Why you won't want to miss ALDI's latest Special Buys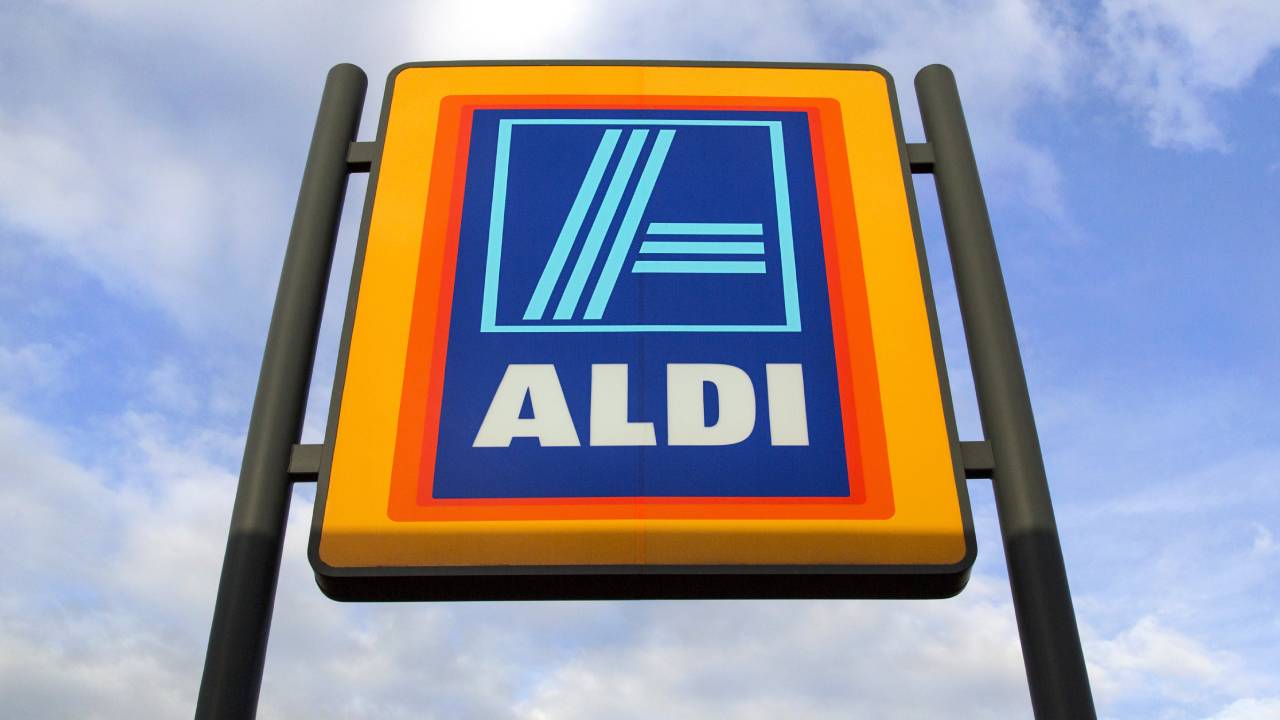 Scroll down to view the gallery below
Discount retail giant ALDI has struck gold again as they've announced a Special Buys that's ideal for those who love going camping in the spring or summertime.
The latest Special Buys on Saturday the 14th boasts a huge six-person tent for just $180.
The best part about the tent is that it's an instant pop-up tent, so no set-up is required.
The tent itself is 3 metres wide and nearly 2 metres high. The tent has a pre-attached frame, internal storage pockets, a power cord entry point and an awning.
For easy set up and take down, there are three awning poles and an oversized carry bag for easy packing.
ALDI is also selling a similar four-person tent for $129 that is 2.4 metres and 1.85 high for those who don't want to splurge on the six-person tent.
If you need accessories to go with your brand-new tent, ALDI have got you covered for that as well.
They're selling an inflatable single mattress for $14.99 or you can relax in comfort on a queen-size mattress for $49.
Camping chairs are also available for $24.99 and you can relax by the water on a 2.2m picnic rug that'll cost you $24.99.
There's a cast-iron cooking set available, and the Special Buys are available while stocks last.
Scroll through the gallery above to see everything ALDI has on offer.