Shoppers left confused by Aldi refund policy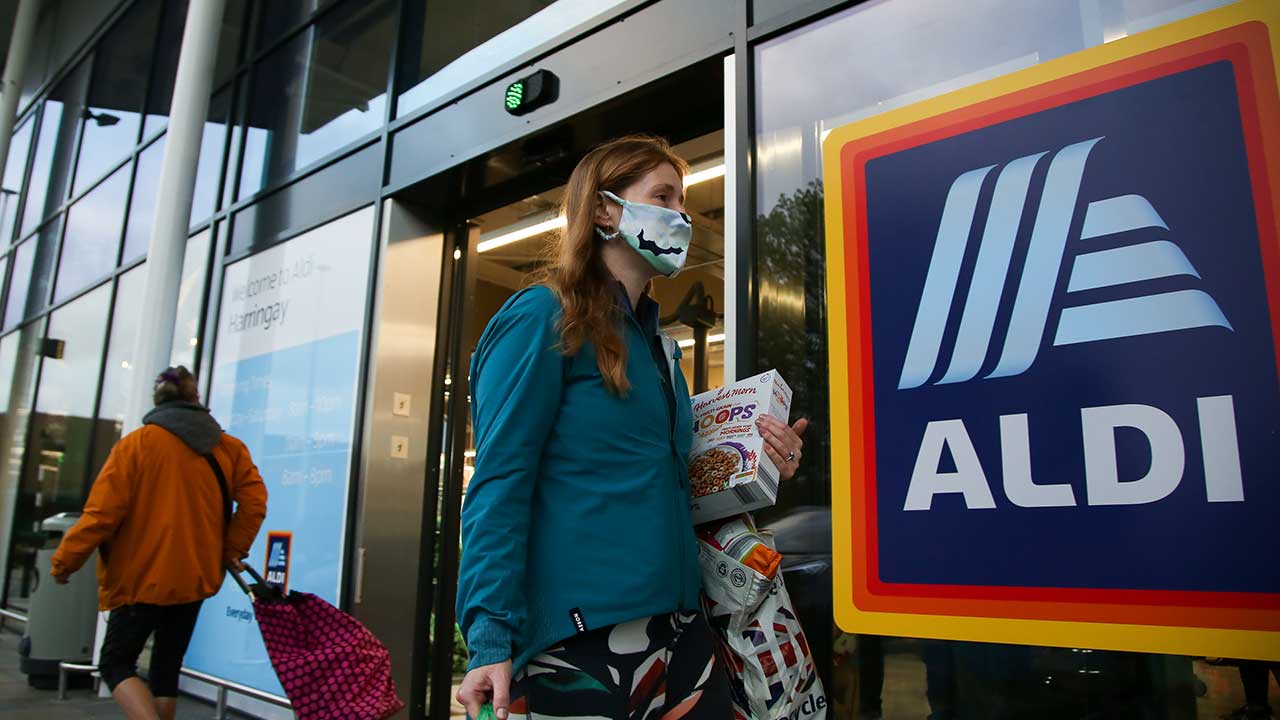 A woman has sparked a heated discussion online after sharing her experience seeking a refund at an Aldi store in the US. Writing in the Aisle of Shame Facebook group, she wrote, "I bought the big tree bag at Aldi for $29.99 on Wednesday. Got it home, and out of the box only to realise it's much too massive for anything I could ever need so decided to return."
After heading back to the store and enquiring about a refund, she was informed that she was only entitled to half of what she paid for the item as the item had since been marked down.
She wrote, "I was unaware that if you buy an... item at full price and days later it's price gets cut in half, you should expect the half price for the return and not the full price, even though that's what you paid. Even if it's still marked in the aisle for full price, and I had a receipt."
This took place at an Aldi store in Ohio, but Aldi customers from all over the globe have weighed in, with one suggesting the incident was "illegal", writing, "Wait, what?! But you had a receipt showing you paid full price!"
Many group members went on to debate the store's refund policy, with some suggesting that a policy designed to protect the store from after-Christmas returns may have been at play. One user commented, "Was it bought before Christmas and returned after? As someone who has worked retail during Halloween you'd be shocked how many people try to get their money back after the Holiday," while another wrote, "Usually there is a policy posted about seasonal and clearance items."
Aldi employees even weighed in, with one commenting, "I'm an Assistant Store Manager at an Aldi, policy is with receipt you get back what you paid for! If you don't have a receipt you get what the system says," and another confirming, I'm an Aldi employee. Whoever did your return did it wrong. You should have gotten what you paid for if you had your receipt."
The customer clarified that she had no hard feelings towards her local Aldi and would be heading back to have the situation rectified by a manager.
Fortunately, this would never happen in Australia. An Aldi spokesperson confirmed to Yahoo News Australia that if a customer has a receipt showing they paid the original price, that price would be refunded. Aldi Australia's money back guarantee covers change of mind, grocery items, and Special Buys. The policy states, "Shop like you've got nothing to lose. Because you don't."
Image: Dinendra Haria/SOPA Images/LightRocket via Getty Images