Shopper slams ALDI over coin payment 'policy'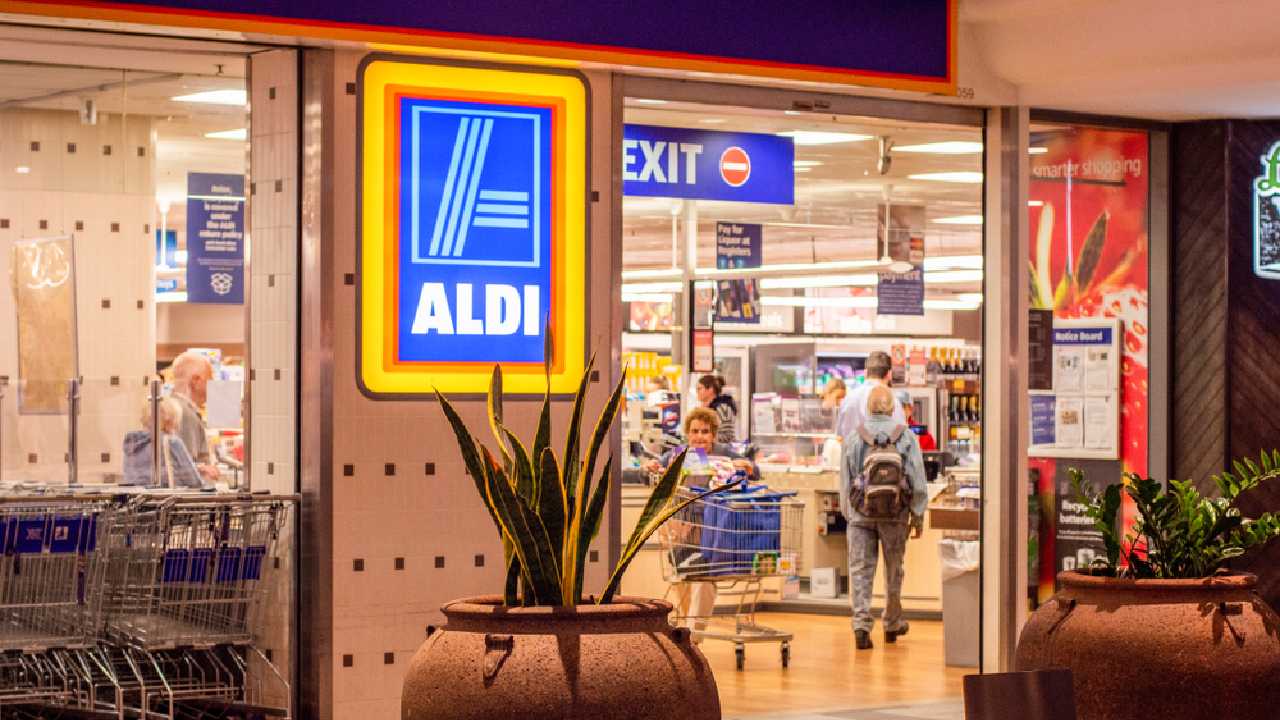 A shopper has claimed ALDI refused to let her pay for her groceries in coins.
The woman said she was shopping in a South Wentworthville store in Sydney's west on June 3 when her payment of $9.25 in gold and silver coins was rejected.
"I was abruptly and rudely scolded when paying $9.25 bill," the woman wrote on a post in the ALDI Mums Facebook group.
"The cashier told me that in future to pay in cash [notes] as ALDI policy can only accept $5 worth of coins. Mind you I had $7 worth of gold coins."
The woman went on to lodge three formal complaints on the German supermarket's website. A spokesperson later contacted her, saying that the rejection was based on the Currency Act 1965.
The law prohibits the use of silver coins over $5 and gold coins over 10 times their face value, which equates to $10 worth of $1 coins and $20 worth of $2 coins. This means the woman's payment – consisting of $7 worth of gold coins and $2.25 worth of silver coins – was legal and should have been accepted.
An ALDI spokesperson told Yahoo News Australia that the supermarket had apologised to the customer.
"Limiting the payment amount of coins is not an ALDI policy," the spokesperson said.