Annual "Naughty or Nice" list shows big brands that aren't cutting it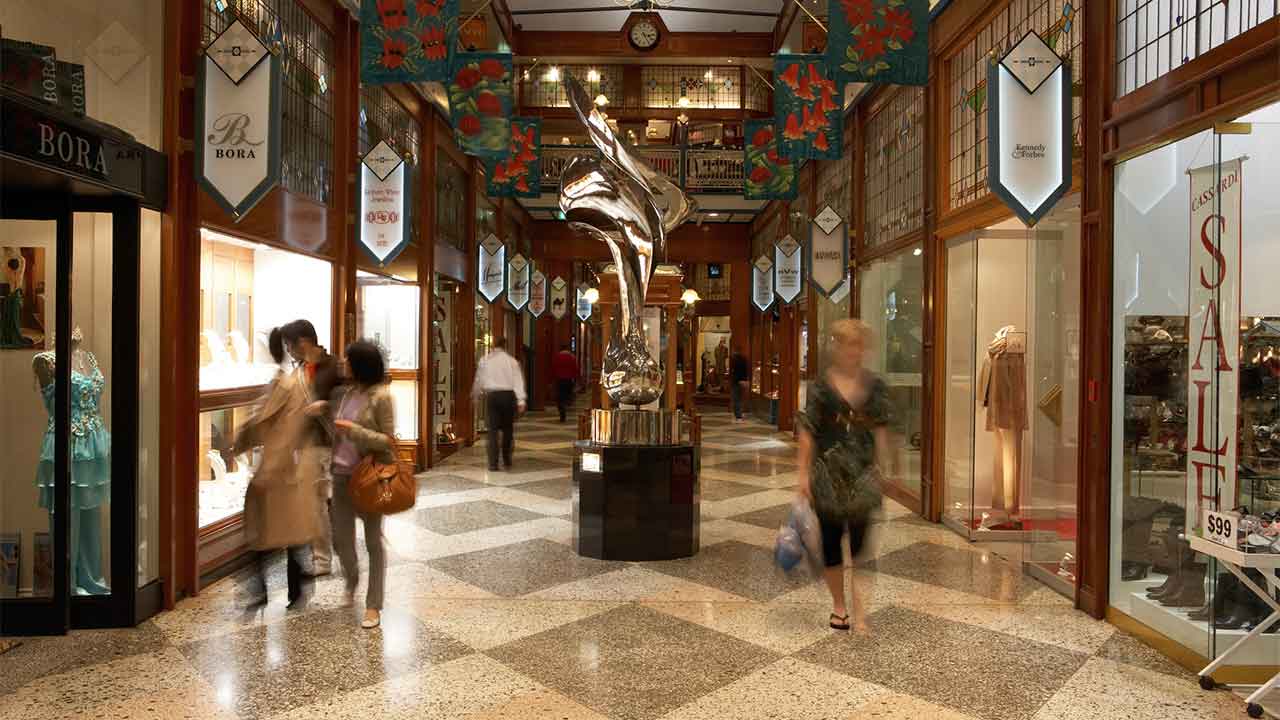 Oxfam's annual ranking of Australian fashion brands has been released, with some of the country's biggest brands failing to make the 'Nice' list for their manufacturing practices.
The human rights organisation released its Christmas'Naughty or Nice' list with the mission of ensuring all overseas factory workers are paid a living wage.
"We ask brands to assure shoppers that when they buy their products they know that the women who made their clothes have been paid appropriately," Oxfam CEO Lyn Morgain said.
Companies that refused to declare where their clothes were manufactured came in at the bottom of the list, and included big name brands such as Lorna Jane, Myer, Peter Alexander, Just Jeans and Jay Jays.
"When brands persist in failing to make these commitments you have to ask yourself how it is that so many brands can do this," Ms Morgan said.
She said it was "particularly disappointing" to see brands like Lorna Jane fail to be transparent, which claims to empower women and create responsibly produced clothing.
"This supports a culture of secrecy that is harmful to the wellbeing of all women, including those who make our clothes, and entrenches the massive power disparity between brands and garment workers."
A Lorna Jane spokesperson said the company is "focused on continuous improvement and investment in our ethical sourcing program", including a "commitment to a living wage for all involved in the manufacture of our products".
"We take a very serious view towards our social accountabilities, ethical souring and our responsibilities under the Australian Government's Modern Slavery Act 2018," the spokesperson said in a statement.
Image: Oxfam
As for the 'nice' list, clothing brands Dangerfield, Gorman and H&M took out the top spots, followed by retailers including Best & Less, Kmart, Target, Cotton On and Rivers.
Others on the nice list included Bonds, City Chic, Country Road, David Jones, Forever New, Katies, Millers and Noni B.
Brands such as Jeans West and Zara were found to have made some progress but just missed out on making it onto the nice list. They still have work to do to catch up to other brands.
"What is at the heart of this issue is the garment workers - mainly women in low-income countries … aren't paid enough to build a better future for their children, because their low wages keep them in poverty," Ms Morgan said.
"It's time for Australian brands to acknowledge and use the power they have to ensure these women are empowered to lift themselves out of poverty through the payment of a living wage."
Image: Getty Images