"We have that evidence now": Maddy McCann case moving ahead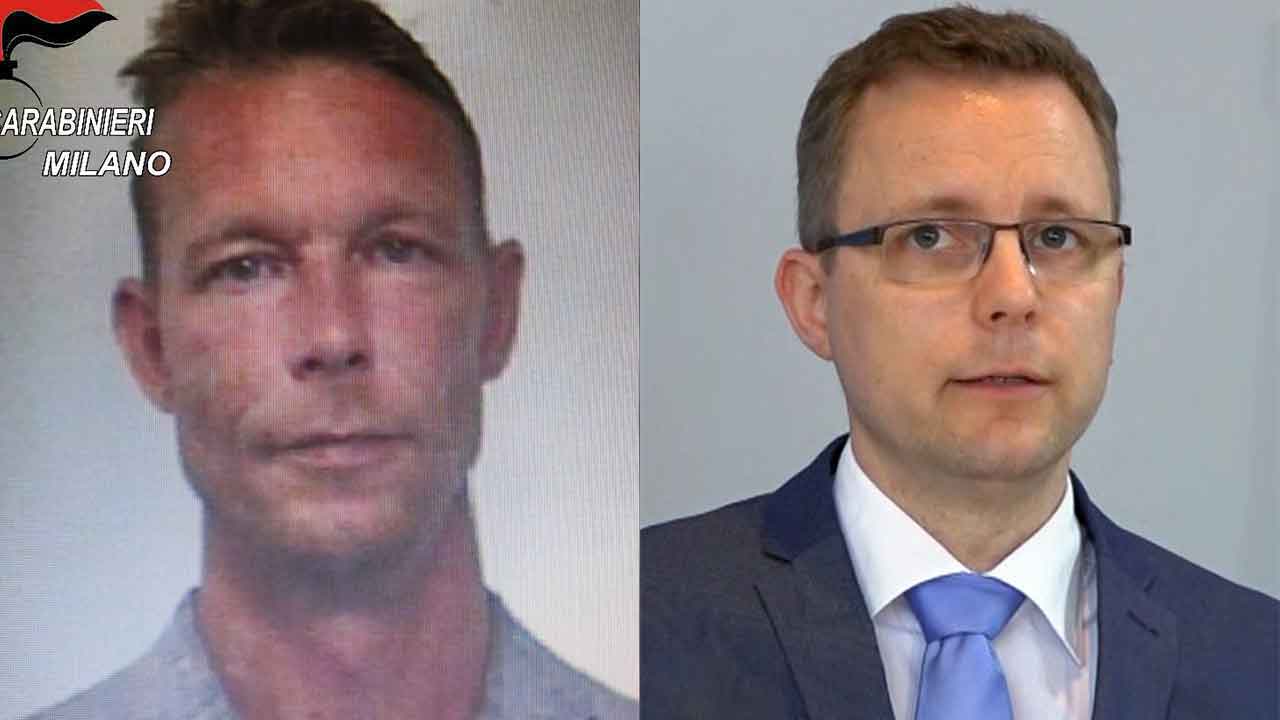 A German prosecutor has doubled down on his claims that Christian Brueckner took and killed missing Madeleine McCann, saying he is "confident we have the man".
After prosecutor Hans Christian Wolters named Mr Brueckner as the alleged prime suspect last year, Mr Wolters has also admitted that detectives have no DNA evidence or a body to support the allegations.
"We're confident we have the man who took and killed her," Mr Wolters told the Daily Mirror.
Mr Wolters said the case against the 44-year-old, currently in prison in northern Germany for an unrelated charge, is circumstantial.
"It is now possible that we could charge. We have that evidence now," he said.
"But it's not just about charging him - we want to charge him with the best body of evidence possible.
"When we still have questions, it would be nonsense to charge rather than wait for the answers that could strengthen our position.
"That's why we said we'll investigate as long as there are leads or information for us to pursue."
The new evidence includes phone analysis which places him at the resort where Madeleine disappeared, as well as an alleged confession Mr Brueckner made to a friend.
"It is circumstantial evidence - we have no scientific evidence," Mr Wolters said.
"If we had a video of the act or a picture of Madeleine dead with Brueckner on camera, we wouldn't have to make a public appeal. But we only have circumstantial evidence."
Mr Wolters admitted that prosecutors have no proof that Madeleine is dead, nor do they have evidence indicating how she died or linking Brueckner to her alleged murder.
"We have no body and no DNA but we have other evidence. Based on the evidence we have, it leads to no other conclusion," he said.
"I can't tell you on which basis we assume she is dead. But for us, there's no other possibility. There is no hope she is alive."
Despite Mr Wolters' claims, London Metropolitan Police maintain they are still investigating it as a missing person case.
Madeleine disappeared in 2007, while her family was staying at the Praia de Luz resort in Portugal.
It is understood that Mr Brueckner was living in a camper van near the resort at the time of her family's stay.
Mr Brueckner is also being investigated for several other incidents, including the murder of a teenage girl in 1996, and several sex-related crimes.
Image: Getty Images