Virologist accuses Beijing of COVID coverup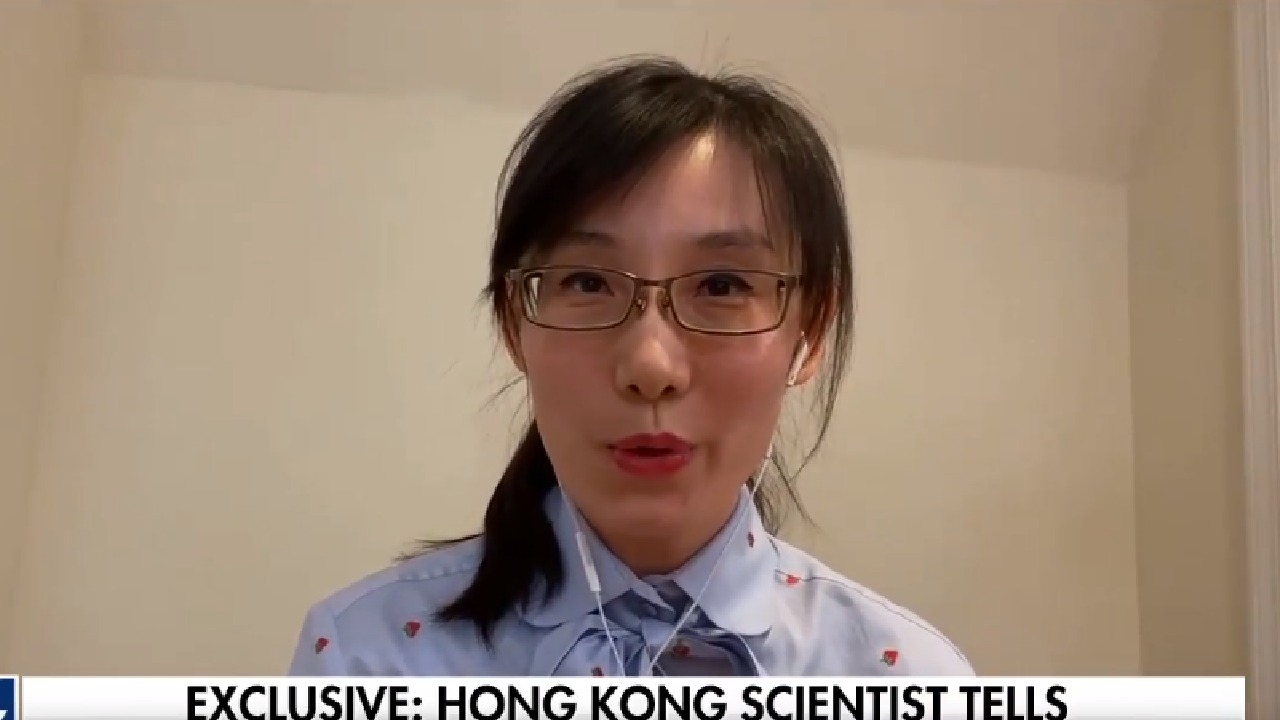 A Chinese virologist who fled to the US earlier this year has accused Beijing of covering up the initial COVID-19 outbreak.
Li-Meng Yan, formerly a researcher at the Hong Kong School of Public Health, told Fox News' Bill Hemmer Reports the Chinese government was aware in December that more than 40 people had been infected with the virus, and that there were human-to-human transmissions.
Yan said she had records of communications with others in China.
"I am waiting to tell all the things I know, provide all the evidence to the US Government," she said.
Yan previously told Fox News Digital lives could have been saved if her supervisors had not ignored her research at the onset of the pandemic.
She claimed the Chinese government refused to let overseas experts, including those from Hong Kong, conduct research on the SARS-like cases in mainland China.
She received information about human-to-human transmission from a scientist at the Centre for Disease Control and Prevention in China on December 31.
She said she reported the details to her supervisor Dr Leo Poon, but he "just nodded" and told her to continue working.
On January 9, the World Health Organisation released the statement: "According to Chinese authorities, the virus in question can cause severe illness in some patients and does not transmit readily between people."
When Yan attempted to report her findings on January 16, she was warned "to keep silent" and not to "touch the red line".
She said she boarded an April 28 Cathay Pacific flight to the US in fear of her life. "I know how they treat whistleblowers," she said.
In a statement to Fox News, the University of Hong Kong said Yan is no longer employed at the institution. "Out of respect for our current and former employees, we don't disclose personal information about her. Your understanding is appreciated," a spokesperson said.
A Wired investigative report published in May found that social media posts, news articles and blog posts detailing the early days of the pandemic in China have been wiped off by the state in a systematic censorship and suppression campaign.