Sydney grandmother furious after precious ring goes missing in jewellery store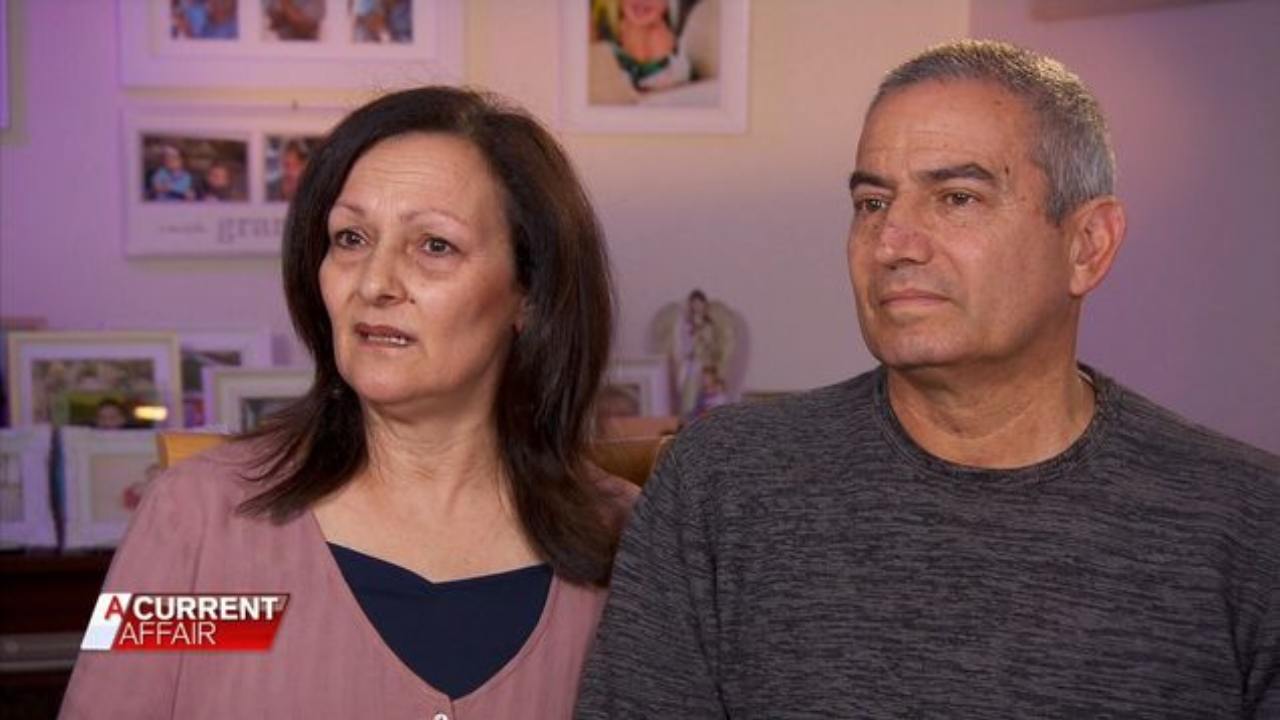 A woman is demanding answers after she sent her prized engagement ring to one of Australia's largest jewellers, only to discover it went missing.
Rosa Minichini says her husband Joe proposed on their first date – when she was 17 and he was 23.
The pair actually broke family tradition to get her engagement ring.
"So back in those days, the parents had to come along to choose the rings and I wasn't going to have that. So I said okay, when can you get time off work? We'll catch the ferry across to the city to Diamond Traders and we'll choose a ring, and that's what we did," Joe said.
Rosa explained that her ring was "a little cluster. Ten diamonds but one in the centre. And it just had little ones down, down the side of it but 18k gold."
After decades of sporting the gorgeous jewel around, a diamond fell out, and so Rosa took her engagement ring to Angus and Coote at their local shopping centre, Warringah Mall, on Sydney's northern beaches, to get it repaired.
"We got a call to go in and, you know, pick it up," Rosa said.
"As soon as he opened that bag, and it was missing, I just went into shock."
That shock was amplified because her wedding rings were the only jewellery she had left after the Minichini's were robbed seven years ago.
"They took everything of my parents', mine, my wife's, my children's necklaces, bracelets, watches, everything. Everything was gone, because everything was in the safe," Joe shared.
"You know, with the heartache of just having everything taken away, I just couldn't believe that this precious engagement ring would be taken away," Rosa explained.
Rosa said she was shown a photograph of the repaired ring, but what happened on the way back to the Angus and Coote store is a mystery.
"I can't see how it's so hard to find, because all diamond places, jewellers, they've got cameras. Surely, from one place to another, the camera can tell where it's gone," Joe admitted.
The ring cost $1100 back in 1980, when Joe earned $80 a week, petrol was 40 cents a litre, and a home in Sydney cost $50,000.
But the ring hasn't been valued since.
"I can't even put a price onto it because of the fact that the sentimental value to me, it's worth more than a million dollars," Rosa said.
Angus and Coote is one of Australia's largest jewellers with stores around the country.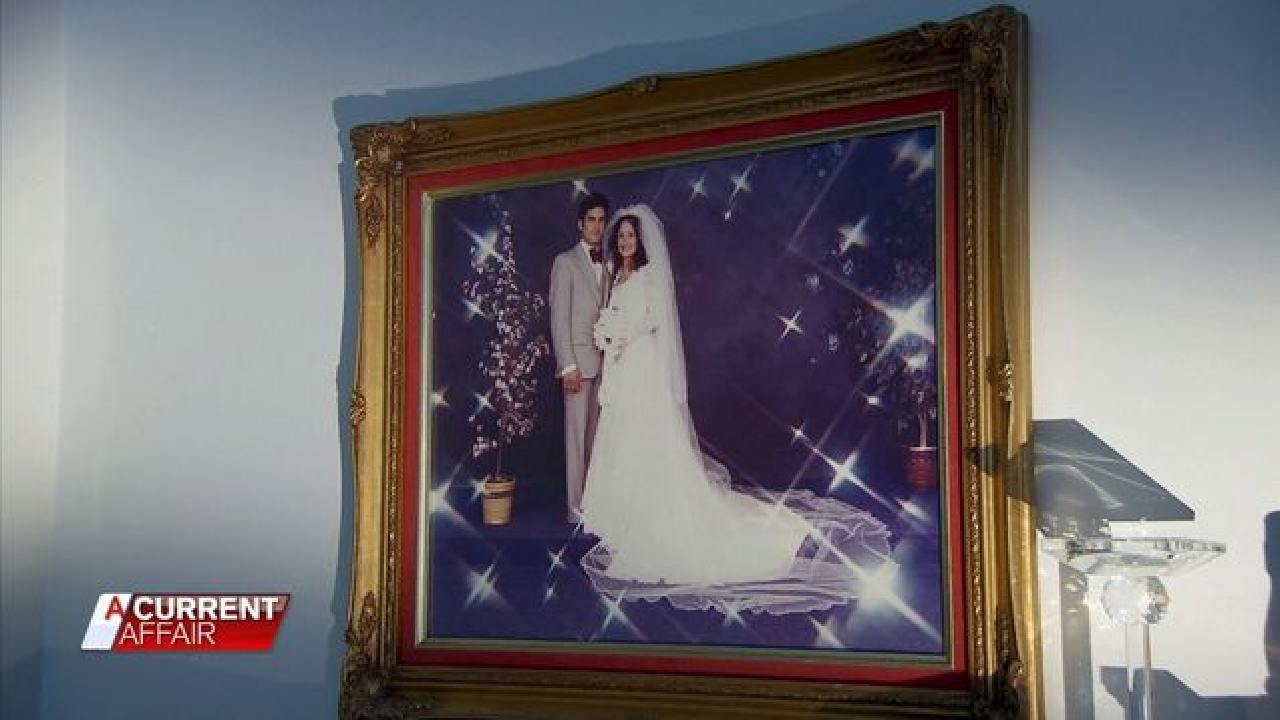 The company is yet to give an explanation as to where Rosa's ring went missing, almost seven months later since it was first entrusted to them.
The jewellery store has offered to make a replica of the engagement ring.
Angus and Coote told A Current Affair "as this is a private matter we will not be making any public comment."
Rosa says that answer is just not good enough.
"It shouldn't go missing, you know, the thing is that you've got this in your hands. It should be really looked after."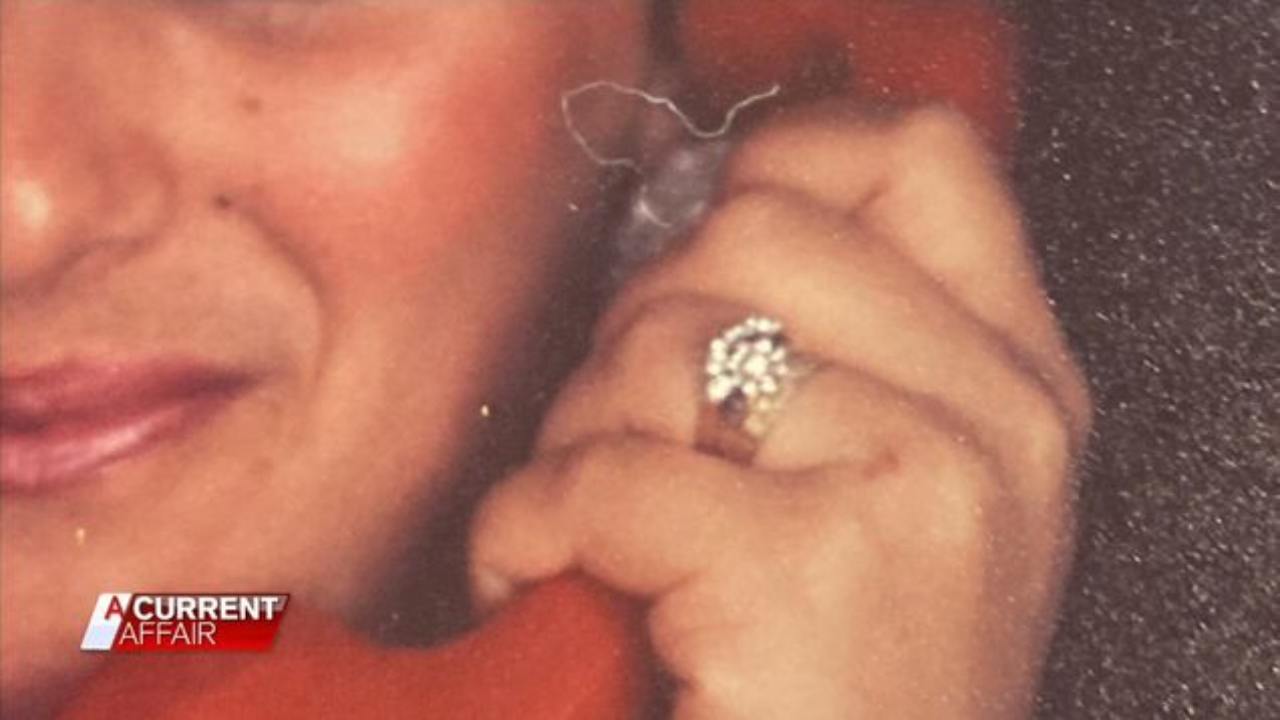 Andrew Gavrielatos from the NSW Fair Trading's customer service department has the following advice for customers.
"Everyone places a value on their items, and they do expect to be compensated for that," he said.
Certainly a consumer should expect to be put into that place before the item was handed over. Where there is a sentimental value, obviously that becomes a lot more difficult, because what is that value? It's much harder to determine."
"When you do hand an item over make sure you have a photograph of the item, make sure you get a receipt, for the item you've handed over and tell the business it does have that sentimental value, to keep them focused on that."