Man fined $800 over "massive intestinal wind"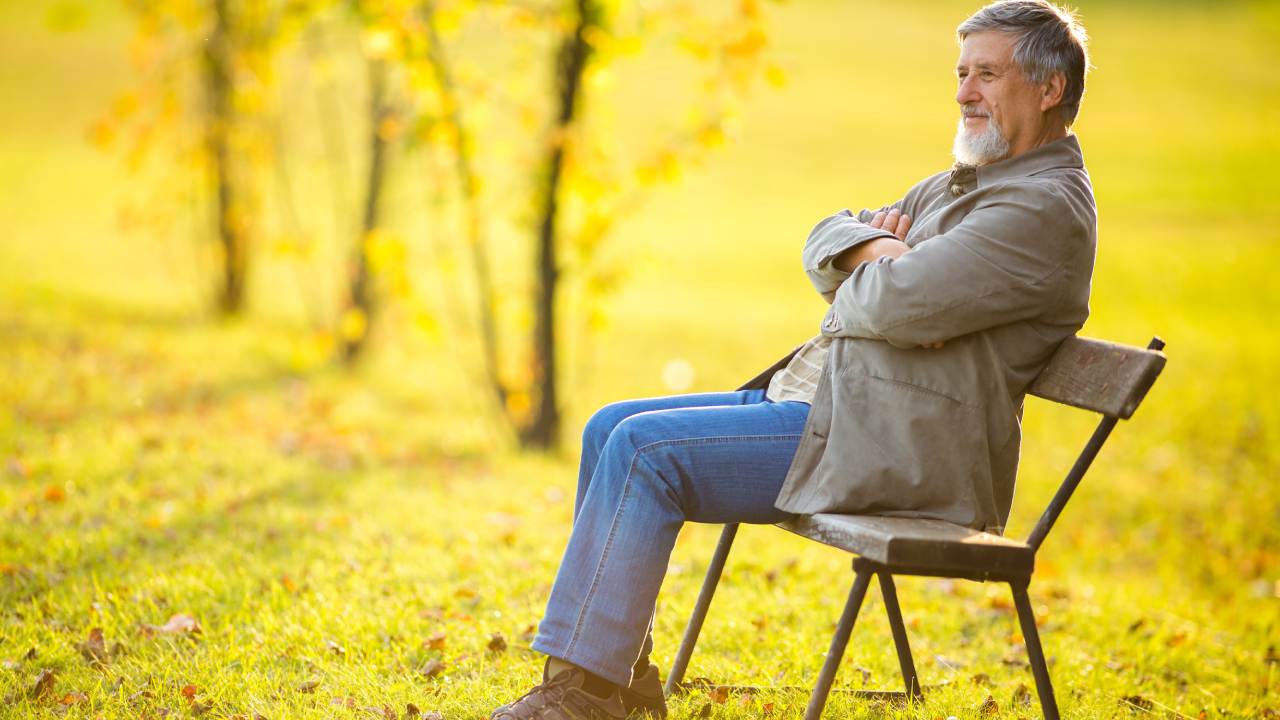 A man in Vienna has been fined 500 euros ($AUD 817) for breaking wind loudly in front of police.
The Oesterreich newspaper has reported that the fine stemmed from an incident on June 5th and the offender was fined for "offending public decency".
The Vienna Police Department said in a series of tweets: "Of course, nobody will be shown if 'someone gets away' by mistake. However, the information shown was provocative and uncooperative throughout the previous official act.
"He rose slightly from the park bench, looked at the officers, and apparently intentionally released a massive fart in the immediate vicinity of the officers. And the colleagues are rather reluctant to fart."
If the man does not pay his fine, he will face five days in jail.
Vienna police said that the penalty for the crime "is imposed individually by the criminal officer (a lawyer) for each individual case. As with any administrative announcement, appeals can be lodged and legal remedies can be brought."