Pete Evans cries foul over human rights violation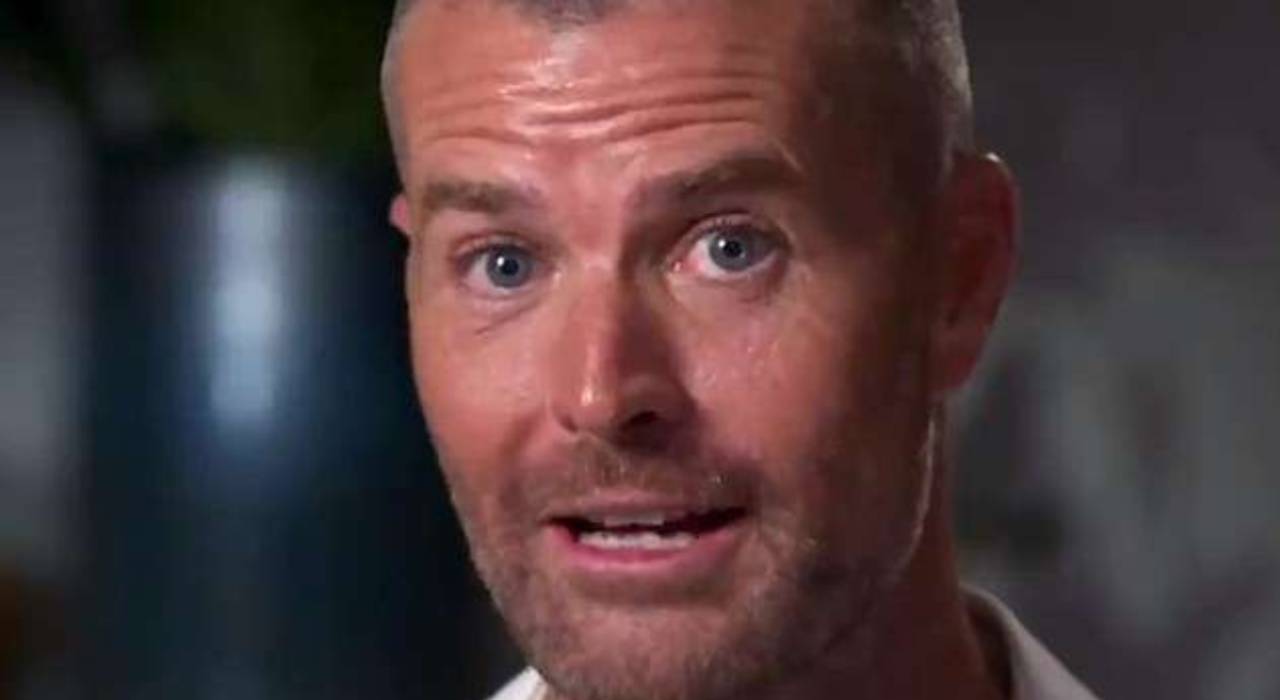 Pete Evans believes the coronavirus lockdown restrictions which forbade families from visiting one another at the height of the crisis impeded on his human rights.
When the COVID-19 pandemic hit Australia, the government implemented a number of restrictions that limited unnecessary travel to slow the spread of the disease.
The government urged people to avoid all non-essential gatherings including visiting their loved ones.
Those orders were still in place over Easter and on Mother's Day, meaning during times where families were together, they were forced to be apart.
But Evans refused to socially distance and uploaded a photo of Mother's Day showing his daughters cuddling up to his mum.
"Thank you for being you and also a rebel in your own right. I will continue to give you a hug and a kiss every single f---- time I see you like I have over the last few months (unless YOU say no.)," he wrote on Instagram at the time.
During his controversial interview with 60 Minutes which aired on Sunday night, Evans was visibly emotional as he explained why he would never stop visiting his mother.
"I shared that I visited my mum through this whole thing... she said 'I don't know what to believe'," Evans said.
"I asked her: 'Mum can I give you a hug and can your granddaughters give you a hug?' and that action alone... that is what being human is about."
As he wiped the tears from his face, Evans said he couldn't imagine "living in a society where I can't hug my mum because I've been told it's unsafe".
"She was allowed to make that decision for herself. And she needed it. And I needed it and my kids needed it," Evans said.
A large chunk of the interview was edited out in the final cut of Sunday night's segment, with the former My Kitchen Rules judge publishing his own unedited 90-minute version to his YouTube channel.
The 47-year-old had concerns that producers would "make it a sensationalist piece" so he shared the footage at the exact time it was set to air on television.
The video showed the former My Kitchen Rules judge share his bizarre views on the coronavirus pandemic, his own experience with modern medicine and his reasoning behind why he shares dangerous scientifically disproved theories.
"Freedom of choice," he said. "Freedom to express themselves. My perception is people are wanting answers. We've seen a law passed in this country where visiting your grandparents in an aged care home can't be done unless visitors prove they've had a flu vaccine," he said.
Due to the increasing number of deaths and infections in aged care facilities throughout Australia, the government implemented a law in which any guests or employees at nursing homes would be required to get a flu shot before entering the premises from May.
Evans has faced a lot of criticism after sharing a number of anti-vaccination and COVID-19 conspiracy theories, and viewers slammed 60 Minutes for giving him a platform.
Join Over60
Join our community of over 400,000-plus members today and get the latest Over60 news, offers and articles.
Get all the latest Over60 news, offers and articles.