"I am traumatised": Britney Spears speaks out against dad for the first time ever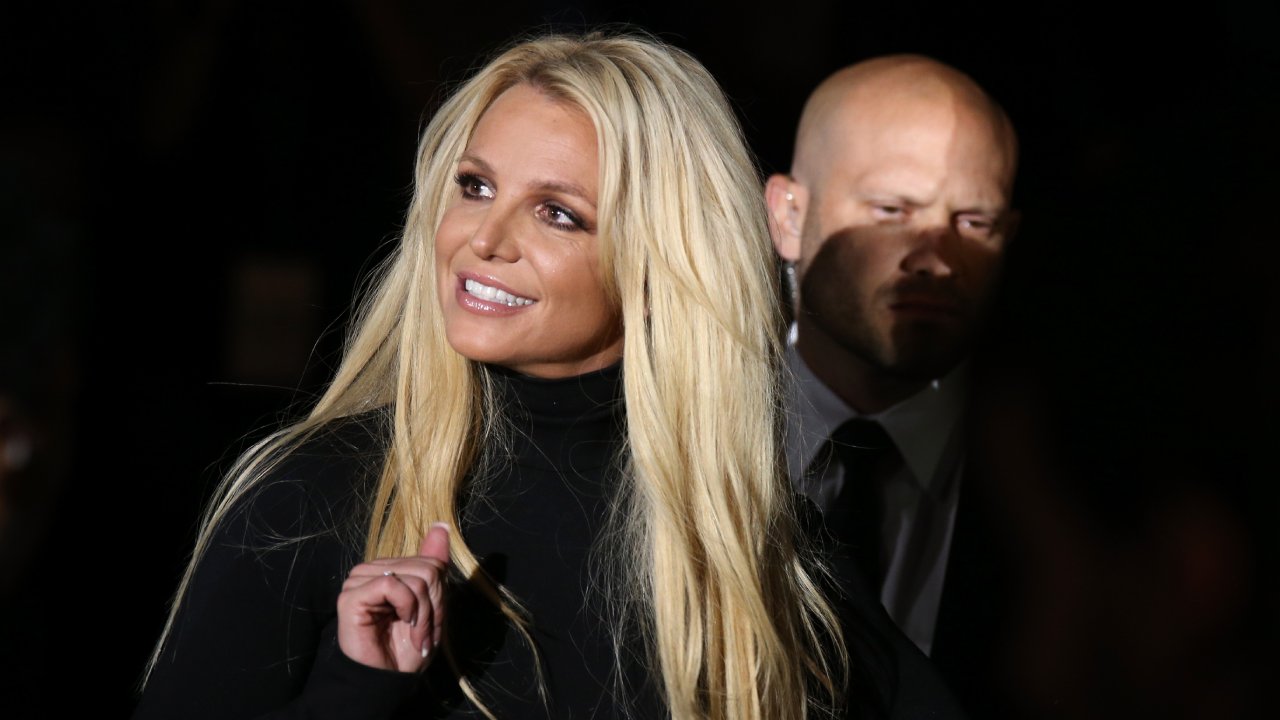 Britney Spears gave a jaw-dropping speech in court on Thursday regarding her ongoing conservatorship that has been active since 2008 – telling the judge her experience has been nothing short of "abusive".
The pop sensation alleges she was kept in a drugged state for years, has no control over her right to have children and has been banned from speaking out against her "harmful" situation to the public, in a blistering testimony.
"He loved the control he had over me, one hundred thousand percent," Spears said about her father Jamie Spears, who has had complete control over her finances since 2008 under her conservatorship arrangement.
"I've lied and told the whole world I'm OK and happy. I've been in denial. I've been in shock. I am traumatised. I can't sleep, I'm depressed, I cry every day."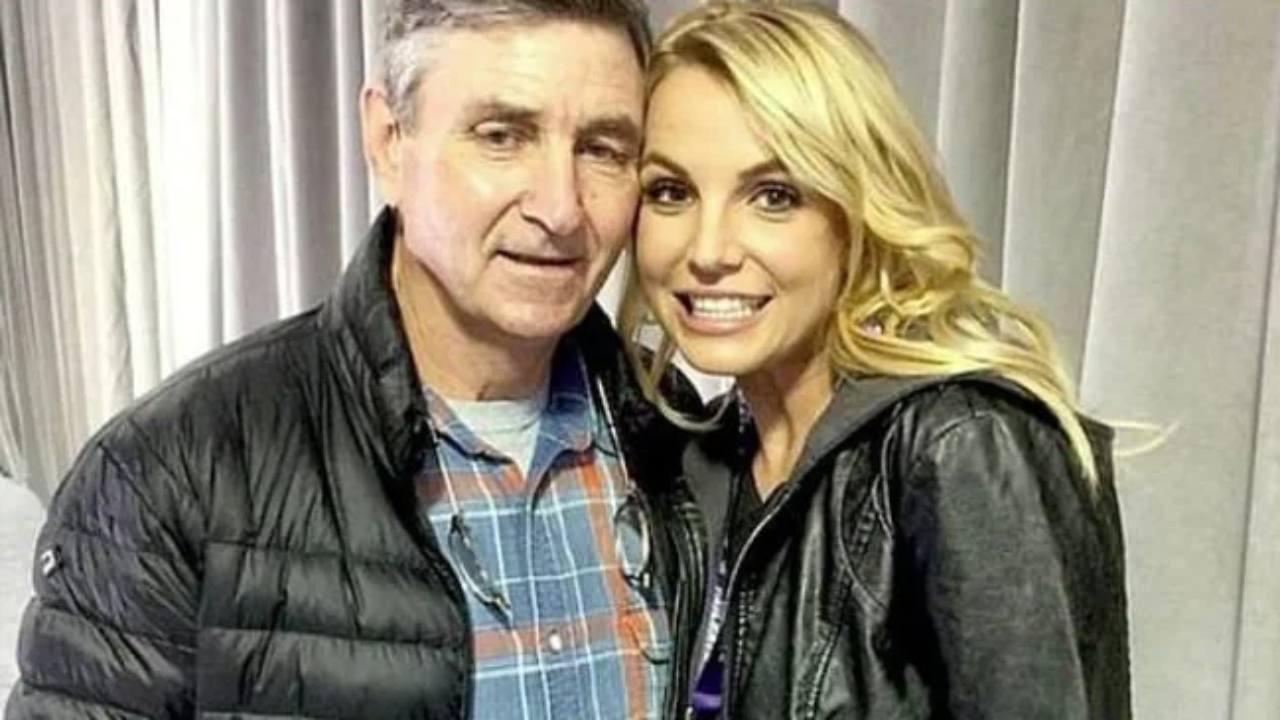 "But now I'm telling you the truth, I'm not happy. I can't sleep. I'm so angry it's insane… I cry everyday."
Spears said she wanted the conservatorship arrangement to end "without having to be evaluated."
"I truly believe this conservatorship is abusive," she said. "It's my wish and my dream for this to end."
Spears also gave other jaw-dropping statements, saying:
"The people who did this to me should not be able to get away and walk away easily."
"Ma'am, I'm not here to be a slave. I can say no to a dance move."
"They've done a pretty good job of exploiting my life, so I think this should be an open hearing."
"The same lady has been giving me my medication for 8 years... I was out on lithium. They took me off my same drugs for 5 years and put me on lithium…it is a strong drug…it was like I was drunk."
"I wasn't allowed to go anywhere for month."
"They should be in jail."
"My attorney said I can't let the public know anything about what has been done to me."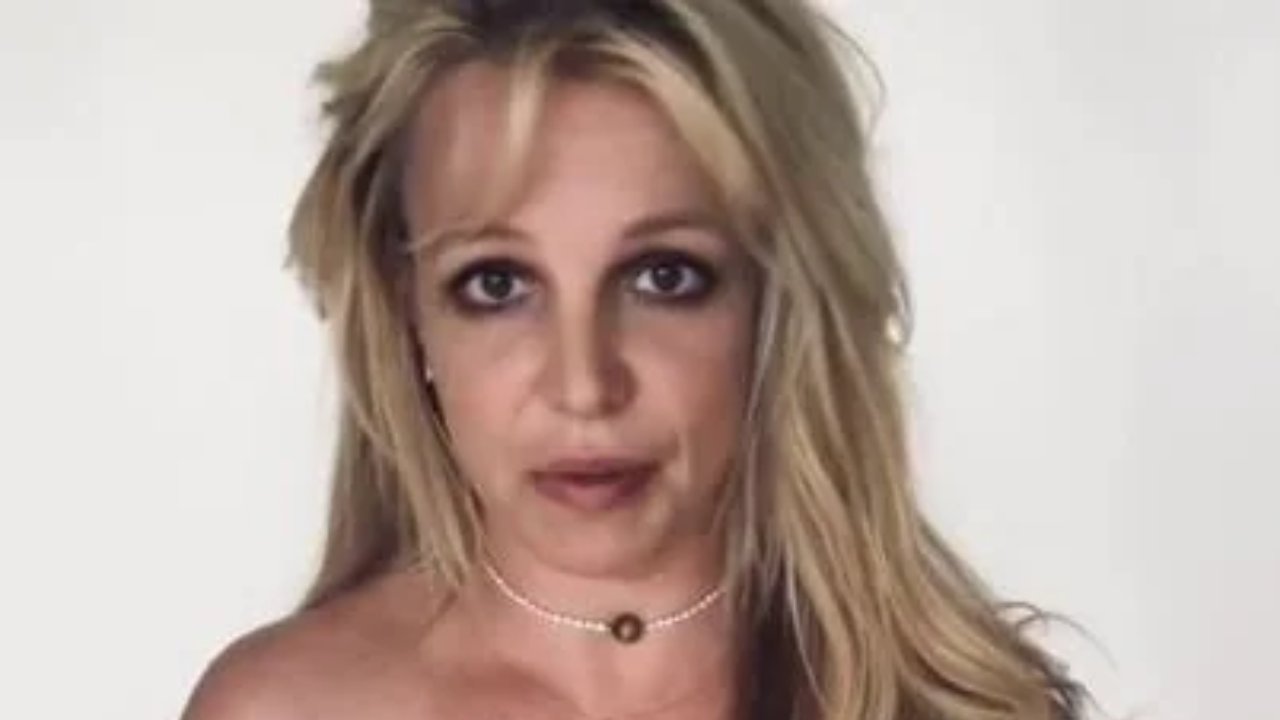 "It's not fair that they are telling lies about me openly. Even my family…"
"I haven't had the opportunity to handpick my own attorney myself."
"I'm talking to you today because yes, even Jodi is starting to take it too far." (Jodi Montgomery is Britney's 'care manager').
"They need to be reminded that they actually work for me."
"I am not able to see my friends that I made during 3 years of AA meetings."
"I have an IUD (birth control device) in my body right now that won't let me have a baby and my conservators won't let me go to the doctor to take it out."
The final minute of Spears' speech has emerged online:
"Basically, this conservatorship is doing me WAY more harm than good," she began.
"I deserve to have a life, I deserve to have a two, three year break and do what I want to do. I wish I could stay with you on the phone forever because when I get off the phone, I hear all these 'no's'. 'No, no, I feel ganged up on.
"I feel bullied and I feel left out and alone. I'm tired of feeling alone. I deserve to have the same rights as anybody does by having a child, a family, all of those things. That's all I wanted to say to you - thank you so much for letting me speak to you today."
Spears also opened up about her controversial Las Vegas residency, saying she was "forced" to do it and further alleged that when she informed her management she didn't want to do it, she was put on lithium, a "strong" drug that made her feel drunk.
She says she stayed on lithium for five years.
Spears also revealed she dreams of having more children and marrying her boyfriend Sam Asghari; however, her conservatorship has denied her wishes.
Britney's father Jamie said he was "sorry to see his daughter suffering and in so much pain."
The star's boyfriend Sam Asghari made a public display of support for his girlfriend just hours before she spoke in court, posting a photo to Instagram in a "FREE BRITNEY" t-shirt.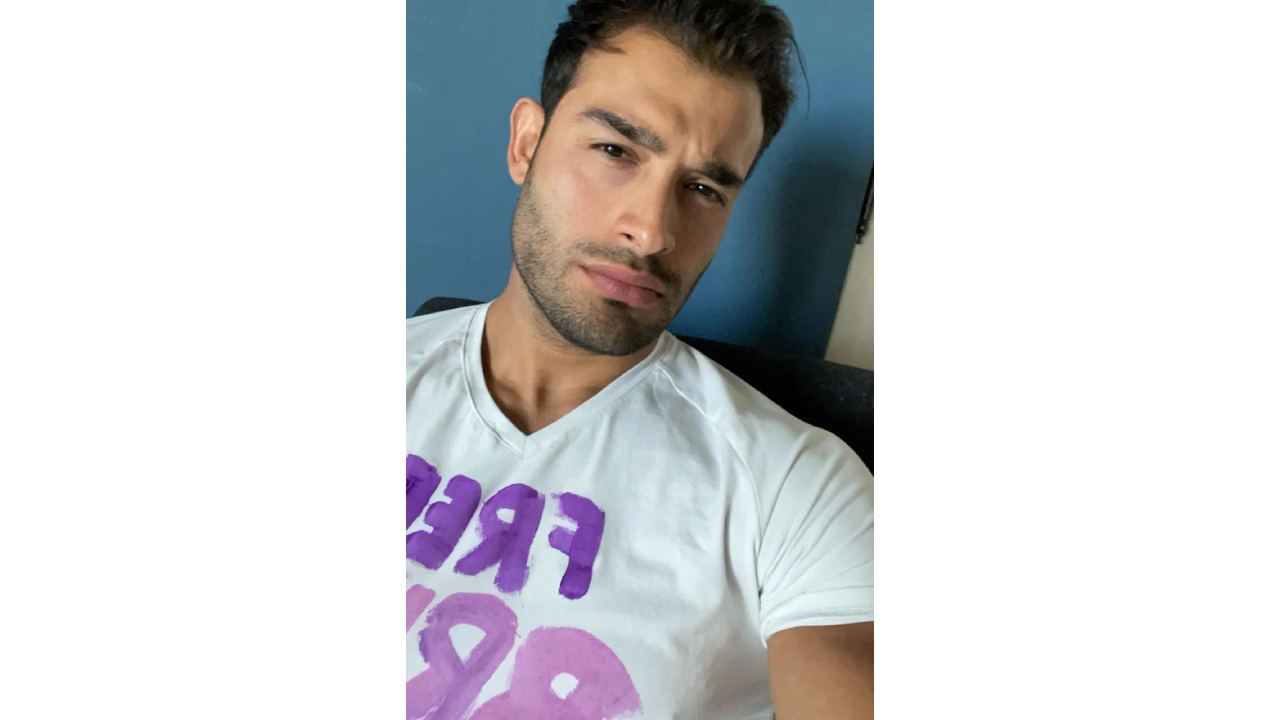 However, he is not the only person that has offered his support as Britney's conservatorship has sparked a global movement with a call to "end the tyranny."
Britney has been in a conservatorship since 2008 with her father, with reports from the New York Times alleging every aspect of her life is controlled right down to her Starbucks and iTunes purchases.
Another hearing regarding the estate's accounting documents is set for July 14.