How Princess Diana's height stopped her from pursuing one of her biggest dreams
Princess Diana will always be remembered as the fashion icon of the '80s and '90s, and one of the traits that made her look so good in her bold, creative and flattering outfits were her enviously long legs.
At nearly 178cm (5'10), the Princess of Wales was taller than most women and it is no doubt her height left a major impression on everyone she met. However, it did mean some of her most beloved passions were quashed.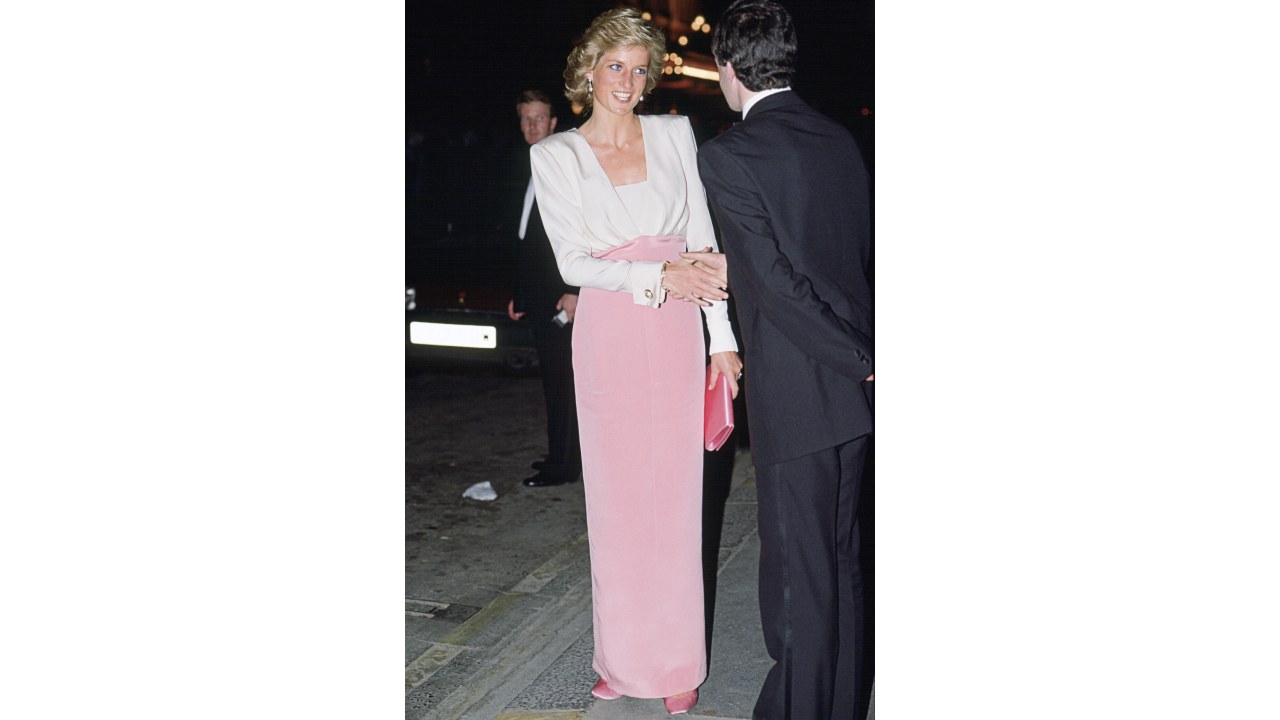 Her impressive stature meant her childhood desire to become a professional ballerina was short-lived because of how quickly and tall she grew. A majority of female ballerinas were much shorter than Princess Diana and aside from her long legs and torso – the royal would likely have never been allowed to continue on as a professional ballerina anyway.
Before she married into the British royal family, Princess Di had come from an aristocratic family as the daughter of an earl. As a member of the Spencer family and one of the most prominent names in British nobility, a dance career was unfortunately deemed "improper" due to her name and upbringing.
However, the princess was still able to have a "real" job that adhered to her own love of children by becoming a nanny and later on a kindergarten aide – her last job before she become a royal member.
Her days of dancing resurfaced in her young adulthood when she hired a dance teacher to help her reconnect with her lifetime passion for dance.
Her ballet teacher Anne Allan spoke about Princess Di's love of dancing in Diana: In Her Own Words in 2017 to mark 20 years since the royal's tragic death in 1997.
"When I first met her you could see that there was a huge shyness. But over time as we went through our dance class I realised just how much dance meant to her," Allan said.
"She had dance in her soul. I realised the pure enjoyment that it gave her. She loved the freeness of being able to move and dance. She loved it. I could see it helped to alleviate her emotional life. That was hard for her at that time."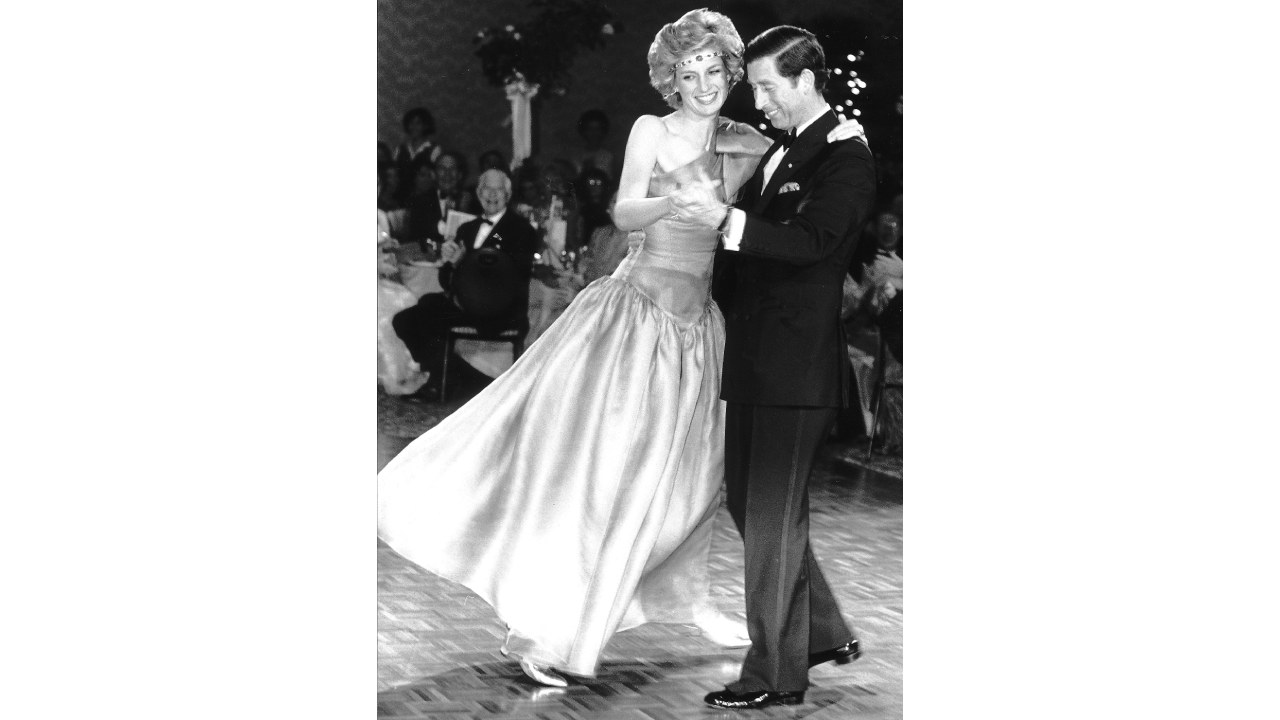 While the Princess would never pursue a dancing career, she did find other ways to connect with her first love.
She was a major supporter for the English National Ballet and often could be seen at appearances to watch and cheer on other young aspiring ballet dancers.
The royal also famously danced with Hollywood heavyweight John Travolta at a White House event in 1985. The same year she lovingly surprised her husband at the time, Prince Charles, to a guest appearance at the Royal Opera House where she performed in a quick duet to Uptown Girl with dancer Wayne Sleep who described the experience as "surreal" to The Guardian in 2017.
"Diana loved ballet, but she also wanted to learn jazz, tap and contemporary. Sadly, I couldn't teach her, because I was away on tour so much. But she approached me again when she wanted to perform at the Royal Opera House – it was a private show for supporters and friends of the Royal Ballet. Charles was going to be in the audience and she wanted to surprise him; it was all top secret," Sleep remembered.
"The audience gasped when Diana appeared, as if they'd all taken one huge breath. The routine had a bit of everything: jazz, ballet, even a kickline. At one point, I pirouetted and she pushed me down; then I carried her across the stage. I remember thinking, 'Don't drop the future Queen of England.'"
It turns out Princess Diana has not been the only royal to love ballet. In 2018, it was revealed Prince George, 5, began taking ballet classes – just one more way the people's princess still holds weight in the lives of her descendants.
Join Over60
Join our community of over 400,000-plus members today and get the latest Over60 news, offers and articles.
Get all the latest Over60 news, offers and articles.