David Campbell's sweet moment with daughter Betty will melt your heart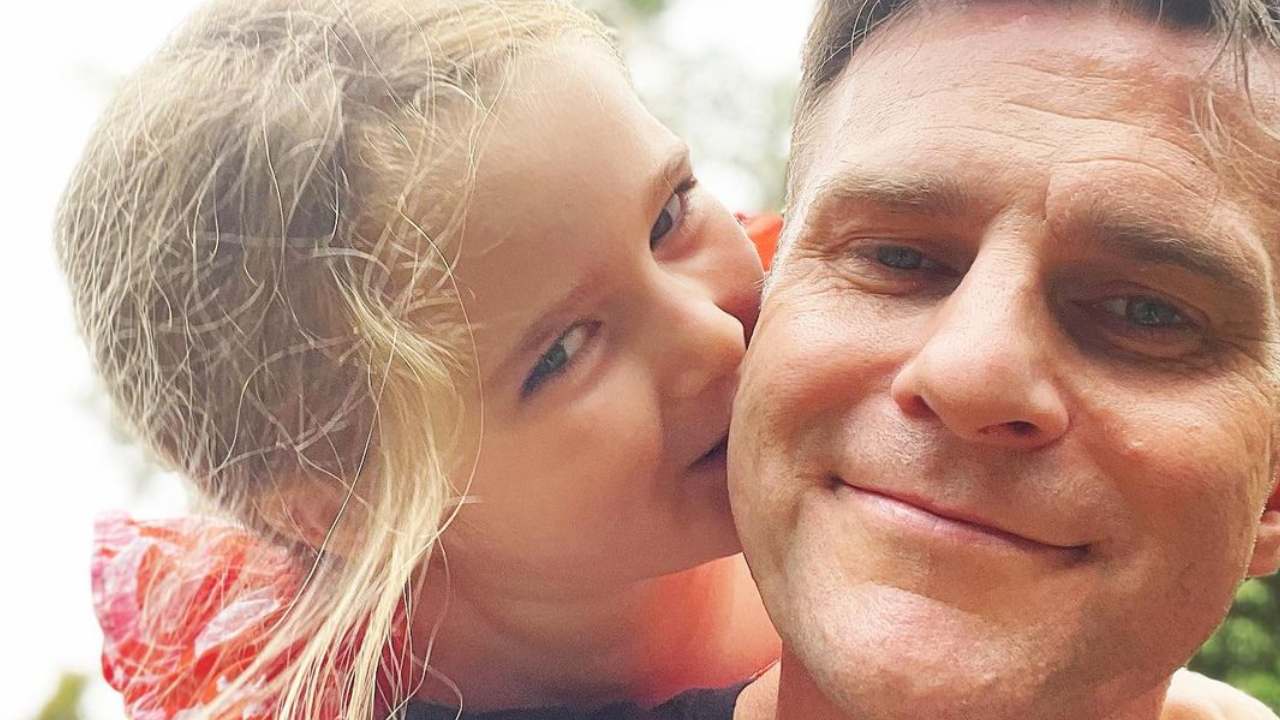 Today Extra host David Campbell has sent the internet into a tailspin after sharing a sweet moment with his daughter, Betty.
The singer and TV presenter took to Instagram to show fans he and his six-year-old's new favourite song to sing together, in an emotional post on Wednesday morning.
The pair tackled the heartfelt Cover Me In Sunshine together, with David writing: "Betty has been singing this in the car for a while so I had to learn it for her."
Already, the post has received hundreds of comments, with legendary rock singer and dad of Campbell, Jimmy Barnes, writing: "I love that Betty loves to sing xxx".
View this post on Instagram
Campbell's co-host on Today Extra, Sylvia Jeffreys, left a simple message after listening to the sweet duo: "JOY!"
Fans couldn't help but flock to the comments either, with one person saying: "What a beautiful girl. She definitely inherited the musical pipes from her gramps and dad."
Another wrote: "Such a beautiful thing to see you singing with your daughter. Please more of Betty singing with you David!"
Cover Me In Sunshine is an original song by the legendary U.S. star Pink, and her nine-year-old daughter Willow Sage Heart.
David and his wife Lisa welcomed their only daughter, Betty, into the world alongside her twin brother, Billy, six years ago.
The set of two followed behind their big brother Leo, who is 10.
David told Now To Love earlier this year that raising his three children has been a "wild" journey. "It's such a privilege to raise humans, it really is. It's very hard, very stressful but I've been taught a lot," he admitted.
"The experience of watching people grow in front of your eyes and help mould them into better citizens is something that is so special.
"You take it for granted as a parent all the time, I did just this morning, but I'm trying to be present and remind myself about how great this time is."