Colin Firth takes on Hitler in new spy movie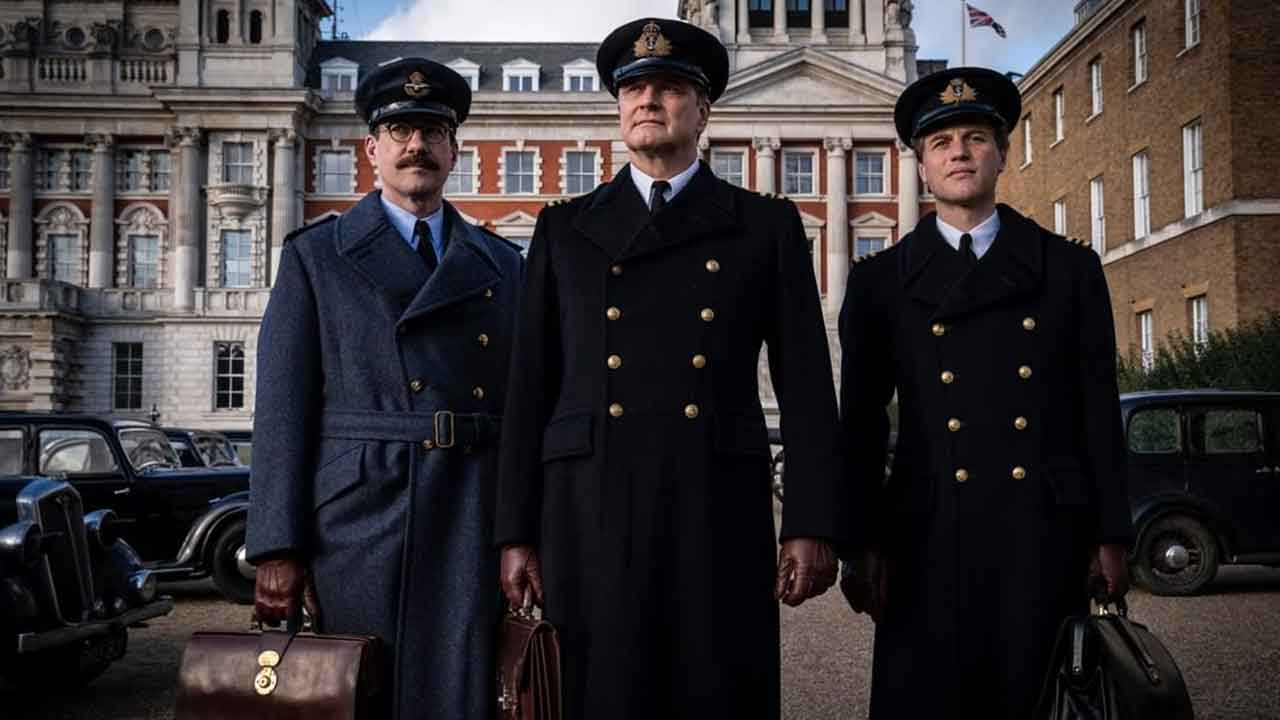 After appearing as the fictional spy Galahd in the Kingsman trilogy, Colin Firth is portraying a real-life spy in the new trailer for Operation Mincemeat.
Despite the grisly name, the movie is named after the real operation run by British intelligence officers during World War 2, where they attempted to thwart the Nazis by planting a dead body in enemy waters with a briefcase full of fake documents.
See the trailer here:
Firth is set to play Ewen Montagu, the British naval intelligence officer who came up with the idea for Operation Mincemeat along with Matthew Macfadyen's Charles Cholmondeley.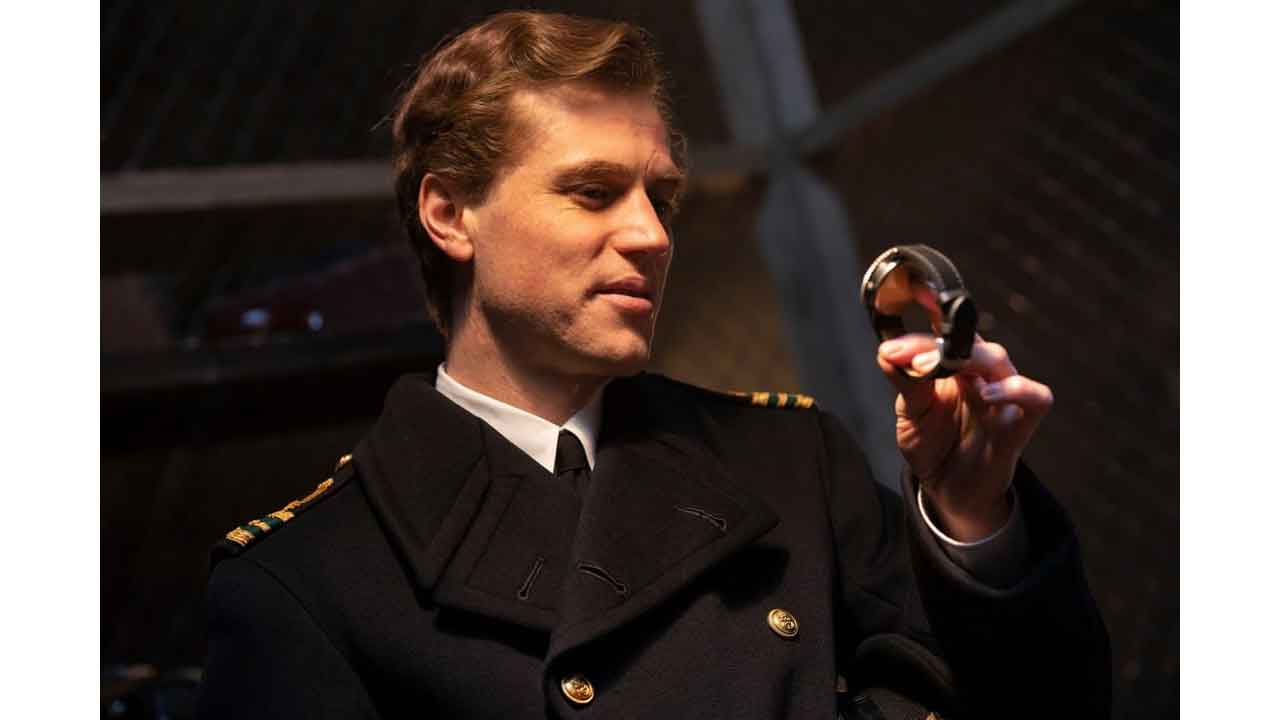 British musician Johnny Flynn portrays author and intelligence officer Ian Fleming.
Alongside the scheming duo, the cast includes Penelope Wilton as Hester Leggest, Johnny Flynn as James Bond author and intelligence officer Ian Fleming, and Kelly Macdonald's Jean Leslie.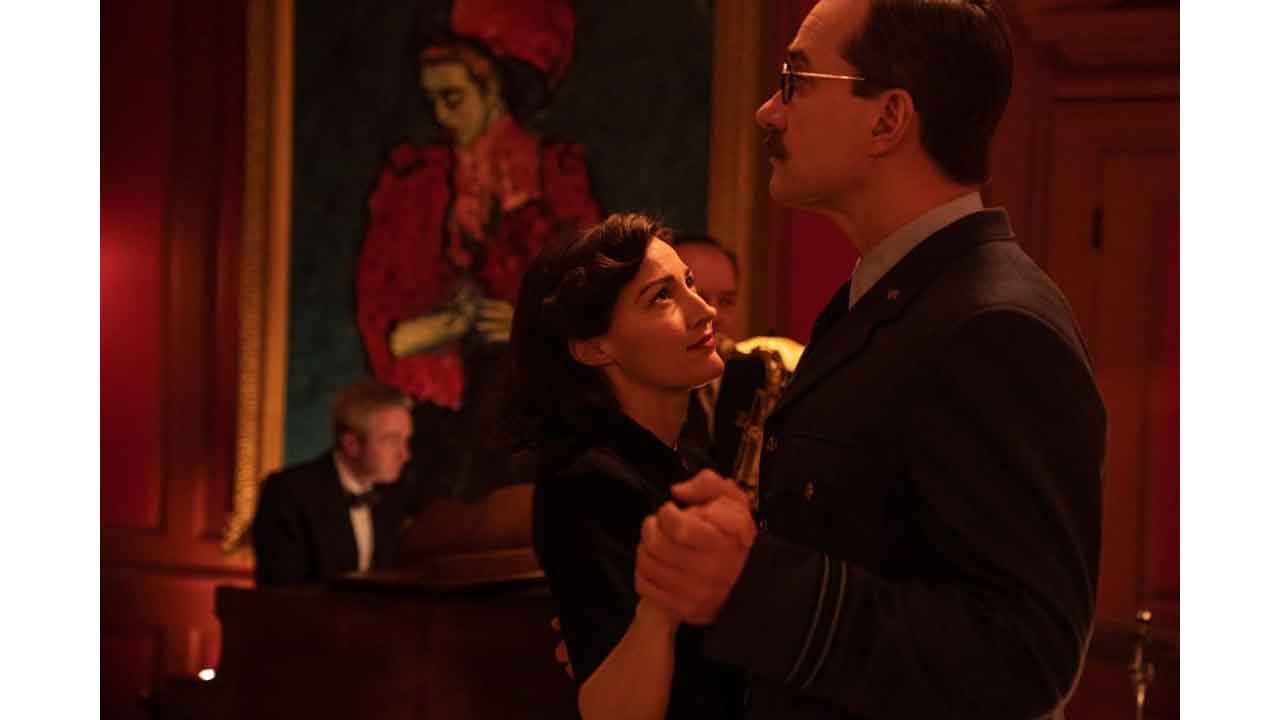 Kelly Macdonald as Jean Leslie, the MI5 clerk whose image was used in the operation.
Jason Isaac is set to play skeptical John Godfrey, while Winston Churchill will be portrayed by Simon Russell Beale.
John Madden - the director behind Shakespeare in Love and The Best Exotic Marigold Hotel - is directing the all-star cast.
Operation Mincemeat is due to be released in cinemas in early April of next year.
Images: @netflixfilm / Instagram