"Outstanding accomplishment": Cassandra Pybus wins National Biography Award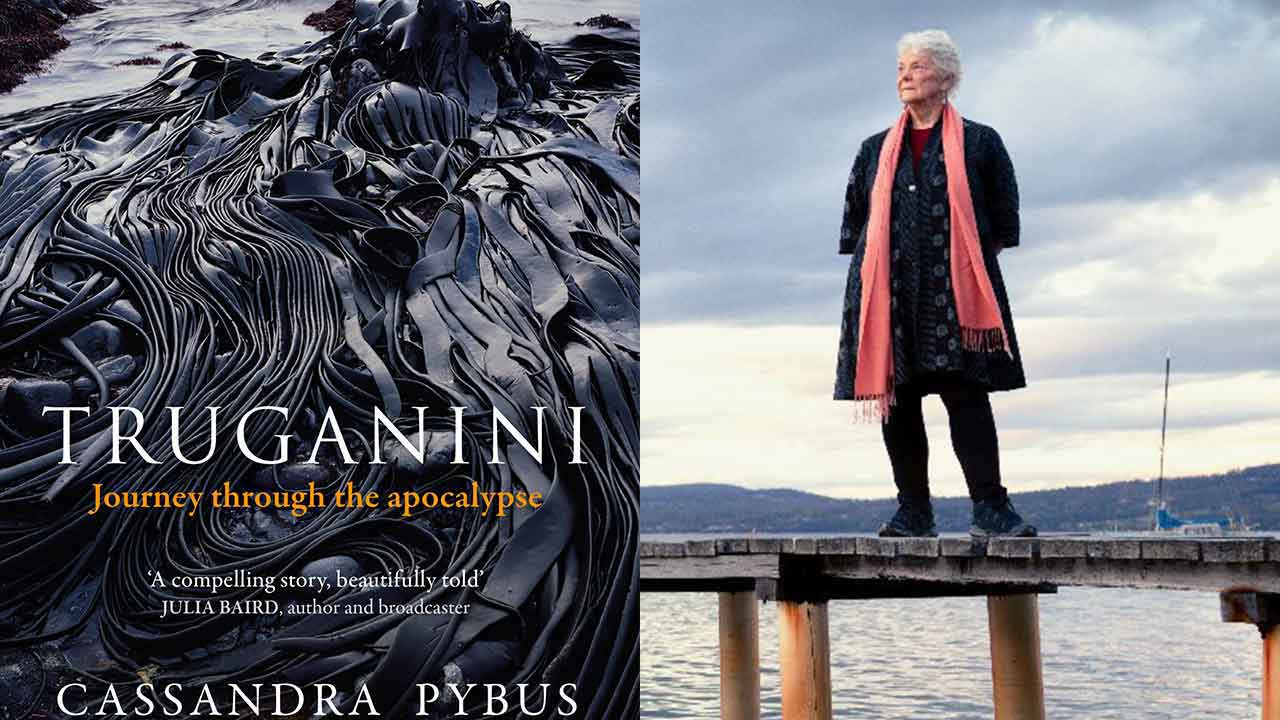 Acclaimed author Cassandra Pybus has won the 2021 National Biography Award and a $25,000 prize for her account of Truganini, a Nuenonne woman from Tasmania.
The award recognises the best works across the categories of biography, autobiography, and memoir writing.
Judges praised Truganini: Journey Through the Apocalypse, describing it as "the standout work in an impressive field".
"The restoration of its subject elevates this book. Tuganini's voice has been lost in the self-serving narrative of modern Australia. Reclamation is an outstanding accomplishment for any subject, and a thrilling one for a woman who stood against an empire," the judges said.
The judging panel included Senior Judge Suzanne Falkiner, 2019 National Biography Award winner Rick Morton, and 2000 National Biography Award winner Mandy Sayer.
"We were all impressed by Truganini, which combined evocative writing with scholarly research" Senior Judge Suzanne Falkiner said.
"Given the limitations of assembling Truganini's biography through the contemporary accounts of third-person witnesses, and where the subject's own voice is entirely absent, Cassandra Pybus has deftly attempted to reverse the gaze of history.
"She reveals the sexual politics at play in areas depleted of young Indigenous women by European depredations, while recognising the agency, shrewdness, and refusal to accept the roles of passive victim of Truganini and her companions."
Pybus, an award-winning author and historian, made the shortlist alongside five other works - including a biography of Senator Penny Wong and Archie Roach's memoir.
Each shortlisted author received a $2,000 prize.
Truganini recounts the journey Truganini took around Tasmania with missionary George Augustus Robinson, to try and end the violence between colonists and Indigenous Australia.
Image: Allen & Unwin, Cassandra Pybus / Twitter