Book corner: Discover the best books from around the world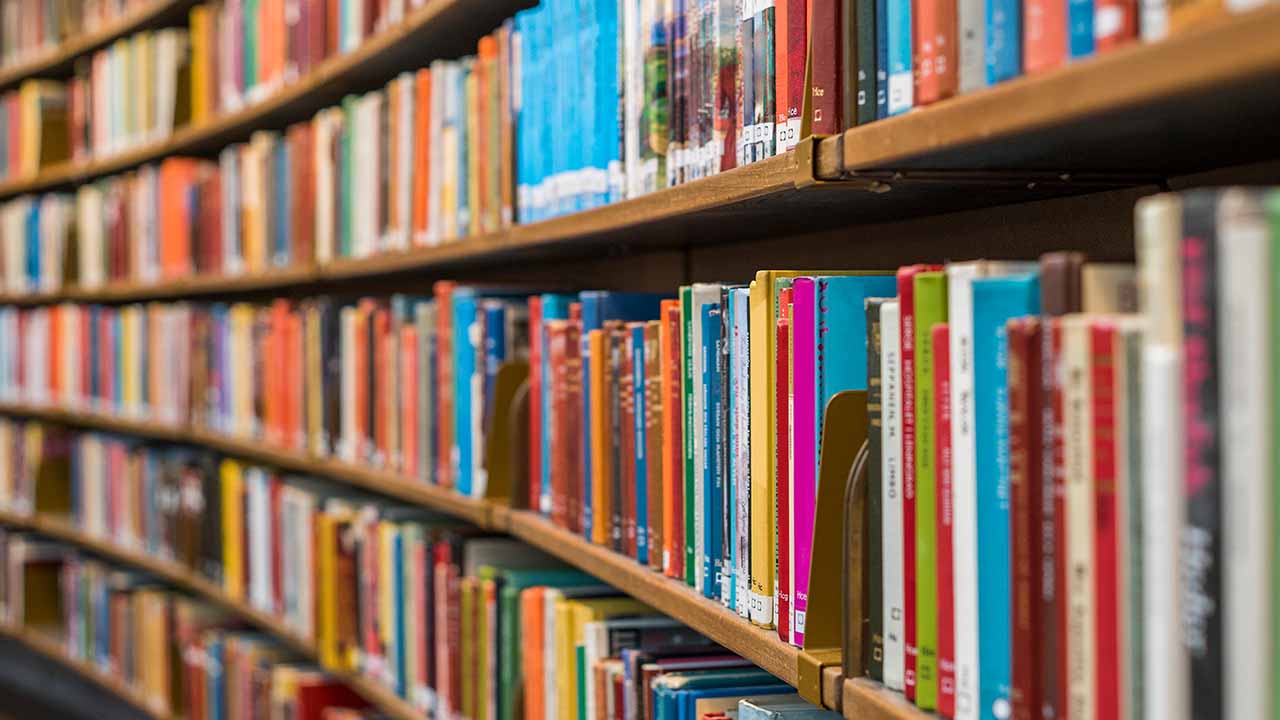 In 2012 British author Ann Morgan spent a year of her life reading a book from 197 territories - every UN-recognised nation plus Taiwan and one extra territory chosen by her blog visitors. The result was the fascinating book called Reading the World: Confessions of a Literary Explorer.
Indeed, this may be the ultimate way to travel – within our mind as we link to another's mind. Keen travellers may wish to use Ann's research to delve deeper into the mindset of favourite countries. It's certainly a list that is fun to browse.
Q: Why did you decide to write Reading the World?
My project was about accessing voices and perspectives rather than building up a picture of nations through reading books. Although literature can give us extraordinary and illuminating insights into other places and cultures, I don't think one book on its own can give a full and rounded picture of a society. This was more about exploring to see what I could discover (and what people would suggest) rather than looking for definitive or 'authentic' representations.
Although many of the books I read were set in the countries in question, some weren't. For me, this was about discovering mindsets and the different ways that writers around the planet (past and present) look at life.
Q: Why is it important to read local authors from different locations?
I have enjoyed reading classic books by English-language greats about travels to different parts of the world. I recently found myself gripped by Graham Greene's book Journey Without Maps, an account of his travels in Liberia. These books can be illuminating and very engrossing, but what they show us first and foremost is the world as seen through a very particular set of eyes. Like all the books I read from each nation in 2012, they are not the complete picture on their own. In order to get a richer, more rounded impression it's very rewarding to balance these readings with work by local authors, people for whom Britain and its empire, and more recently the English-speaking world, weren't necessarily at the centre of the universe.
Q: What was your goal in writing this book?
It brings in some of the personal histories of the people I met on my quest, as well as my own reading experiences throughout my life, a whole lot more research and many other books. Ultimately, it explores how reading can change and shape us, and reveals the extraordinary power that stories have to connect us across cultural, geographical, political and religious divides.
Q: What is your favourite book you read during this project?
I read so many excellent things during the project that it's very hard to pick one out. Some of the books were wonderful simply because of the stories they told and the way they were written. Others were special because of the lengths people went to get them to me.
However, I have drawn up a list of my ten favourite commercially-available reads. Unlike some of the other books you should be able to buy copies of these:
My 10 favourite international books:
From Albania – Ismail Kadare Broken April
From Canada – Nicole Brossard Mauve Desert
From Czech Republic – Bohumil Hrabal Too Loud a Solitude
From Mongolia – Galsan Tschinag The Blue Sky
From Myanmar – Nu Nu Yi, Smile as they Bow
From Pakistan – Jamie Ahmad The Wandering Falcon
From Serbia – Srdjan Valjarevic, Lake Como (limited availability)
From Sierra Leone – Ismael Beah A Long Way Gone
From Tajikistan – Andrei Volos, Hurramabad
From Togo – Tete-Michel Kpomassie An African in Greenland
My Australian top 7:
Cloudstreet by Tim Winton
The Children's Bach by Helen Garner

The Book Thief by Markus Zusak

The Boat by Nam Le
The White Earth by Andrew McGahan

Lovesong by Alex Miller

The Road from Coorain by Jill Ker Conway
Reading the World: Confessions of a Literary Explorer
is not a review of 197 books. That, she says, is covered in her blog so you can
read the posts
chronologically for free. This book dives deeper into issues such as how translation, censorship, cultural identity and technology affect the way we share and understand stories.
What are your favourite foreign books? Join the conversation below.
Written by David McGonigal. Republished with permission of Wyza.com.au.
Join Over60
Join our community of over 400,000-plus members today and get the latest Over60 news, offers and articles.
Get all the latest Over60 news, offers and articles.