Prince Louis' most precious moments in pictures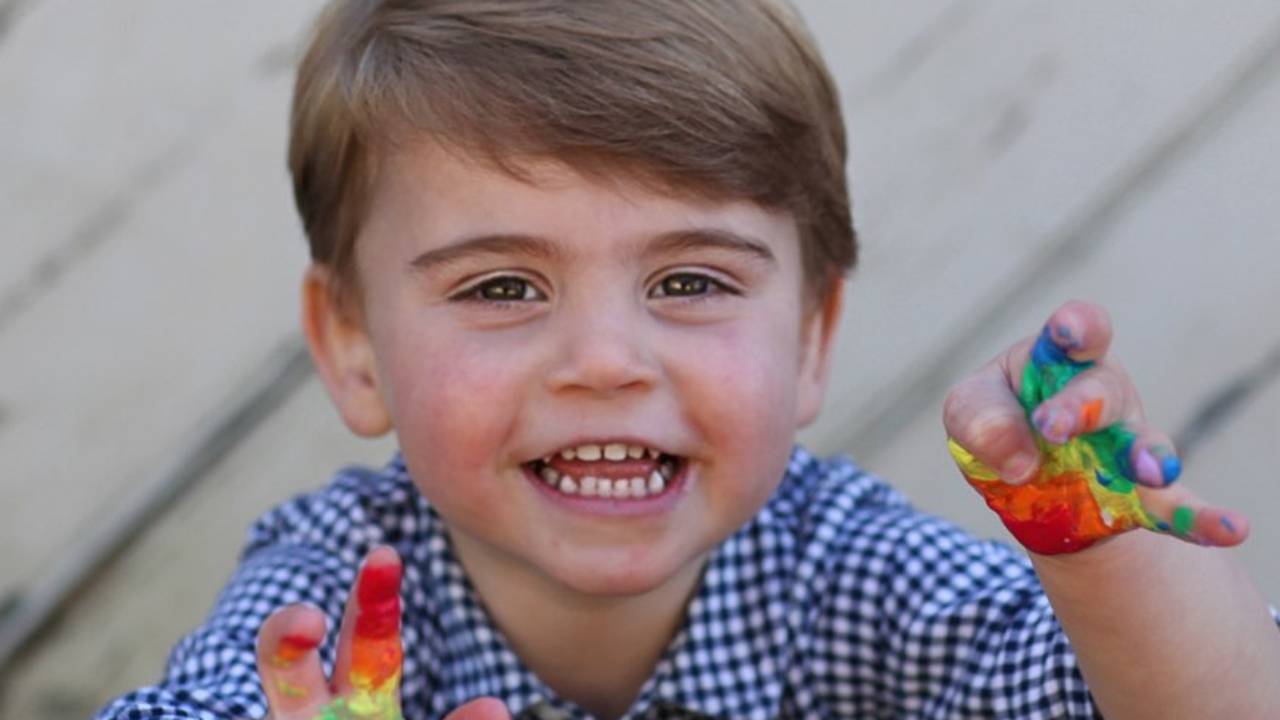 Scroll down to view the gallery below
It may be his goofy expressions or his attempt at perfecting the royal wave, but Prince Louis has managed to win the hearts of royal fans around the globe. The 2-year-old and the youngest of the Cambridge clan gets into plenty of mischief and thankfully, it's all caught on camera.
We've watched him grow from a newborn into a handsome little boy, and it seems people just can't seem to get enough of the Prince.
While he may never become king, that doesn't take away from his popularity, and due to being the youngest, there is a certain fascination surrounding him.
His most recent appearance was when he asked the famous Sir David Attenborough a question about animals, marking the first time people heard him speak.
With his cherub face and golden hair, Louis has forged a name for himself.
Take a look at some of Prince Louis' most precious moments throughout the years.