Man arrested over missing campers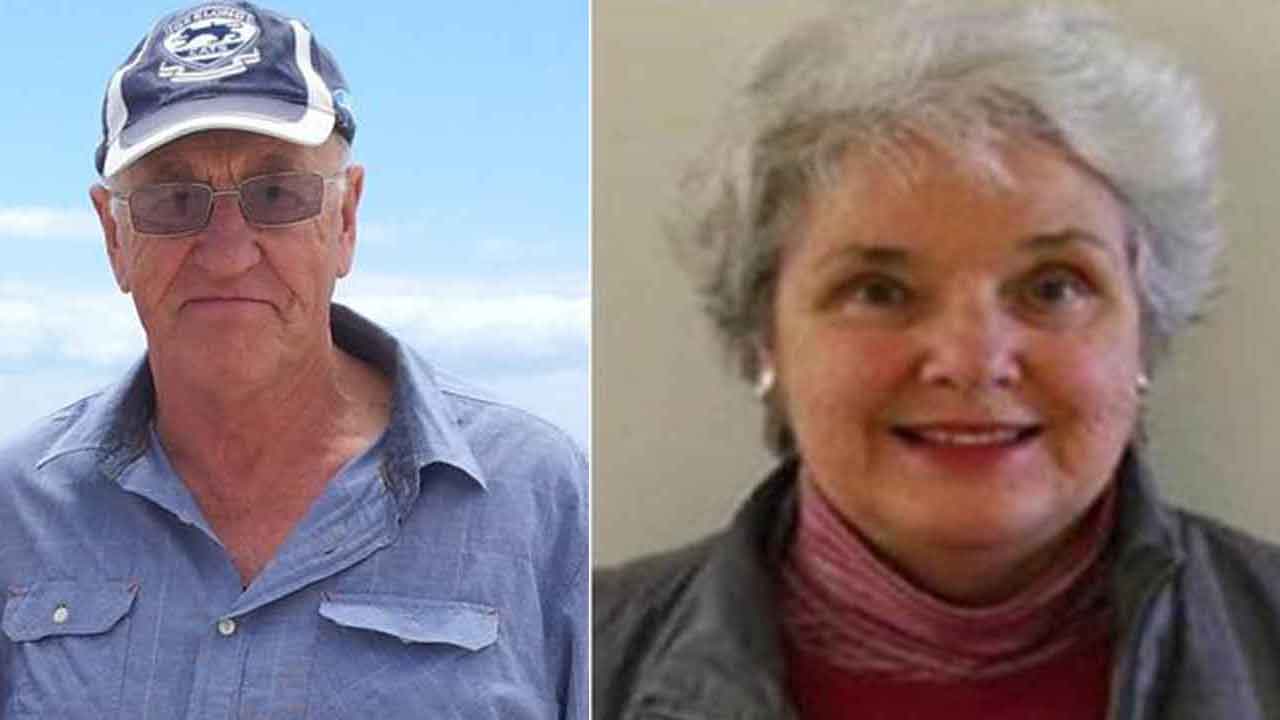 A man has been arrested in relation to the disappearance of Victorian campers Russell Hill and Carol Clay.
Victoria Police said in a statement that detectives arrested a 55-year-old man from Caroline Springs on Monday afternoon and were interviewing him on Tuesday morning.
No charges have been laid.
"Detectives from the Missing Persons Squad have arrested a man as part of the investigation into missing campers Russell Hill and Carol Clay," police said.
"The investigation into the matter remains ongoing and further information will be released when operationally appropriate to do so."
Mr Hill, 74, and Ms Clay, 73, disappeared while camping in the Wonnangatta Valley in north-eastern Victoria last year.
The arrest comes a week after police released new details about the case and said they wished to speak to the driver of a vehicle spotted near Mr Hill and Ms Clay's campsite.
Detective Inspector Andrew Stamper previously said a person may have been camping nearby to the pair, since they weren't camping on the best spot on-site.
Police believe the couple may have had an altercation with said person at the campsite.
Their campsite was found burnt-out on March 21, and Mr Hill's vehicle had also been damaged by fire.
A DJI Mavic drone purchased by Mr Hill before the trip is also yet to be recovered.
Detectives have also made repeated appeals to the public for information relating to the pair's disappearance.
Last month, hundreds of people provided authorities with information or assistance in the investigation, police said.
Images: Victoria Police