Huge new clue in search for missing campers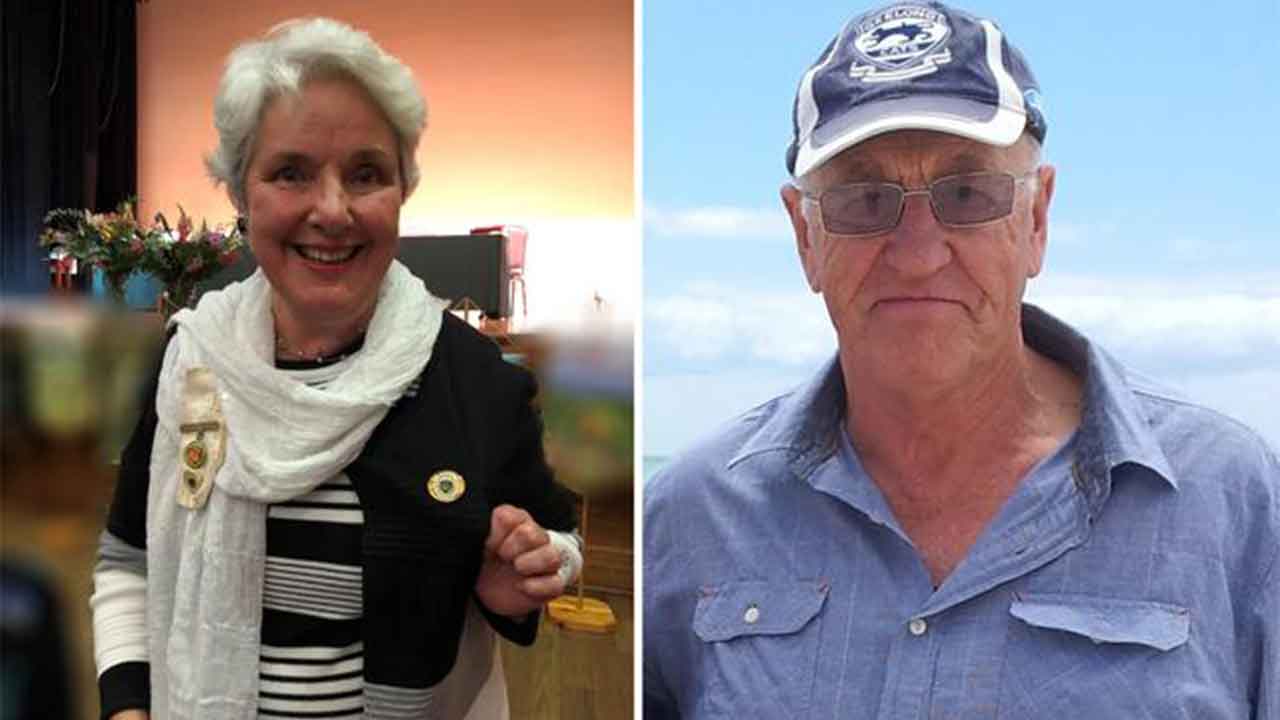 New clues have emerged in the case of missing campers Russell Hill and Carol Clay in relation to a specific vehicle police believe could crack the case.
Mr Hill, 74, and Ms Clay, 73, disappeared while camping in Wonnangatta Valley, Victoria, in March 2020.
Last week, police released information about a vehicle spotted near the campsite around the time of the pair's disappearance that could be vital in their investigations. According to 7NEWS, more details are now known about the vehicle.
Image: 7NEWS
The car is a blue 'GU' model Nissan Patrol wagon, and the five-door car is a Series 1 which would have been built between 1997 and 2001.
But the biggest clue to help narrow down the search is that the car has an awning on one side with the name "KINGS" on it, as well as a PVC water pipe attached to the driver's side.
Image: 7NEWS
Police have said they want to speak to the driver or anyone who may have seen the vehicle at the time.
"We can't eliminate this vehicle. The person driving this vehicle is a person of interest," Detective Inspector Andrew Stamper said last week.
Police also released images of charred items that were found inside the campers' burnt-out tent, with authorities believing it unlikely that they would have put the items there.
"The only reason we can assume that Russell didn't camp in the best spot, was potentially there was somebody already there," Detective Stamper said.
"There's been some sort of argument and maybe it's escalated from there.
"It's a theory, but it's probably the best theory we've got at the moment."
Image: Victoria Police