Pamela Anderson marries bodyguard in small ceremony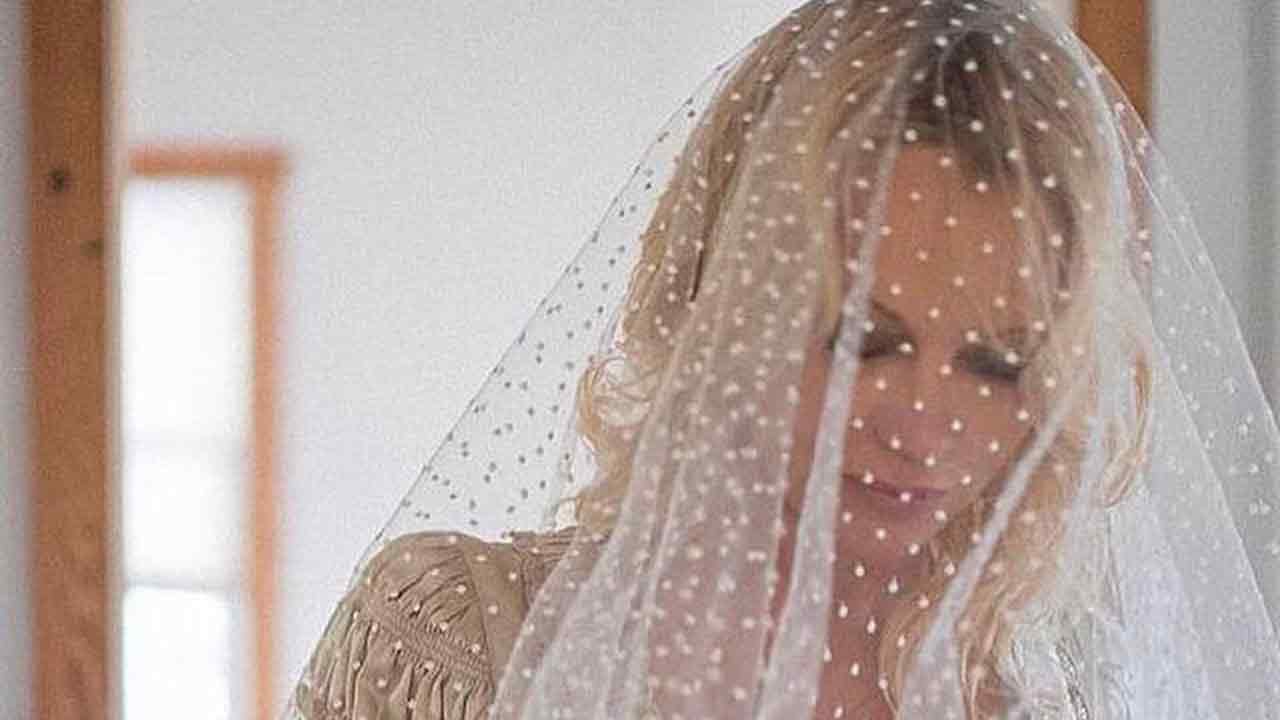 Pamela Anderson has tied the knot once again.
The 53-year-old Baywatch actress married her bodyguard, Dan Hayhurst, in a private ceremony on Christmas Eve last year at her home in Vancouver Island.
"I was married on the property I bought from my grandparents 25 years ago, this is where my parents were married and they are still together," Anderson told The Daily Mail.
"I feel like I've come full circle.
"I'm exactly where I need to be - in the arms of a man who truly loves me."
View this post on Instagram
Anderson revealed she and Hayhurst were dating in September last year.
"He's in his 40s. A real man, finally," a source told Page Six after the news came out. "He knows how to handle her. It's very cool to see. She's completely comfortable, and they're never out of each other's sight."
Anderson's marriage to Hayhurst marks her fourth official marriage, after announcing she and Jon Peters would not be formally getting married in January of last year.
Image: Perfect Wedding Magazine / Instagram