Kevin Bacon shares playful insight into his laundry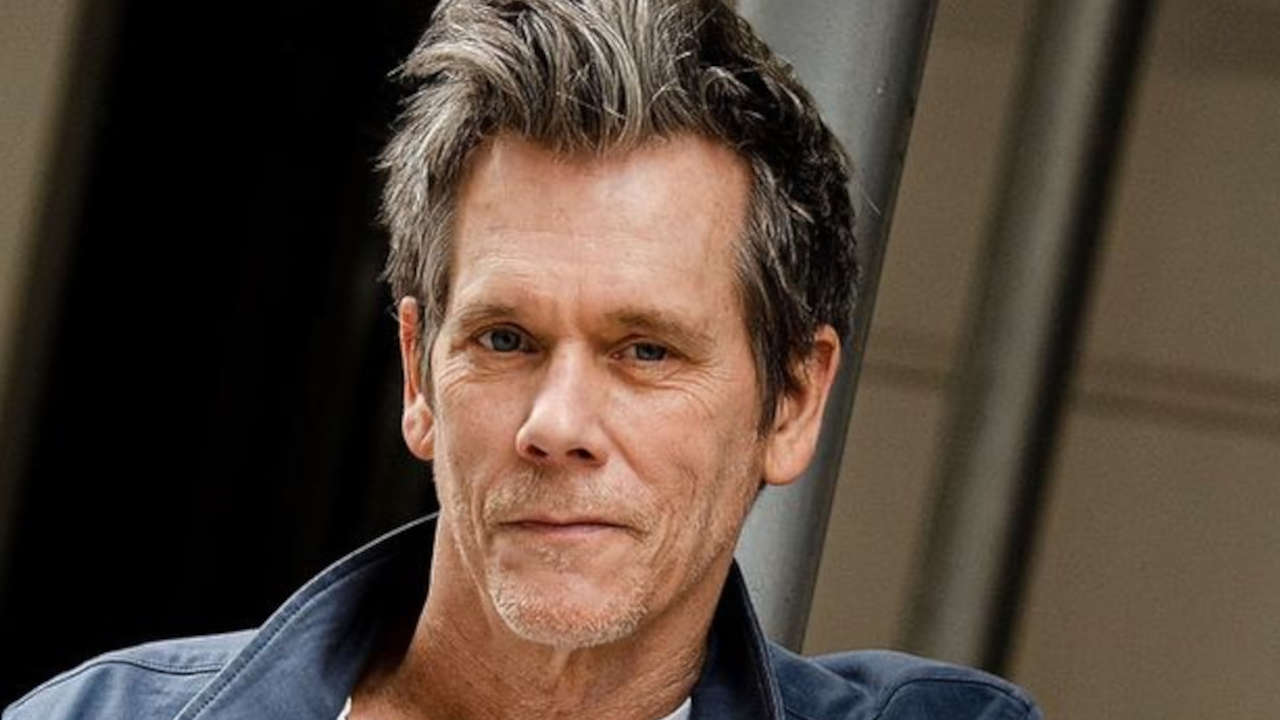 Kevin Bacon made an interesting discovery about his wife Kyra Sedgwick while doing their laundry and took to social media to share it with fans.
The 63-year-old shared a photo on Instagram of a lacy G-string belonging to his wife, which has been monogrammed with a cheeky message.
"Sometimes doing laundry can be full of surprises," the actor captioned the photo, with the underwear showing the words "I [heart] KB" bejewelled in rhinestones.
View this post on Instagram
Sedgwick playfully responded in the comments, writing: "Thanks for airing my dirty laundry
😉❤️".
Fans reacted with their own jokes and comments, with many noticing Bacon's face reflected in the washing machine dial.
"I have that same pair," one person joked.
Another asked, "where do I get these".
The pair recently celebrated their 33rd wedding anniversary, with the Footloose star sharing a sweet post on Instagram to mark the occasion.
View this post on Instagram
"Here's to dancing through life with you @kyrasedgwickofficial," he wrote alongside a black and white photo.
"Happy anniversary. You are the reason."
Bacon and Sedgwick married in 1988 and share two children: 28-year-old actress Sosie and 31-year-old musician Travis.
Image: kevinbacon / Instagram