The $11 Bunnings hack that is a surprisingly effective toilet cleaner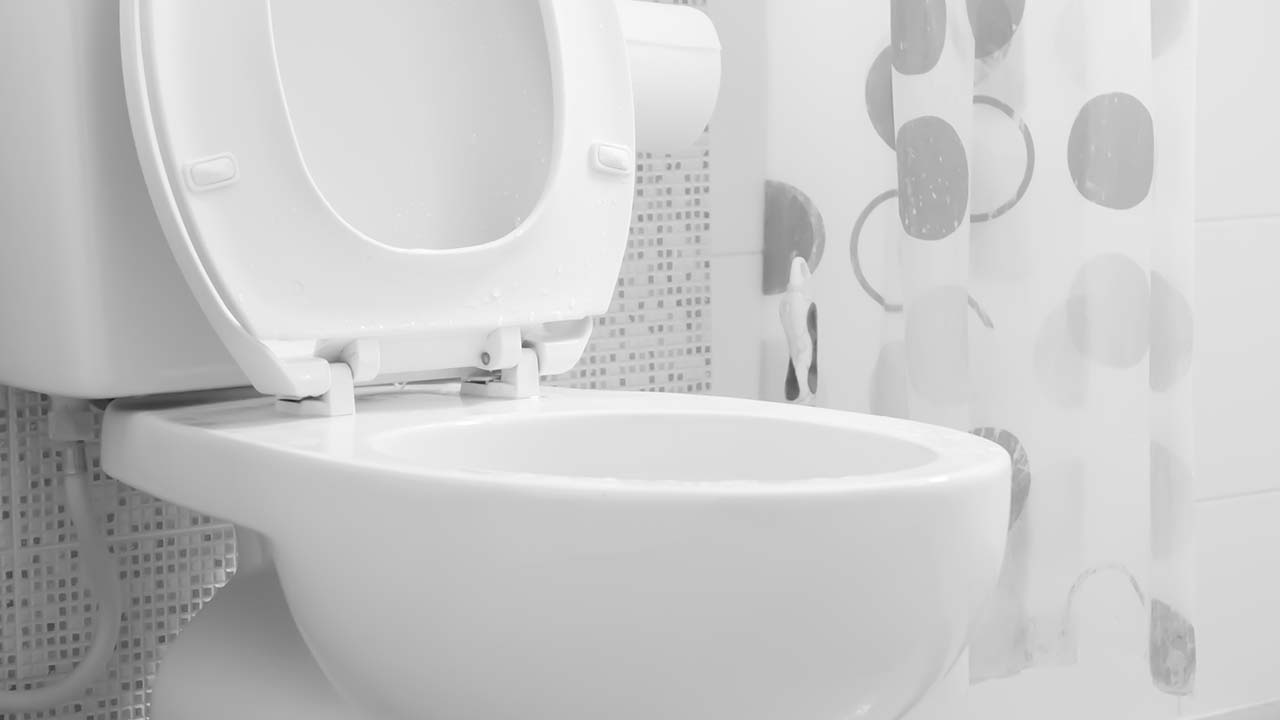 A local Sydney woman had tried everything from Coke to citrus when she was scrubbing to clean her toilet.
As the toilet hadn't been cleaned since before she moved in three months ago, she had tried every hack available to try and get the stained toilet bowl nice and clean.
The Sydney local had just about given up hope until she came across this $11 product from Bunnings and some steel wool. It worked so well she took to her Facebook page to document the success.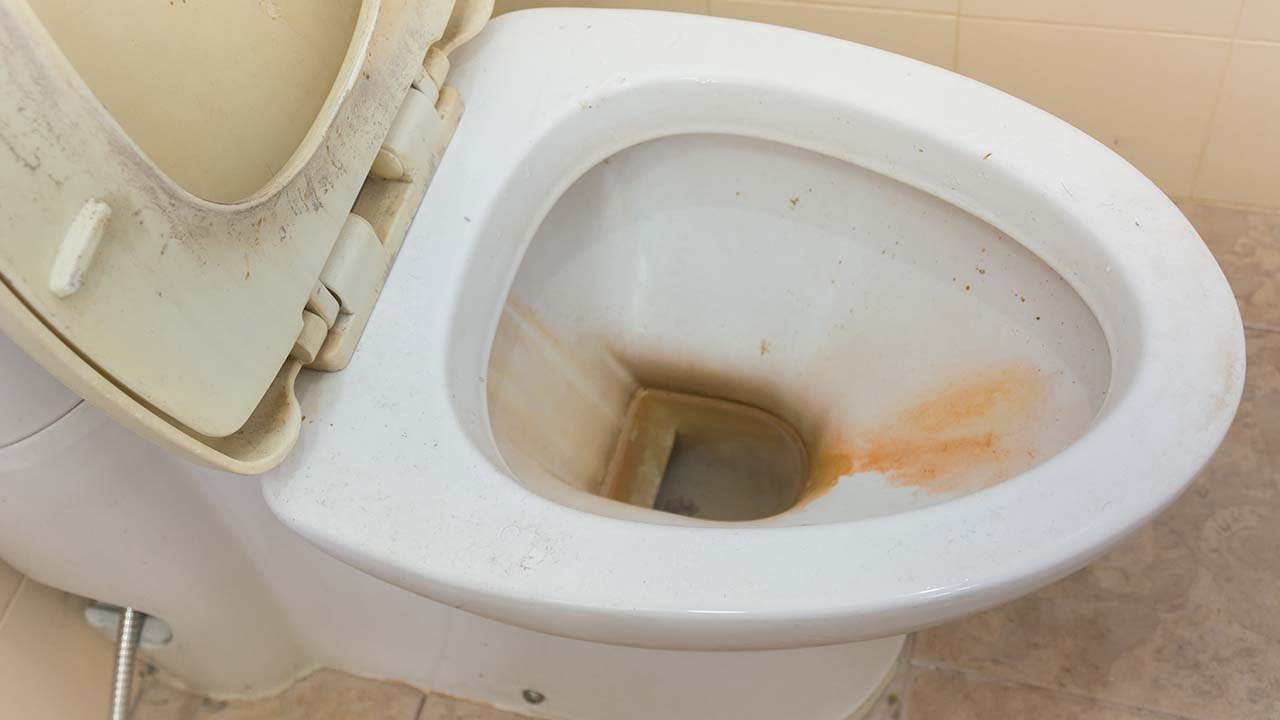 "Tried Coke (nothing), tried citric acid (nothing), tried Scalex and it did change but it didn't help much.
"Then yesterday I tried a very strong mix of Scalex and this steel wool thing," she continued.
"In less than 10 minutes (pretty hard scrubbing), it now looks like this."
Her friends rallied around her success as well as sharing some tips and tricks of their own.
"Scalex works best if you add hot water to the toilet," one woman stated before adding, "Your toilet looks great.
"Mine is 25 years old and it's just starting to get harder and harder to clean now. But I love Scalex, it's a little bit of magic."
Another friend left a comment with a warning about using Scalex too much, saying, "If you scrub the glaze off the bowl it will stain quicker and make it harder to clean so be careful."
What are some tips and tricks you use to keep your toilet bowl clean? Is Scalex a product you've used before? Let us know in the comments.