Shoppers are flocking to Kmart for these must-have homewares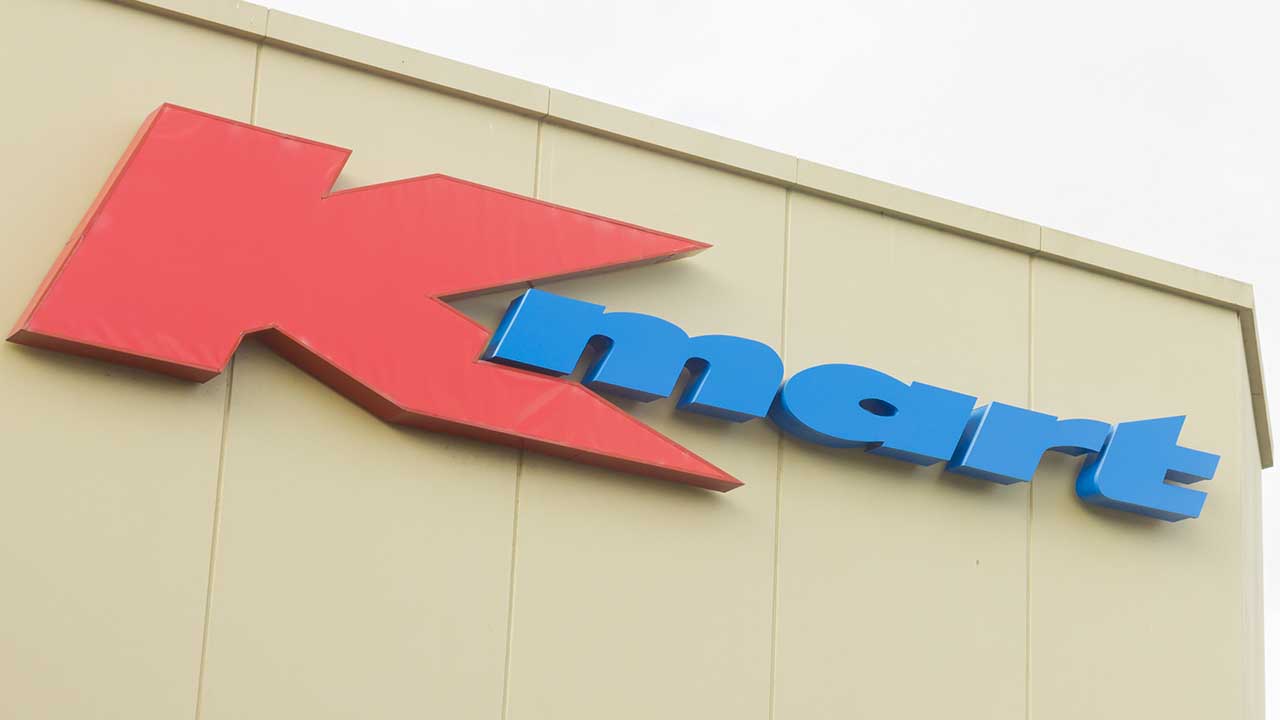 With affordable prices and on-trend styles, it is easy to understand why Kmart's living range has a broad and loyal following. Numerous Facebook groups and Instagram accounts have been dedicated to the retailer's products and new releases.
And now, a couple of new drops have got shoppers excited.
An Instagram fan based in Perth has alerted the public to two brand-new items: a timber occasional chair ($49) and a bamboo pot holder ($19). The pot holder features a bamboo basket and pine legs, while the chair features an acacia wood frame and a high-density polyethylene (HDPE) weave.
"Impressed with the chair," she said. "It's quite light but sturdy and looks fab!"
Other users have responded enthusiastically, tagging friends and sharing thoughts on how they will use the homewares in their place.
"Two of these chairs would look so cute on the balcony," said one user.
"I have a nook in my room that needs this [pot holder]," said another.
Another fan was The Block's Georgia Caceres. "OMG Need!!! I mean, it's probably a WANT more so than a need, but you get my drift!" Caceres posted on her Instagram story with a picture of the chair.
While the bamboo pot holder is now available online, the timber occasional chair is still marked as "coming soon" on the website.
Excited customers said they will venture to a physical store to get the furniture.
Are you keen to get your hands on these popular Kmart items for your home? Tell us in the comments below.