Mum touts Bunnings product as miracle shower cleaner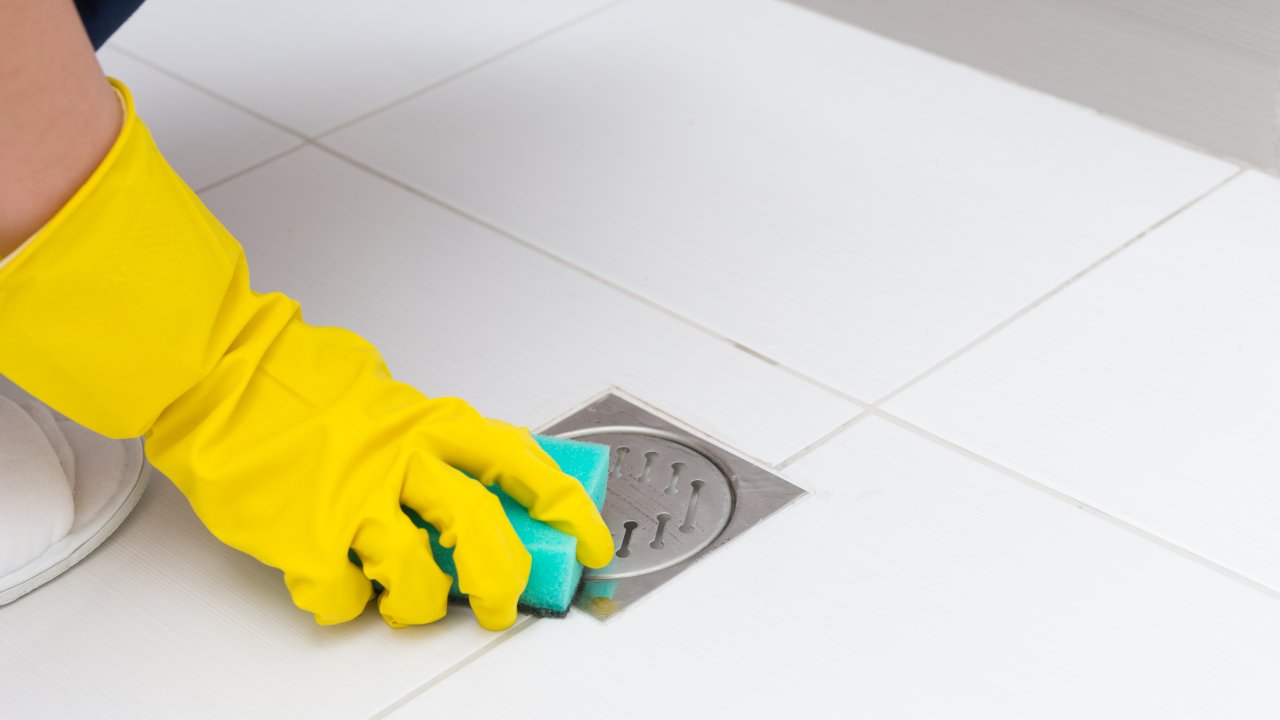 Not everyone is a fan of cleaning, but almost everyone is a fan of hacks that make those tedious chores a lot easier.
Enter Aussie mum Tracey who has found her latest miracle find after "trying everything else" to remove stubborn soap scum from her shower.
"Finally found the game-changer for shower glass," she shared on a Facebook group.
"Easy to rub in and wash off. Found in Bunnings cleaning aisle. Have tried everything else before finding this."
Her miracle product is Rain-X Shower door extreme cleaner, which can be found at your local Bunnings.
"This unique product, specially formulated for use on glass shower doors, is ideal for removing soap scum, dirt, hard water build-up, calcium, lime stains and rust stains," the product description reads on the website.
Other fans of the Mums Who Clean Facebook group loved the hack.
"I'm an end of lease cleaner and this is what we use. I've cleaned some really bad showers. Like to the point the glass couldn't been seen through. And I've used Rainx to clean it"
Added another: "well worth the $20, game changer!"
Said a third: "That is awesome stuff. My client that also has a house in America brought some back years ago you could only get it from the US at the time. So glad they have finally got in here."