IKEA launches new homewares range for February 2020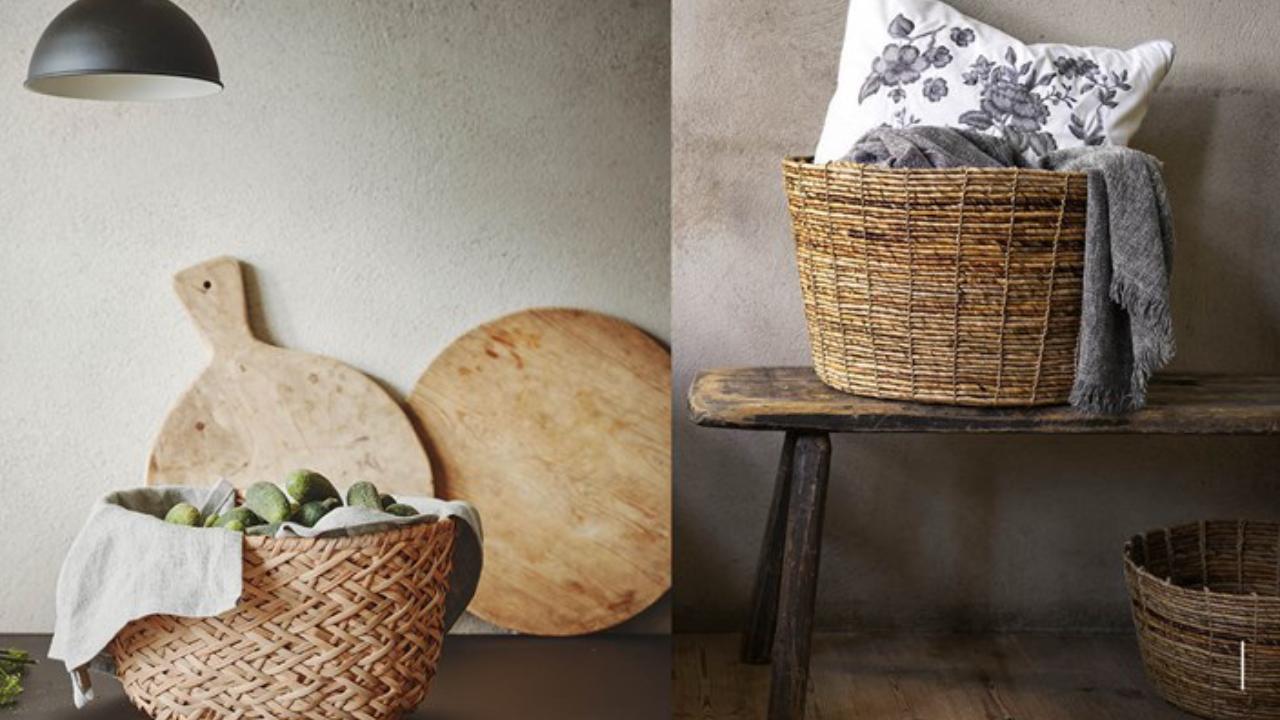 Scroll down to view the gallery below
IKEA is offering a range of practical and stylish homewares, including a range of baskets, armchairs, a hanging organiser and much more.
The latest product drop in February is focusing on a mindful lifestyle while bringing nature into the home through greenery. Natural colour palettes with fresh hues are contrasted sharply with accented colours.
TJILLEVIPS basket range
This is a range of sustainable handmade baskets that are woven from six different types of plant fibres, which include bamboo, rattan, seagrass, banana fibre, poplar and jute.
BINGSTA armchair ($199)
There are low and high back versions of this chair on offer and are two colours available. The colours are subdued and elegant grey or a dark shade of yellow.
KORNSJÖ cabinet with mirror ($299)
There are plenty of storage options for bags, shoes and belongings that are unsightly. It comes in a nice dark shade of grey.
BORSTAD hanging organiser for accessories ($16.99)
This hanging organiser boasts plenty of storage if there's not a lot of space left in your cupboards.
Photo credits: Better Homes and Gardens