Bunnings launches podcast series Staying Grounded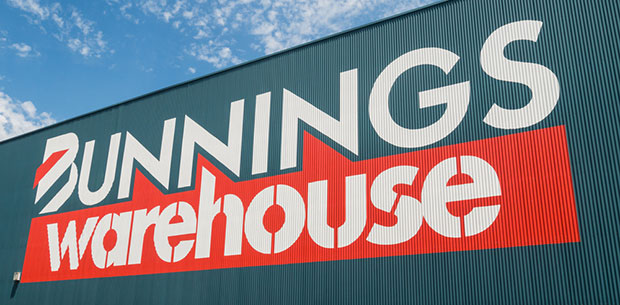 Bunnings has launched a new seven-part gardening podcast series called Staying Grounded, offering listeners gardening advice from a host of well-known plant experts.
With independent research commissioned by Bunnings, uncovering 2 in 5 Australians are planning on optimising their gardens in the coming months, the series aims to provide handy tips to help Aussie gardens thrive.
Staying Grounded episodes will be centred around slowing down, connecting with nature and doing more around the home and garden. The series will cover a range of plant themed topics including indoor plants, setting up an edible garden, shade friendly plants and more.
Chloe Thomson of gardening and cooking show The Gardenettes, said she was excited to host the new Bunnings podcast series.
"I love talking plants, it makes me so happy! I'm chatting with some incredible guests about all things gardening – from tools and tips to indoor plants and all your outdoor needs. This show will appeal to newbie gardeners and seasoned green thumbs alike, plus inspire you to get your hands dirty while Staying Grounded" Chloe said.
Bunnings has launched the first two Staying Grounded podcast episodes which are available on your favourite podcast app including Apple Podcasts and The Podcast App. The launch episodes feature plant designer Jenna Holmes of @plantmama_ discussing all things indoor plants and The Block's Dale Vine covering the tools you need for gardening success.
For more information on the Staying Grounded podcast series, visit: