Bunnings launches LEGO-style collectables perfect for the grandkids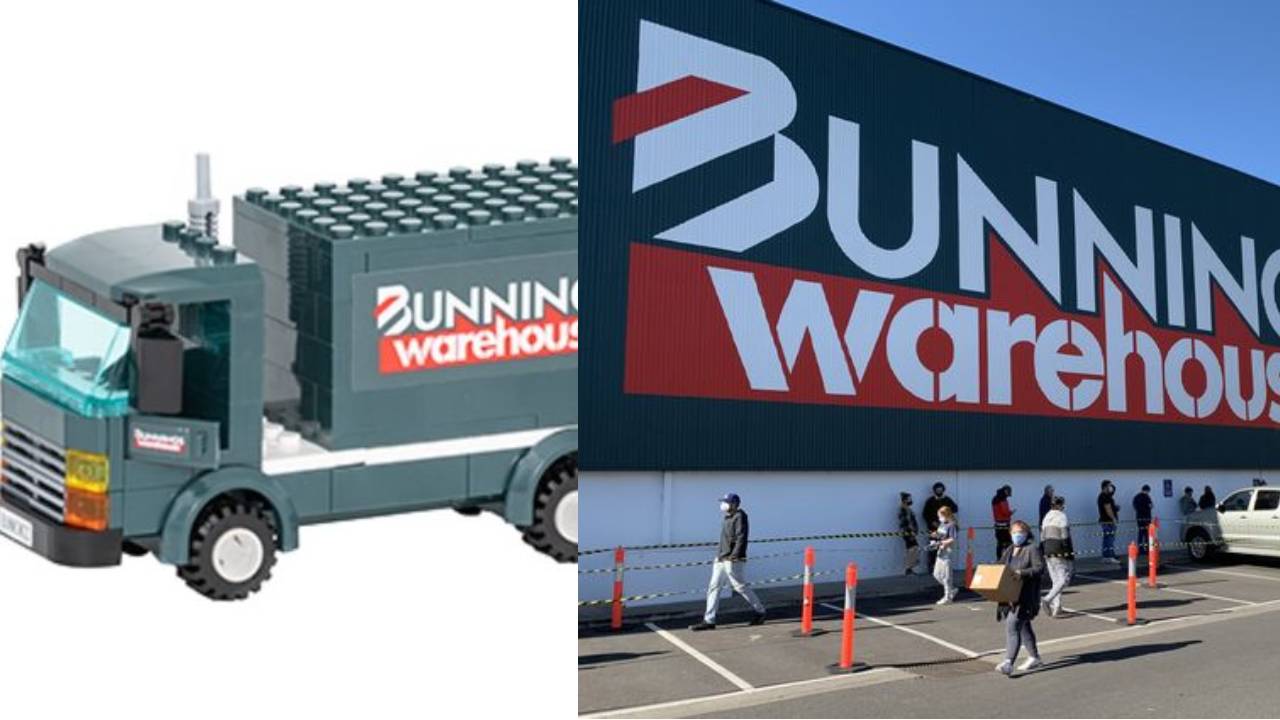 Bunnings have just announced their latest drop that is sure to give kids across Australia something to enjoy as the summer holidays come to an end.
The mega warehouse store has just released a range of five "building blocks" toys for fans to collect.
It is very similar to the Woolworths "Ooshie" campaign that took Australia by story, however the five Building Block collectibles have been designed to complete a Bunnings Black Warehouse.
For the 168-piece scales-down model of the store, it retails for $30. However pint-sized DIY experts can recreate with just a few assembly blocks.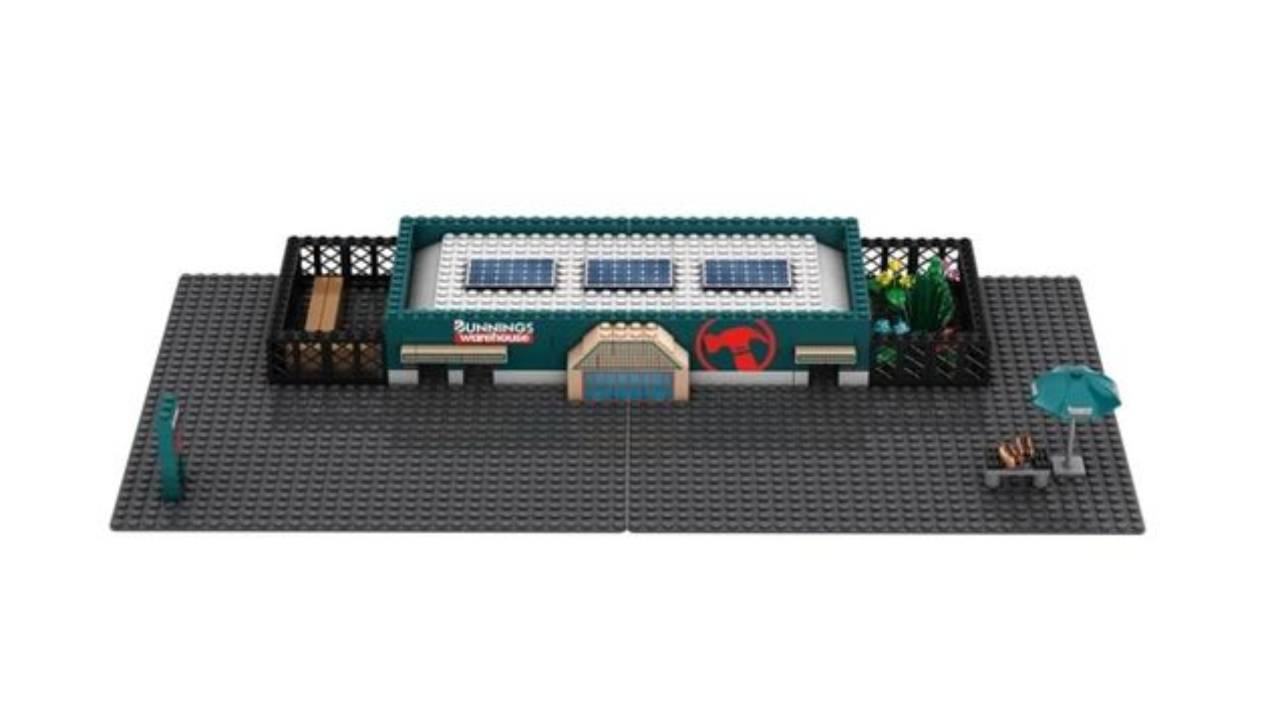 "Each add-on will be a replica of features you can easily spot inside a Bunnings Warehouse so that customers can collect and build some of their favourite in-store features," a Bunnings spokesperson said.
A new mystery collectible items will be available with every Bunnings person from January 14 up until May.
The first add-on feature includes Bunnings truck, which has been described as a replica of "the quiet hero, always ensuring the shelves are fully stocked with more than 40,000 products for customers to choose from."
"This model truck always delivers and can be assembled using 117 durable building blocks. Wherever you live, this Bunnings Truck will transport you and your kids to a fun place, every single time you play with it."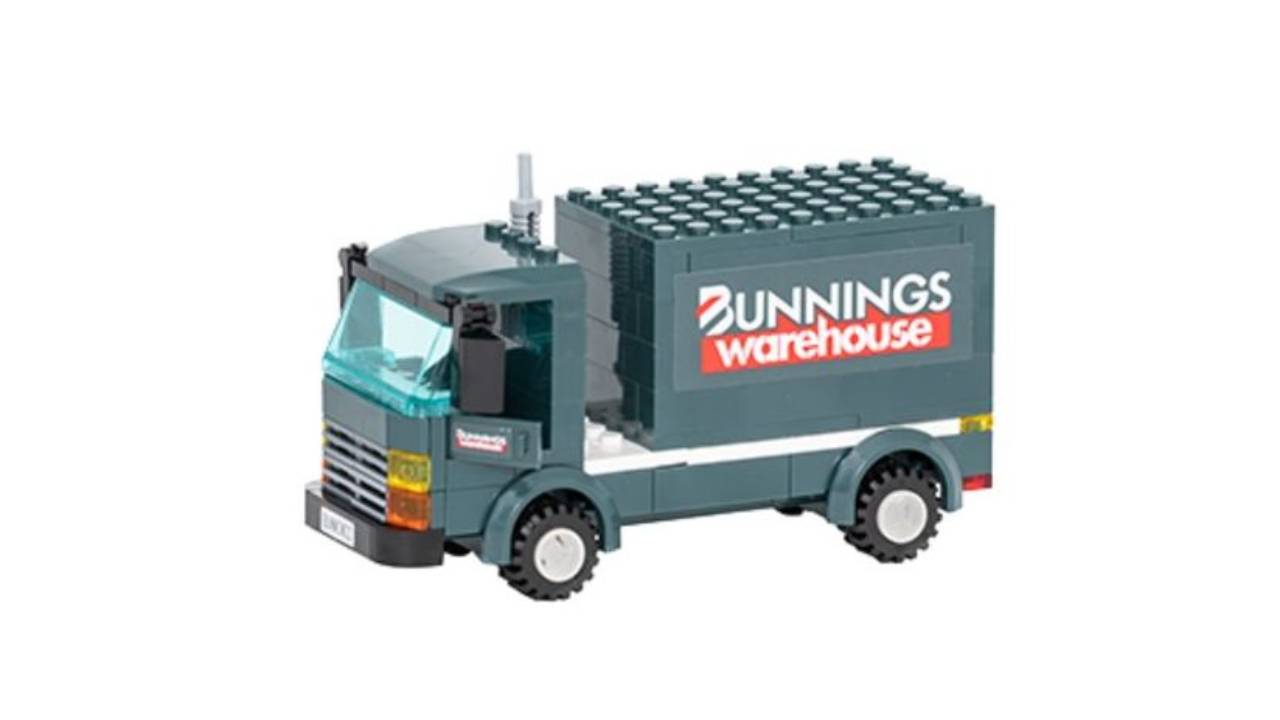 Each item will cost $10, and is available storewide and online while stock lasts.
WA restrictions have limited availability for Bunnings Building Block add-ons. It will be available in Armadale, Broome and Bunbury stores and through Click and Deliver online in WA only.