Lara Worthington FINALLY reveals the name of third son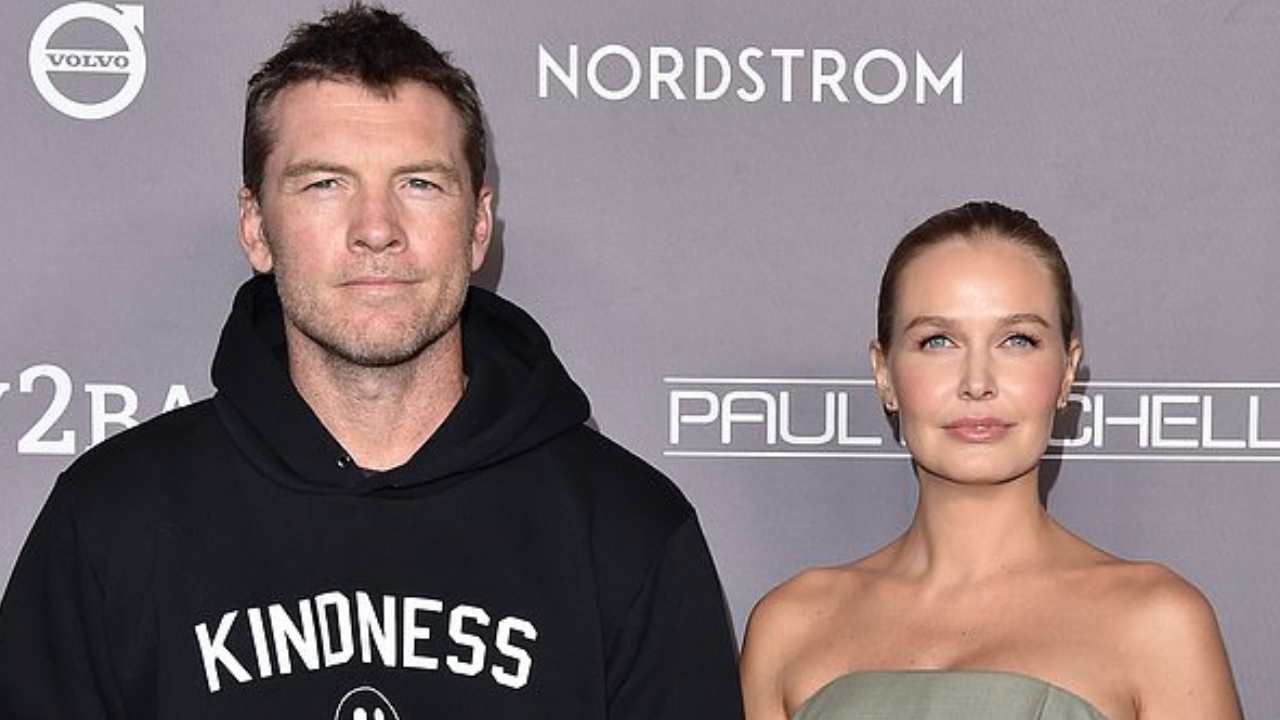 While Lara Worthington chooses to keep her children off of social media, the star clearly couldn't help but to share a rare snap of her youngest son.
In doing that, the celebrity went on to reveal the name of her baby boy.
River, who was born back in March of 2020, would be a little over one now.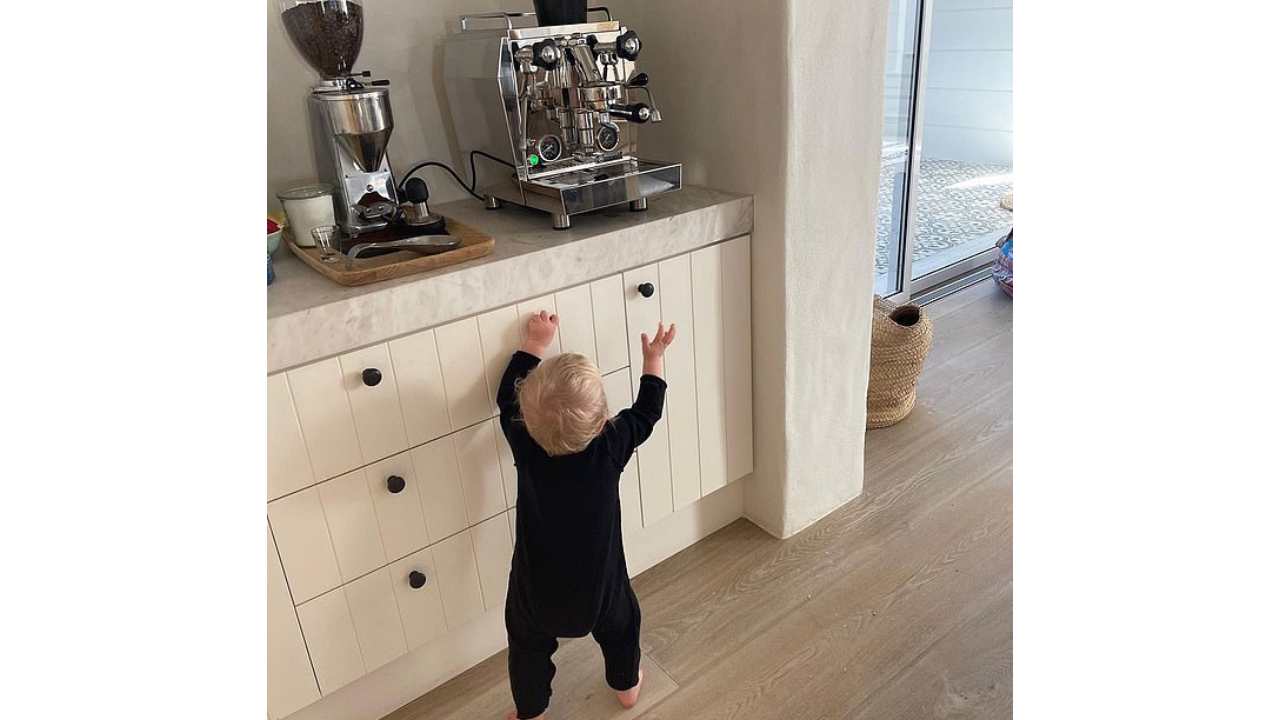 Lara's candid snap depicted the toddler dressed in a black onesie reaching for a fancy espresso machine.
"Good boy Mum needs a little coffee," she joked in the caption.
Fans were quick to go to the comments, with one writing "well trained," while another said: "So cute!"
The star only recently moved back to Australia from the US with her family, after her actor husband Sam Worthington scored a role in the Sydney Theatre Company's production of Appropriate.
"At this stage of my life, with my sons as the total priority, I'm focused on wellbeing, motherhood and taking care of my family," she told Body + Soul.
Lara recently revealed she had developed more confidence now that she was a mum of three.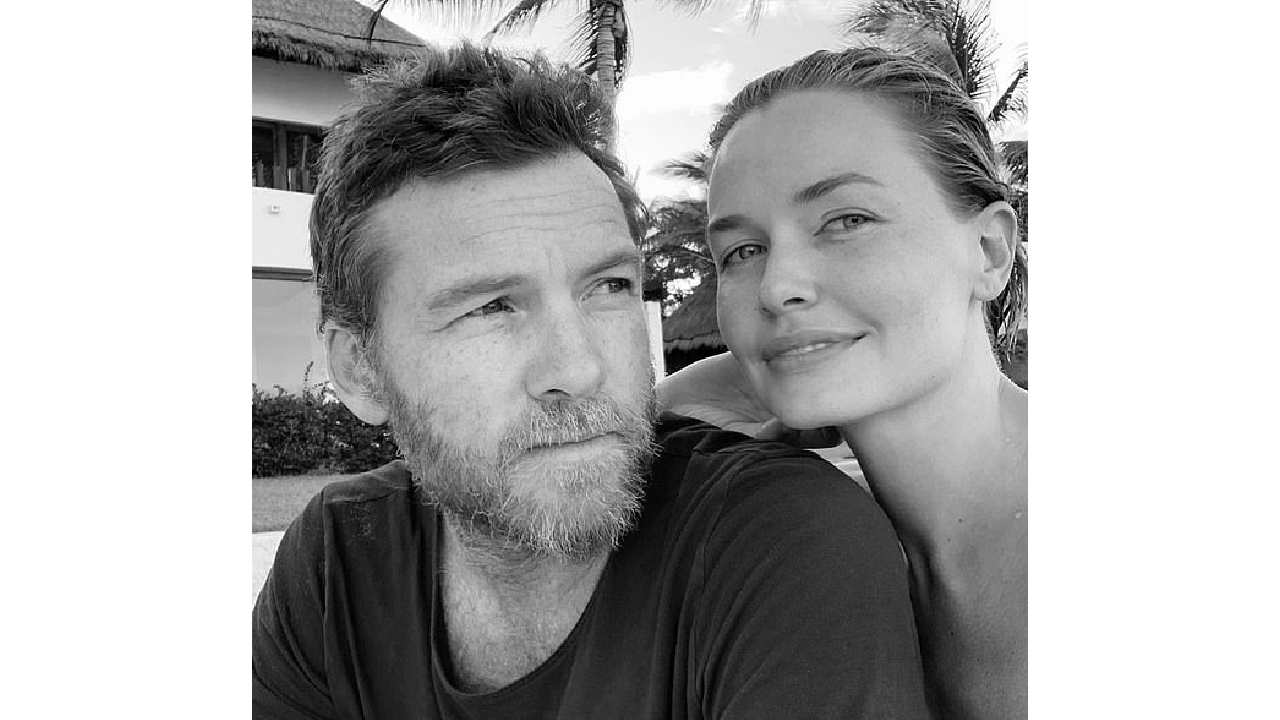 "Before I had kids, I was always trying to get skinny or be a certain weight," she admitted to Marie Claire.
"My mind was so focused on that, and then the moment I just let myself be happy in my body and had kids, it really changed for me."