Insider claims Prince Charles will axe these family members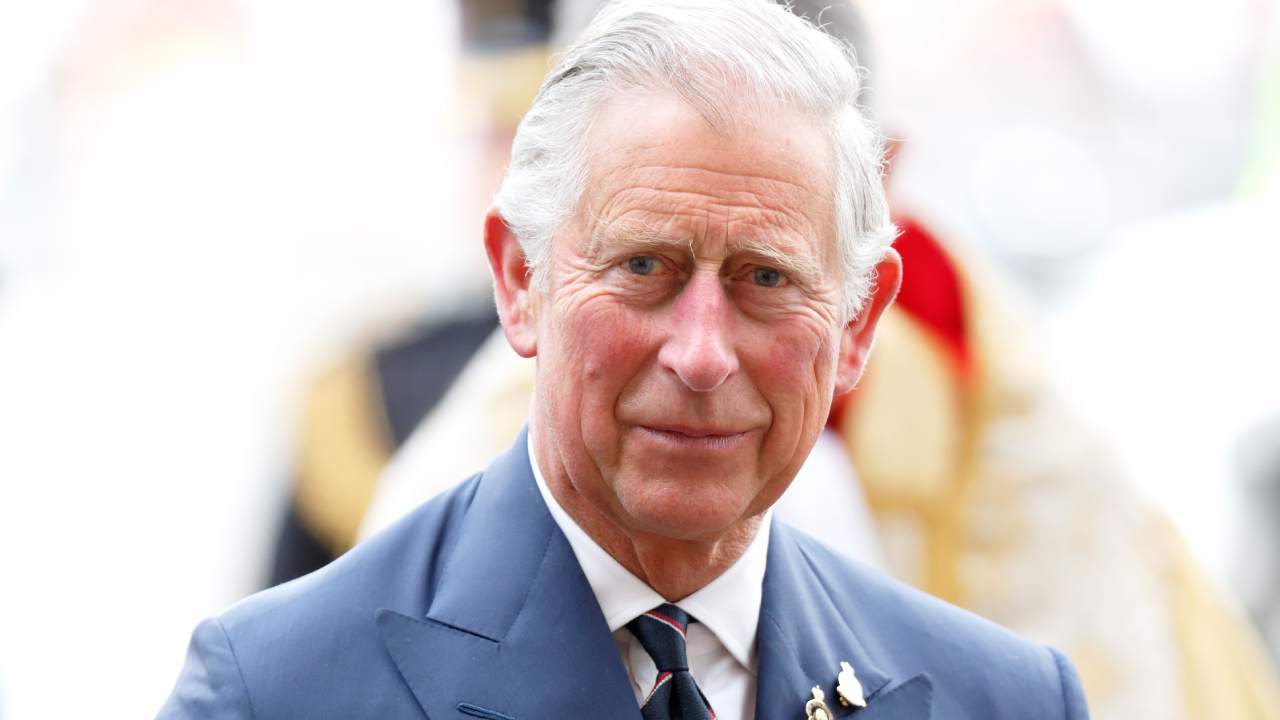 An insider has told UK newspaper
The Express
that Prince Charles has plans to axe several Royal Family members after the Queen passes away.
Gyles Brandreth, who was a close friend of the late Duke of Edinburgh, revealed that the future king has plans to slim down the monarchy.
"One of the interesting things that Prince Philip pointed out to me that in the past the Royal Family has always been quite small," he said.
"And when he became Duke of Edinburgh in 1947 it was just the King and the Queen and the two young Princesses."
"That was it really. That was the Royal Family. And now of course it became this larger thing altogether.
"But I think that going forward we are going to see, we are going to go back to a much slimmed down."
Brandreth revealed who he thinks won't make the cut.
He claims that Prince Charles, Camilla, Princess Anne and Prince Edward will be front and centre as well as the Duke and Duchess of Cambridge "for the younger generation".
By doing this, Prince Andrew, Prince Harry and Meghan Markle as well as the Queen's other grandchildren will be sidelined.
"In a sense, it will be a leaner machine going forward and I think the Duke would have quite of liked that," Brandreth added.
"Less to talk about, less to gossip about."
Sunrise royal editor Rob Jobson said that there is "nothing new" in the comments made by Brandreth.
"The reality is, Prince Charles has always said that he wants to slim down the royal family," Jobson explained on the Channel Seven breakfast show.
"I think naturally Princess Anne will continue in a role, she's very deeply respected around the world, and I think Edward and Sophie will as well," he added.