20 baby names parents regret most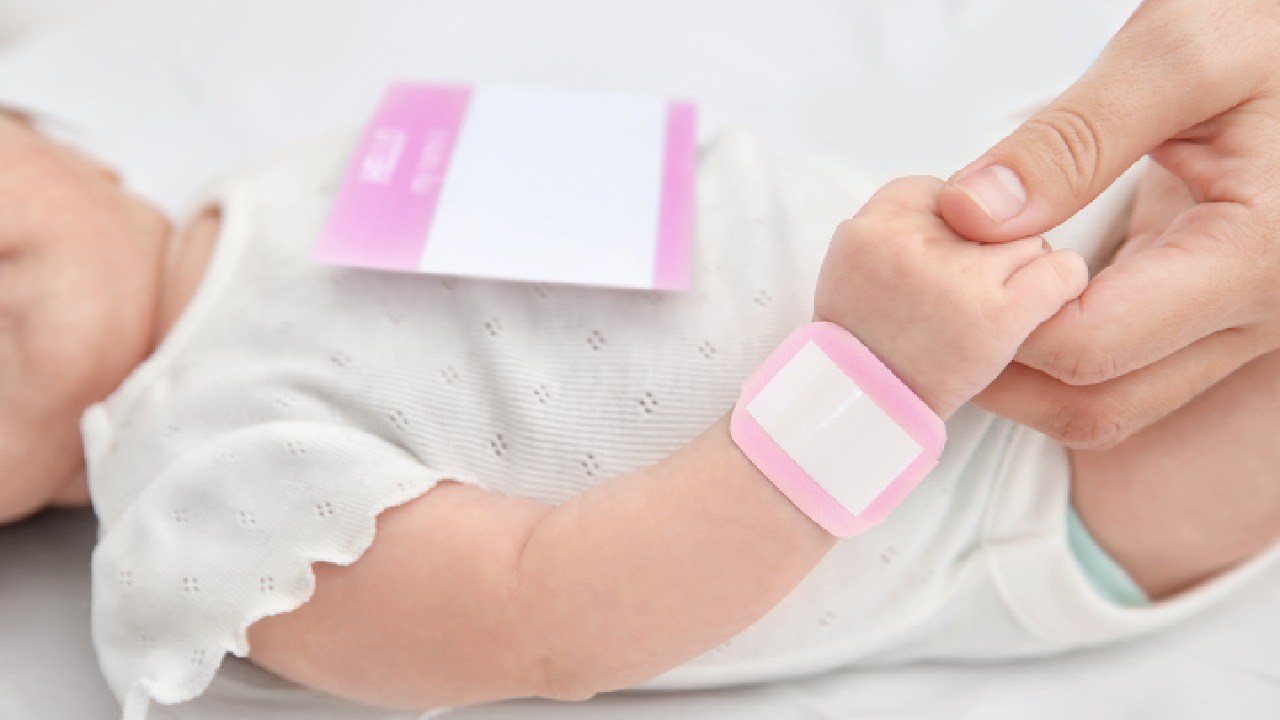 A new survey has revealed the names parents regret giving their offspring the most.
The team at Gigacalculator.com polled 5,842 parents in the UK about their baby name choices, and found that a staggering 73 per cent reported thinking of better monikers for their children after officially naming them.
The top reason for regretting the choice was because they felt the child didn't suit the name as they got older. Others changed their mind after a friend or a celebrity chose the same name for their child, while 32 per cent of parents lamented after their child got teased for their moniker at school.
The most regretted name for boys was Hunter, with 32 per cent of parents having a change of heart. For girls, the name that had parents second guessing the most was Aurora.
The survey also shared the names parents avoid the most. Names related to politics and popular culture proved to be the least favoured, with most people ruling out Boris – after UK prime minister Boris Johnson – and Donald, inspired by the US president Donald Trump. For girls, the names Karen, Meghan and Isis were among the most unpopular.
The most regretted boys' names
Hunter – 32 per cent
Jaxon – 29 per cent
Carter – 28 per cent
Tobias – 25 per cent
Oliver – 24 per cent
Grayson – 22 per cent
Felix – 21 per cent
Jasper – 20 per cent
Sonny – 17 per cent
Dexter – 12 per cent
The most regretted girls' names
Aurora – 35 per cent
Arabella – 32 per cent
Lyla – 28 per cent
Amber – 27 per cent
Edith – 24 per cent
Maryam – 21 per cent
Harriet – 19 per cent
Summer – 15 per cent
Delilah – 13 per cent
Gracie – 12 per cent