How much does the "average" Aussie earn?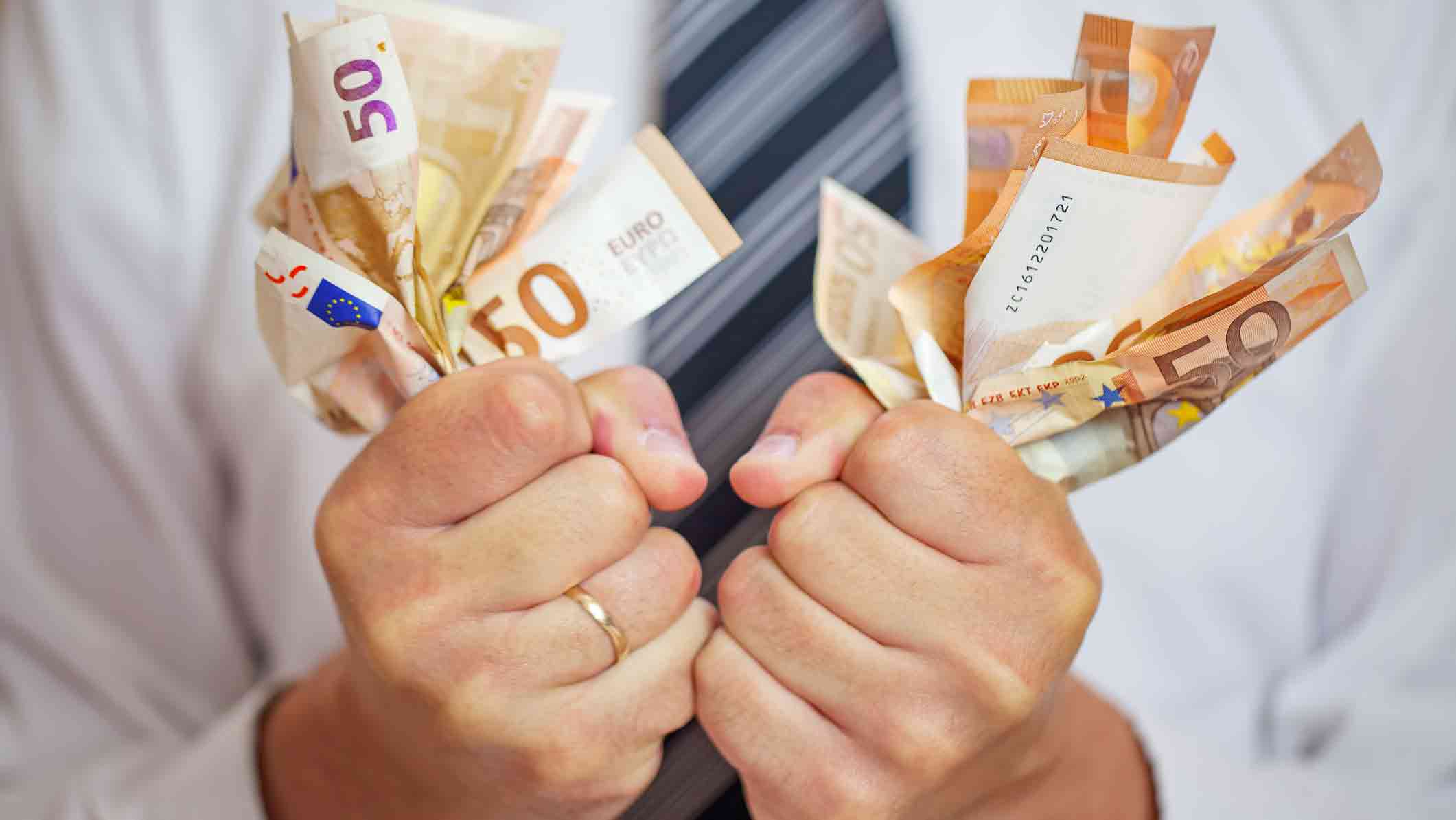 New data from the Australian Tax Office has revealed the average Australian takes home just over $60,000 a year.
Data from the 2018-2019 financial year shows the average salary was $63,085 for Australians who submitted tax returns, an increase of $1634 from the year before.
The median reported salary - which paints a more accurate picture of "average" Aussies without being pulled upward by millionaires - for 2018-2019 wass $52,732.
The data also showed vast differences between the earning power of men versus women.
In 2018-19, the median taxable income for Australian men was $55,829 and $40,547 for women.
Australians also paid a median net tax of more than $11,000 for the same financial year.
When analysed by location, NSW was found to be home to the majority of Australia's high-income earners.
The country's wealthiest suburb was Double Bay in Sydney, with an average taxable income of $202,598.
Close behind was the suburb of Toorak in Melbourne, with individuals earning an average income of $201,926.
NSW and Victoria made up the majority of the top 10 wealthy suburbs.
Cottesloe in Western Australia was the only exception, coming in sixth with an average income of $179,376.
The top-paying professions on average were found to be surgeons ($394,303), with anaesthetists ($386,065), internal medicine specialists ($304,752), financial dealers ($275,984), engineers ($184,507) and chief executive officers ($164,896) in the top ten.