REVEALED: What lotto winners spend their millions on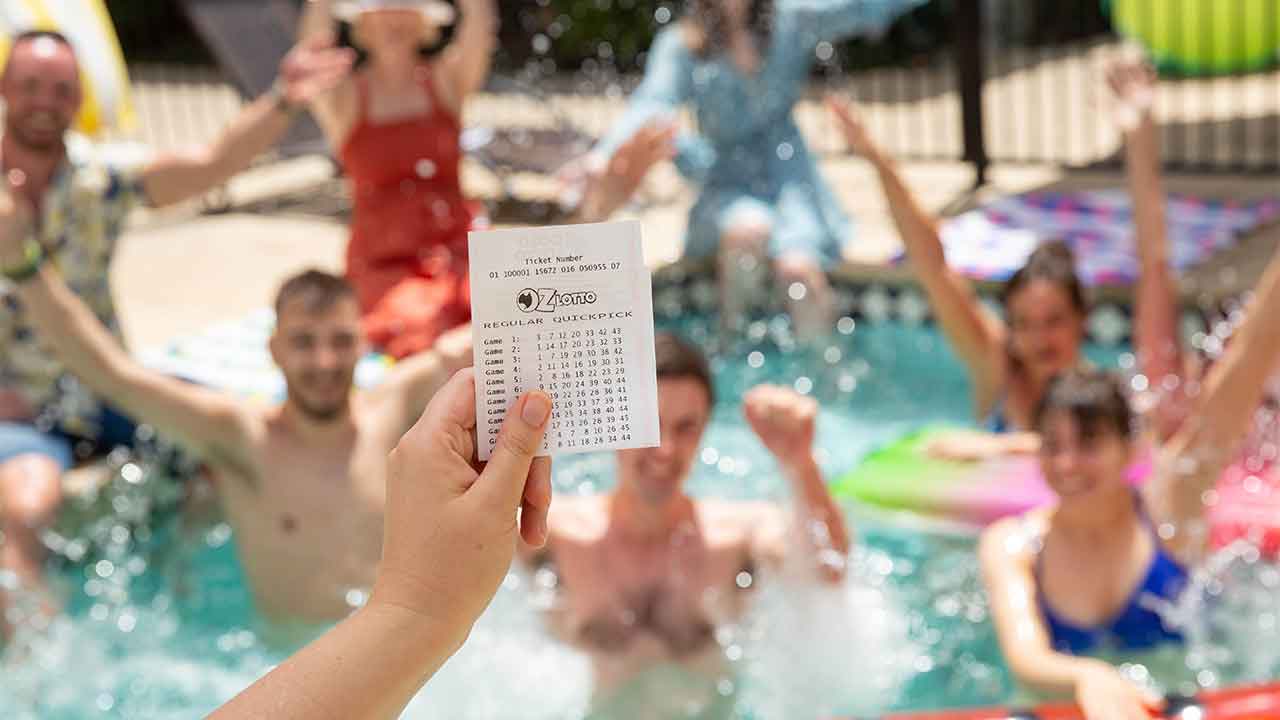 Hundreds of Aussies win the lottery each year, and now a new survey has revealed what they have done with their life-changing cash.
484 Australians took home $1.24 billion in prizes in 2020 after buying division one tickets, with the survey of these winners showing most were quite savvy with their prize money.
59 percent of winners decided to invest their money for the future, including 57 percent who used the cash to pay off mortgages or buy a house.
52 percent shared some of their winnings with friends and family, and more than a quarter donated some to their favourite charity.
As for sharing the news about their win, the majority of division one winners told their partner and immediate family.
But, 11 percent of winners kept the news to themselves, deciding not to tell anyone at all.
Image: The Lott