Huge change coming to Coles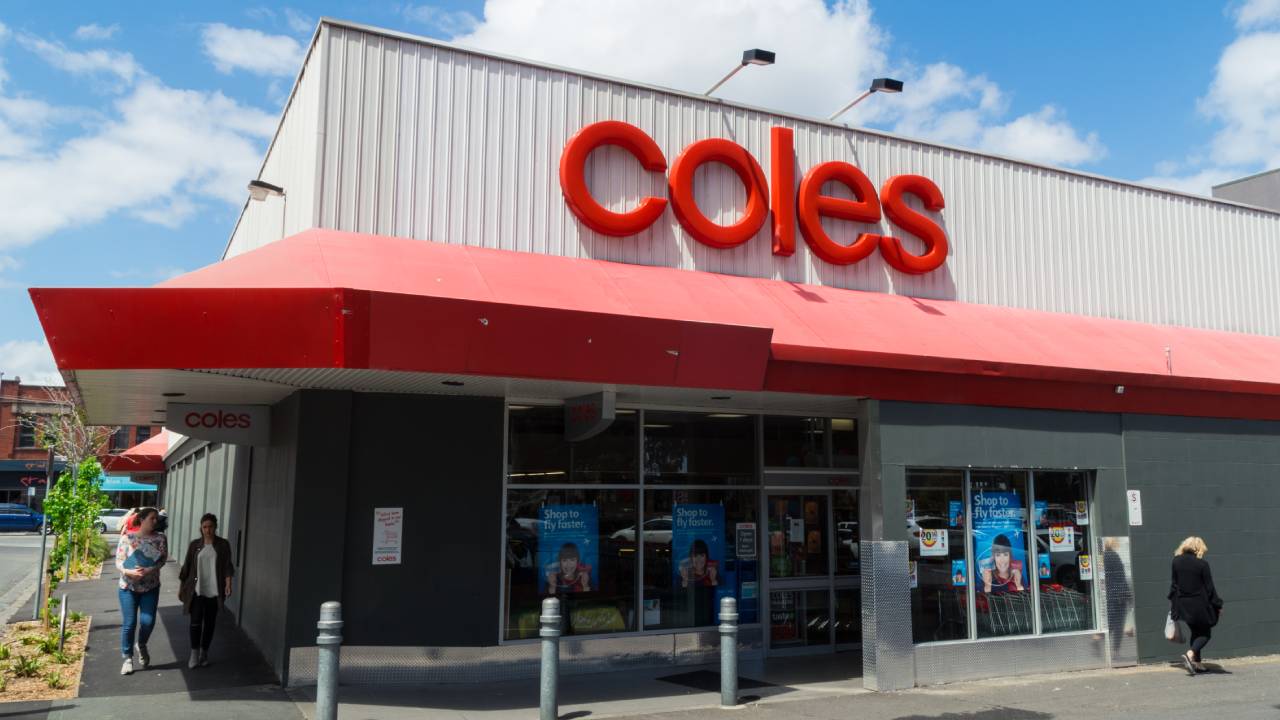 A huge change is coming to Coles as the supermarket aims to remove in-house butchers and move towards pre-packaged meat.
The Australasian Meat Industry Employees Union said that 1,,524 staff who work in the Coles meat department will be impacted.
However, Coles said that the restructuring is to meet the demands of the customer.
"We are considering a proposal to align our meat operating models nationally in our stores, so that we can consistently deliver high-quality retail-ready meat for our customers whenever they want to shop," a spokesperson said to The Daily Mail.
"Under the proposal, our fresh meat range would be supplied to stores as retail-ready products and would not require any preparation to be carried out in-store before being placed on the shelves of our meat fridges for customers to buy."
The Australasian Meat Industry Employees Union Victorian secretary Paul Conway said that the move had been slow as supermarkets across the nation move away from traditional butchery services.
"Woolworths had made a decision some time ago to go retail ready and Coles are now following suit," Mr Conway said.
Woolworths made the decision to stop processing beef, chicken and pork in-store of pre-cut and pre-packaged meat in 2018.