Former Kmart employee shares store secrets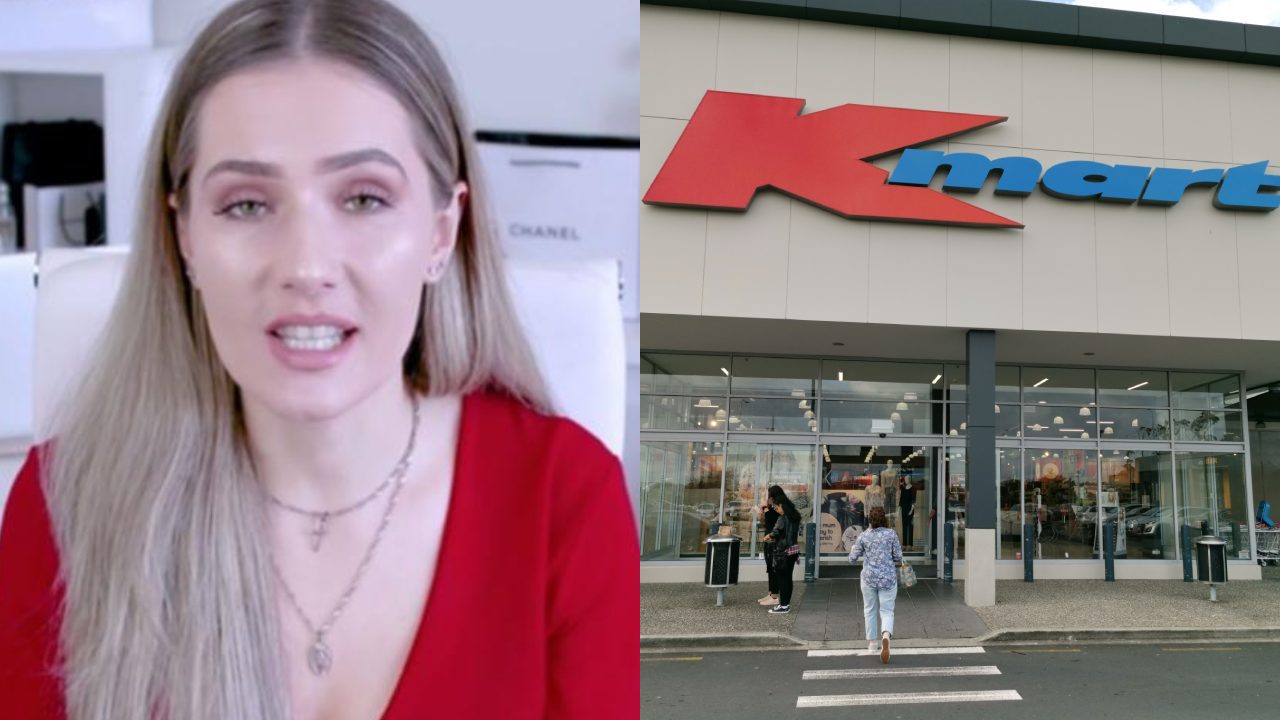 A former Kmart employee is sharing the company's biggest secrets and revealing the hacks that every shopper should know.
The video has gone viral with more than 22,000 views.
She also explained why checking barcodes is VERY important while shopping at Kmart.
"The last digit on the barcode changes after every new season," she said.
"So if there are two toasters that look exactly the same and the last digit of one barcode is eight and the other is nine, the one with the eight should be cheaper.
"It has to be the same model, they just tweak the product and the price I found doesn't come up straight away on the system."
She also revealed the best time to go shopping, which is between 8 am and 5 pm.
"This is when the full-time and very experienced staff members are working, so they are more able to answer your questions," she explained.
The best time for bargain hunting is right after Christmas and Easter.
"On Boxing Day there's a whole section that drops down to between five cents and $5 but it is usually wiped out on Boxing Day by customers so it's good to come in early.
"In between campaign periods like "Back To School" they would mark things down because it's not as busy but a lot of the times, quite randomly, they will slash the prices of a bulk number of books, clothes or appliances.
"It's usually when a newer model/garment has been updated, fixed or isn't selling.
"The price will drop down drastically but the item doesn't really change by much."