Check your super balance: Aussies scammed out of thousands of dollars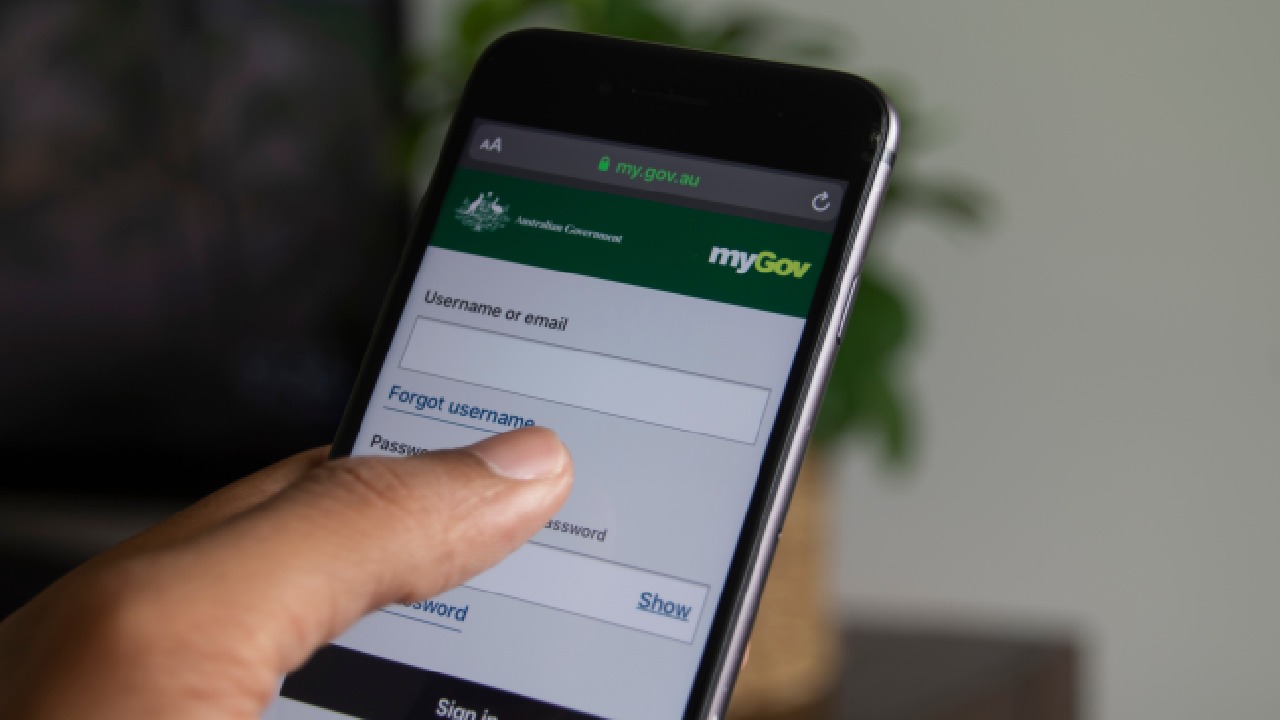 At least 150 Australians have had parts of their retirement savings siphoned off by fraudsters in a scam exploiting security holes in the Government's early release super scheme.
Earlier this year, the Federal Government announced eligible individuals affected by the COVID-19 economic crisis can apply to access up to $10,000 of their super.
But last month the Government was forced to suspend withdrawals for two days after attackers allegedly lodged fraudulent applications using fake myGov accounts in their victims' names.
Angelee Basset and her husband are among the people being targeted by the scammers. Basset said duplicate myGov accounts were set up in their names and then used to apply for nearly $20,000 in their ATO portals.
"Until then I had no idea it was even possible to have more than one myGov account in your name," she told the ABC.
"In order to stop this happening to others, one of the things that should be put in place is a limit on the number of myGov accounts an individual is allowed to have."
Basset said the applications were approved in "less than 12 hours" despite the couple not fulfilling the criteria for accessing their super savings early, but they managed to prevent the money from leaving their accounts.
Australian citizens and permanent residents must be unemployed, made redundant or have their working hours or turnover reduced by 20 per cent to be eligible for the scheme.
The Government claimed the scheme's security has been improved and there has been no more fraud since.
"The ATO constantly recalibrates its systems so that they're secure, and the system has been working very well since," Assistant Minister for Superannuation Jane Hume told the outlet.
The Australian Federal Police are currently investigating at least 150 cases of identity fraud.
As of early May, 1.2 million Australians had used the early release scheme to cash out more than $10 billion.
The Australian Competition & Consumer Commission's (ACCC) Scamwatch has received more than 2,700 reports of coronavirus-related scams since the outbreak – including early access super frauds – with over $1.1 million in reported losses.
"Never give any information about your superannuation to someone who has contacted you," the ACCC advised. "This includes offers to help you access your superannuation early under the government's new arrangements."