Tracy Grimshaw's unlikely mask hack is catching on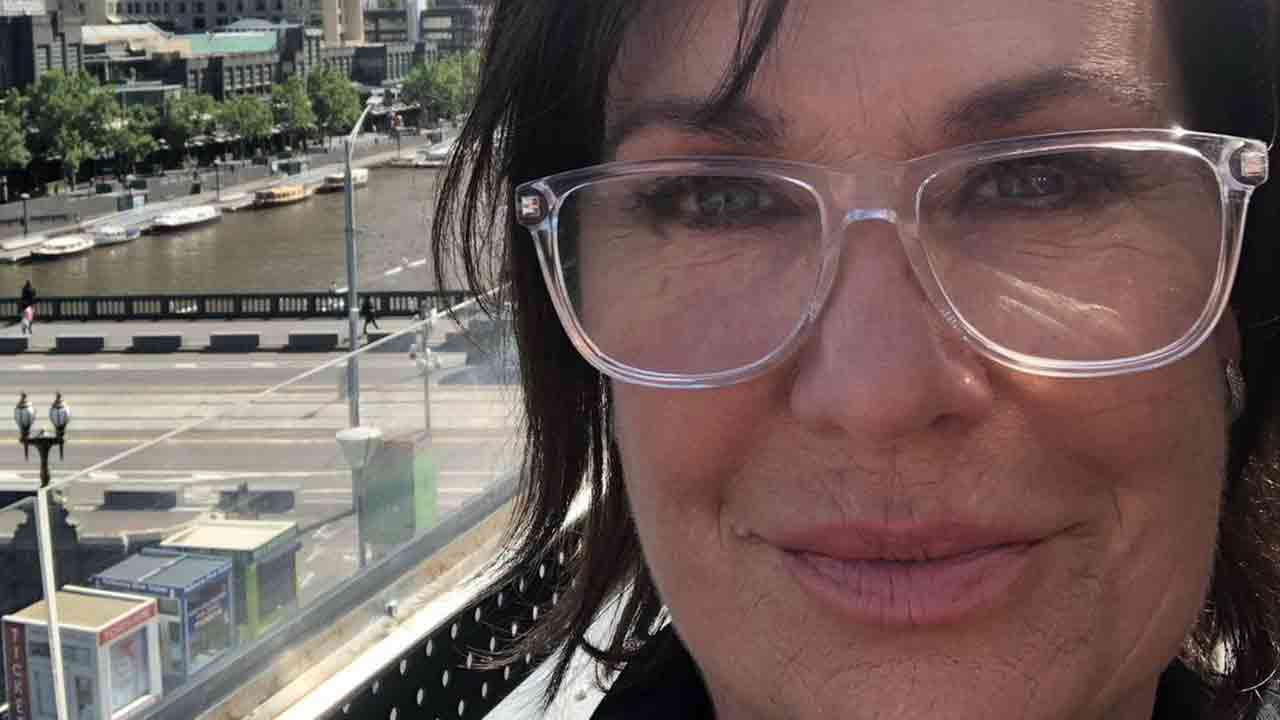 Tracy Grimshaw has found a unique solution to the fogging up of glasses while wearing a mask which has started to catch on.
The Current Affair anchor has taken to Instagram to share a photo of her hack.
"Glasses fog up if they're not sitting actually ON the mask, but then they slip down. So I solved the slipping-down issue," she wrote in the caption of her photo.
The solution: a piece of sticky tape with one end looped around the frame of her glasses, the other stuck to her forehead.
View this post on Instagram
"Couldn't figure out why the whole office is laughing at my latest mask/glasses hack, so I took a selfie. Okay now I get it," Grimshaw wrote.
"It's not a fashion show people!!!"
Despite others laughing at her solution, fellow Nine journalist Steve Marshall has been snapped using her technique.
View this post on Instagram
"I'm an influencer!! @stevemarshall9 has jumped on board," she wrote alongside a photo of Marshall's attempt.
Grimshaw's solution is just one of the many that have been tried over the last 18 months as glasses-wearers have tried preventing the fogginess caused by air escaping from the top of their masks.
Other suggestions have included creating a barrier between the wearer's breath and the glasses by placing a folded tissue across the nose under the mask, as well as misting the lenses with a mix of baby shampoo and water.
Image: Tracy Grimshaw / Instagram