Tax time tension: Ally and Karl cross swords on set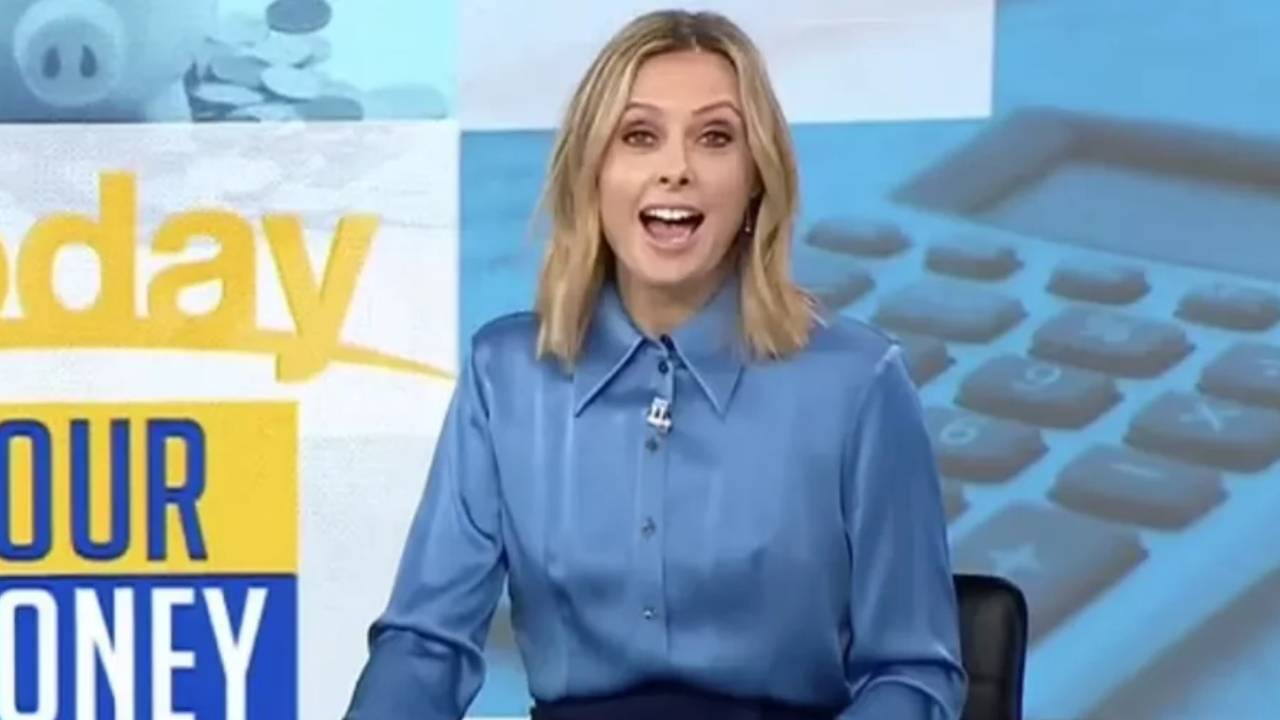 The Today show's Karl Stefanovic and Allison Langdon had a hilarious moment at the desk during Wednesday morning's episode.
Karl's unmistakable banter did not falter on Wednesday during a segment on the financial year, when Ally was forced to defend herself after her co-host made an odd accusation.
"Tomorrow is the start of the new financial year. We all know what that means: it's tax time," Allison said.
However Karl interrupted to say: "Well, Ally hasn't done her taxes for the last 10 years. Just alerting the ATO..."
Ally quickly hit back: "That's not true"
"I get them in on time every year, Mr Tax Commissioner," she added, before laughing.
Karl managed to throw in one more dig before he continued with the segment.
"Every decade she's on time," he quipped.
The hilarious exchange follows just days after Ally took a swipe at Victorian Premier Daniel Andrews.
The politician shared a video about his back injury and returned to work after recovering for months out of office.
Mr Andrews explained how he fell over while getting ready for work at a rented holiday home on March 9.
Alu said: "We wish him all the very best. I thought the video was a bit of an election pitch to that?"
Nine presenter Alicia Loxley and Shadow Minister for Education and Shadow Minister for Women Tanya Plibersek also shared their own opinions.
Alicia called the video "cringeworthy" and "stage-managed", but thought the clip could get the Premier back on side with Victorians.