"Rubbish": Voice judges go head to head again in fiery exchange
The Voice judges Guy Sebastian and Kelly Rowland continued their fiery clash on Monday night's episode of the singing competition.
Rowland had walked off set in the closing moments of Sunday night's episode after a harsh disagreement with Sebastian.
Guy chose Mongolian throat singer Bukhu Ganburged, to take on teammate Johnny Manuel for a battle round performance. Rowland felt the pairing was unfair to Bukhu, given his specific skill, and said the pairing seemed specially orchestrated to showcase Johnny talents.
Sebastian labelled her "disrespectful" as she stormed off set.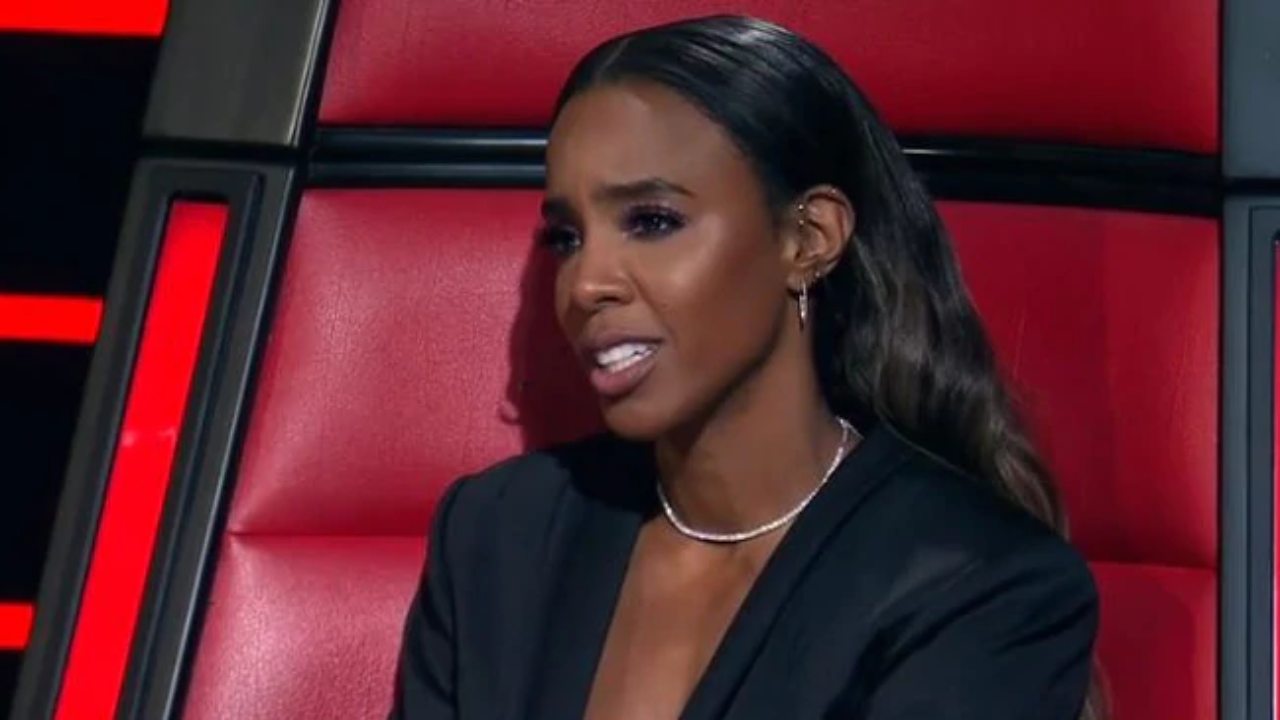 And on Monday, Delta Goodrem even defended her fellow judge, Rowland, as the clash continued.
"I don't think it's fair to say Kelly's disrespectful – she's allowed to say what she feels out here. That's not fair," she told Sebastian.
Fellow coach Boy George attempted to make the mood lighter by saying he too had walked off set last lesson, as "Sometimes you just need to take a break."
"No, she doesn't need a break!" Goodrem responded.
"She's said what she needs to say, and that's fair," she said, leaving the stage to check on Rowland.
Sebastian apologised to the performers, saying: "You guys were part of a great moment. The crowd were standing on their feet enjoying two gifted musos. I'm sorry it's turned to this," he said.
Backstage, Rowland told Goodrem that she was prepared to "just let it go. My feelings ain't hurt, but this s**t is redundant."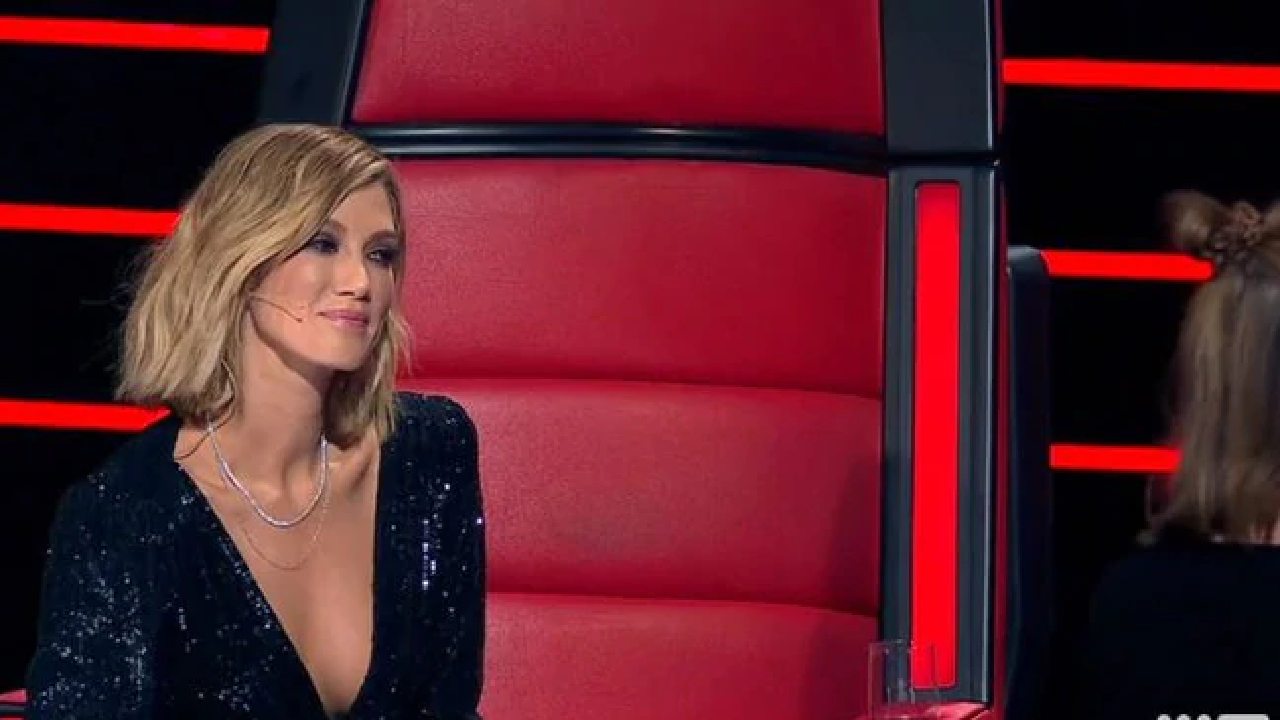 As the pair returned to their seats, it was time for Guy to decide which of the two performers he'd keep in his team and who he'd send home.
After heaping praise on Bukhu, he said that "it's quite clear this show suits somebody like Johnny, so I don't think it'll be any surprise that I'm going to go for Johnny.
"I'm going to watch this back so many times, because I'm such a fan a both of you. This is why I do the show – to create moments like this."
However, backstage Sebastian escalated the emotions by speaking to Voice presenter Renee Bargh.
"I felt like it was weird. There was no protest between these guys, they loved the idea (of performing together), they loved the collaboration … It seems like a low blow for drama," he said.
He seemingly suggested to his contestants the entire argument had been staged.
"I'm just so sorry that has to happen. It's the thing that I struggle with so much because I don't even think people believe some of the things they say sometimes," he told them.
Sebastian's words didn't set well with his colleagues, who could hear what he was saying from where they sat on stage.
"Can you hear him? He makes it up as he goes along. 'It's not a battle, it's a collaboration' – it is a battle. This is the battle rounds," said Boy George.
"It's just rubbish, what he's saying. Can you get him back, so we can get on with the show?"
Rowland says she felt Guy made "a terrible choice" and "thought he was wrong."
Guy admitted he felt weird about the situation: "Imagine having a mad blow-up with a workmate? I feel bruised."
He also took to Twitter to apologise for Monday's episode, writing that there are "a lot that people don't see on the show," including "mentoring and follow-up phone calls with the artists".
"I am disappointed that I didn't just cop it on the chin and bring focus back to the artists," he wrote.
"It was a challenge having someone like Bukhu and I admit that it seemed vocally unbalanced. I wanted them both 2 shine & thought that showcasing Bukhu's musicianship was the way 2 do it. He is exceptional and I'm sad that this went down the way it did due to my choice. It's something that cuts me & I didn't handle it well."