"Extremely restrictive": Why fan favourite Yvie Jones left Gogglebox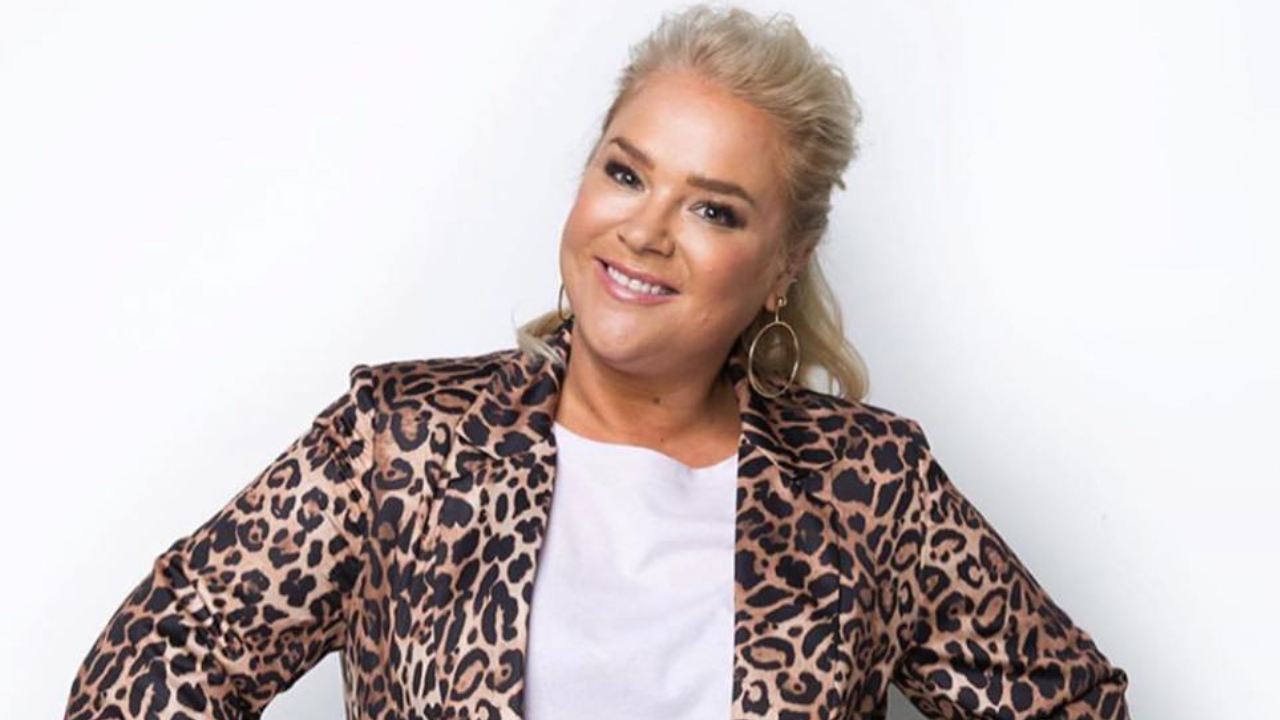 Yvie Jones and Angie Kent shocked fans when they announced that they would no longer be continuing their placement in the hit TV show Gogglebox.
After six series of the show, the duo were ready to call it quits due to the restrictive rules around the program, which airs on Foxtel and Channel 10.
Jones explained to The Herald Sun about her decision to leave.
"We couldn't endorse anything, we couldn't tag anyone (on social media), there were no affiliations," Jones says.
"I respect that but cover us financially.
Jones also shed some light as to how the other cast members get paid.
"There's no appearance fee for being on the show, they don't pay you — you get a location fee. Your house gets the fee. We were losing money.
"We were getting offers we weren't able to take. It was extremely restrictive. It would have been fine had we been remunerated."
Once Jones and Kent decided to quit, they hired separate talent managers.
"We thought there'd be separate futures for the both of us," Jones explains.
"So we left the show with nothing planned. Had we known how much was out there and how wanted we were, we probably would have left a lot earlier.
"Saying that, we still miss Gogglebox. We still wish we could be a part of it. It's such a shame we couldn't come to some kind of agreement."
Since her departure in December, Jones hasn't had a single week without media work, as she bounced from I'm A Celebrity to Studio 10 and then finally, filling in for Fifi Box on the hit breakfast show Fifi, Fev and Byron as Box is on maternity leave.
Jones feels like she's finally found her medium.
"Radio is a really good fit for me. TV is great as well, but radio is a little more forgiving. It doesn't make you have body dysmorphia. Seeing yourself done up for TV, you start thinking, 'Oh, this is how I look all the time', and it's not."
Jones still can't believe she's on breakfast radio.
"I still pinch myself every day — am I that interesting? Do people really want to know that? Because if you want to know, I'll tell you.
"I've had a million jobs. By the time I started working behind the scenes in TV, people told me constantly I was on the wrong side of the camera. And I'd be like, 'Yeah, well, it's too late now. I'm old.'
"For 20 years I was an out-of-work actor and singer who never made it. If I'd known I just had to be myself to make it and be so validated, I would've done it 20 years ago. But everything happens when it's supposed to," Jones explained.
"I used to be playing other characters, but instead (during Gogglebox) I've been honing myself, getting a lot of therapy, dealing with a lot of personal issues that have helped me become this vulnerable person that happens to be extremely loved."