Tina Turner posts rare new snap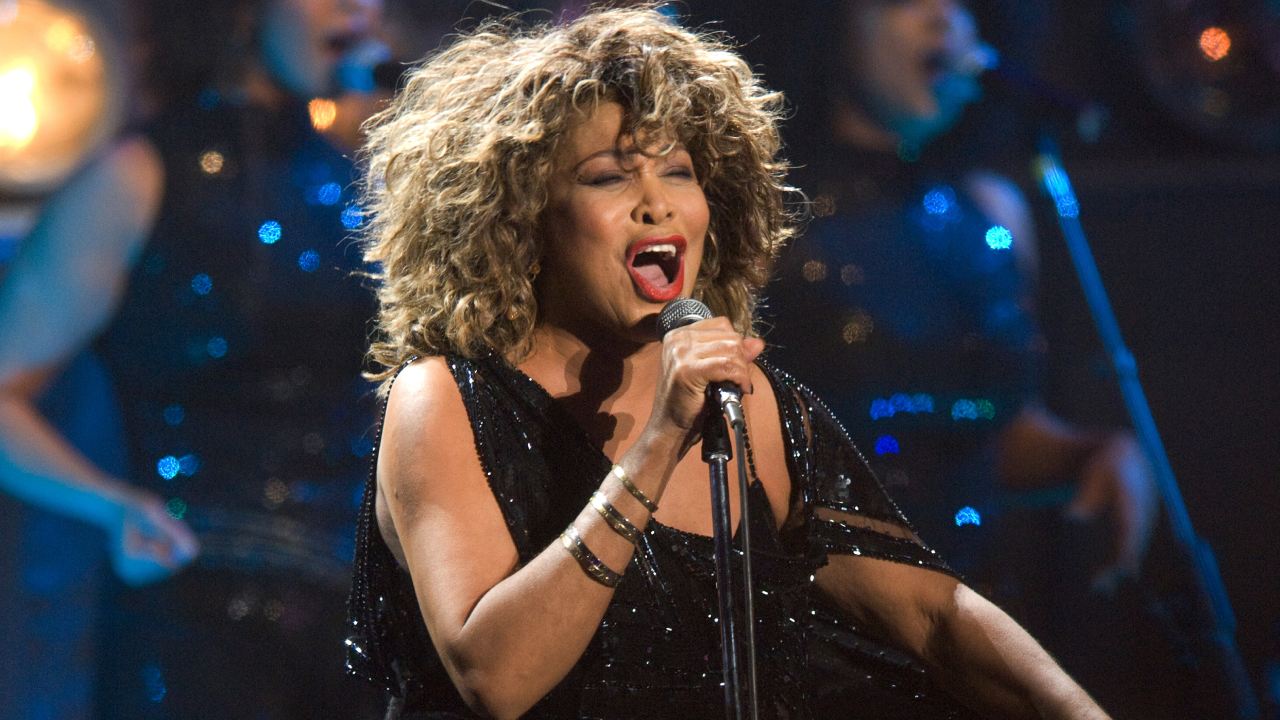 Legendary singer Tina Turner has shared a rare new image with fans as she prepares to enter a new chapter in her life completely out of the spotlight.
Turner already largely retreated from public life over the last decade but broke her social media silence to promote her new documentary film Tina.
The photo is one of the first times fans have seen a recent photo of Turner as she's been plagued by ill-health including a stroke, cancer and kidney transplant in more than a year.
View this post on Instagram
"Only 5 days left! This Saturday, the documentary "TINA" will be released. I am so excited to share this movie with you – seeing the concert scenes made me relive some of the proudest moments of my life. I simply had to sing along and dance around my living room!" she wrote under the sweet snap.
Tina, a HBO feature-length documentary was filmed in 2019 and shows Turner revisiting her early years where she struggled with domestic abuse before her dream career materialised just a few years later.
"It wasn't a good life. The good did not balance the bad," Turner reflects in the documentary.
"I had an abusive life, there's no other way to tell the story. It's a reality. It's a truth. That's what you've got, so you have to accept it."
The film is also a final farewell to fans, as she wants her final phase of life to be private.