Inside Dolly Parton's tragic childhood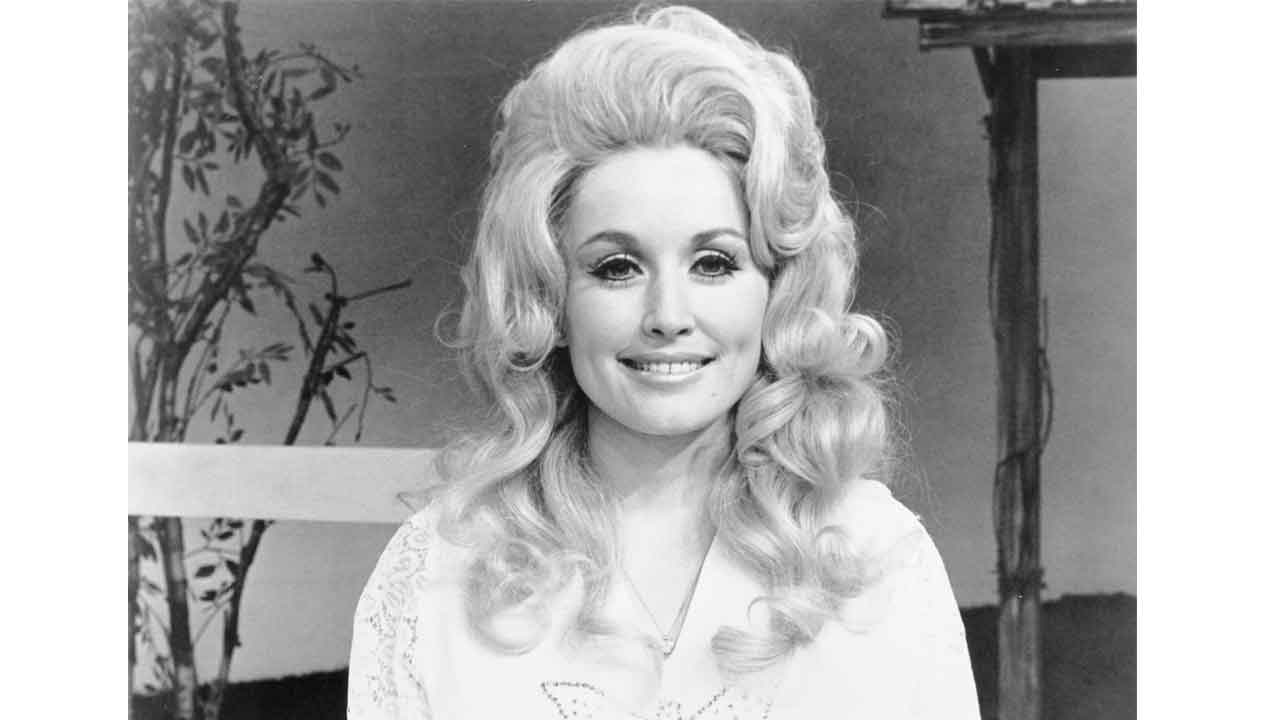 Scroll down to view the gallery below
Dolly Parton is known as one of the greatest country performers of all time. Her timeless grace, shining talent and endearing personality has kept her at the forefront of music for the past 50 years.
This year, she was honoured for her legacy in music at the 2019 Grammy Awards.
However, the starlet did not always come from riches and glory – and she lets that be no secret. While growing up, Parton's life was unbelievably different.
From rags to riches, Dolly is a story for the books – growing up as one of 12 children living under a one room house in rural Tennessee, she paved a successful career and planted herself as the woman who defined country music.
Her sad childhood
Growing up, Dolly came from a poor, tobacco-farming family – the fourth born to a long list of children in 1946.
Despite her humble beginnings, the 9-5 singer has not been afraid in confronting her past by sharing her tough story.
The one bedroom home housed up to 14 people and because of this, a number of children – up to three or four – were made to sleep in the same bed each night.
"The kids peed on me every night. We slept three and four in the bed. I would wash every night. And as soon as I go to bed, the kids would wet on me and I'd have to get up in the morning and do the same thing," Parton explained to Playboy in 1978.
The extent of poverty that overwhelmed her family kept her from changing the bed sheets at night when her brother or sisters wet the bed.
"That was the only warm thing we knew in the winter time. That was almost a pleasure to get peed on because it was so cold," she said.
"Lord. It was as cold in the room as it was outside. We'd bundle up to go to bed."
The summer months however were easier for the children, Dolly explaining they would wash themselves in the river during the hot weather using handmade soap.
But in the winter time, they'd be forced to use a small pan filled with water.
"We'd have a pan of water and we'd wash down as far as possible, then we'd wash up as far as possible…" the singer shared.
As the family grew larger with every child Parton's mother gave birth to, more responsibility would be passed down to the oldest children of the family.
Particularly when it came to raise the youngest family members.
"My mother, through the years, when we were born, since there were so many of us, used to say, 'This one's gonna be your baby," she said.
"That just meant that you got to take extra care of it. You have got to get up with it at night and rock it back and forth."
Unfortunately for the family, when Dolly was just nine years old, she lost her 'baby' – her little brother, Larry Parton – who tragically passed away as a newborn.
"There is a lot of heartache and stuff that goes on with that," the star confirmed.
Dolly's rise to stardom
Despite the heartache that surrounded the family, a little more than a year later Dolly was singing and playing guitar on Tennessee television and radio shows.
Parton's uncle, Bill Owens believed in his young niece and introduced her to a man who contributed to creating a radio program and a local TV show called the Cas Walker Farm and Home Hour.
Before she or her family knew it, Dolly was a regular performance on the show.
In 1959, just a few years after Dolly was performing and making her way through to the hearts of Tennessee locals' hearts, Johnny Cash introduced a then 13-year-old Dolly to the stage at the Grand Ole Opry.
Her performance in result, was so popular the young girl earned three encores.
When the young star graduated from high school, Dolly was on the way to Nashville, Tennessee.
From there, Parton's explosive career in music truly started to begin.
Swipe through the gallery above to see Dolly Parton through the ages.
Did you know about Dolly Parton's sad childhood story? Let us know in the comments below.