Christmas album in the works for Gary Barlow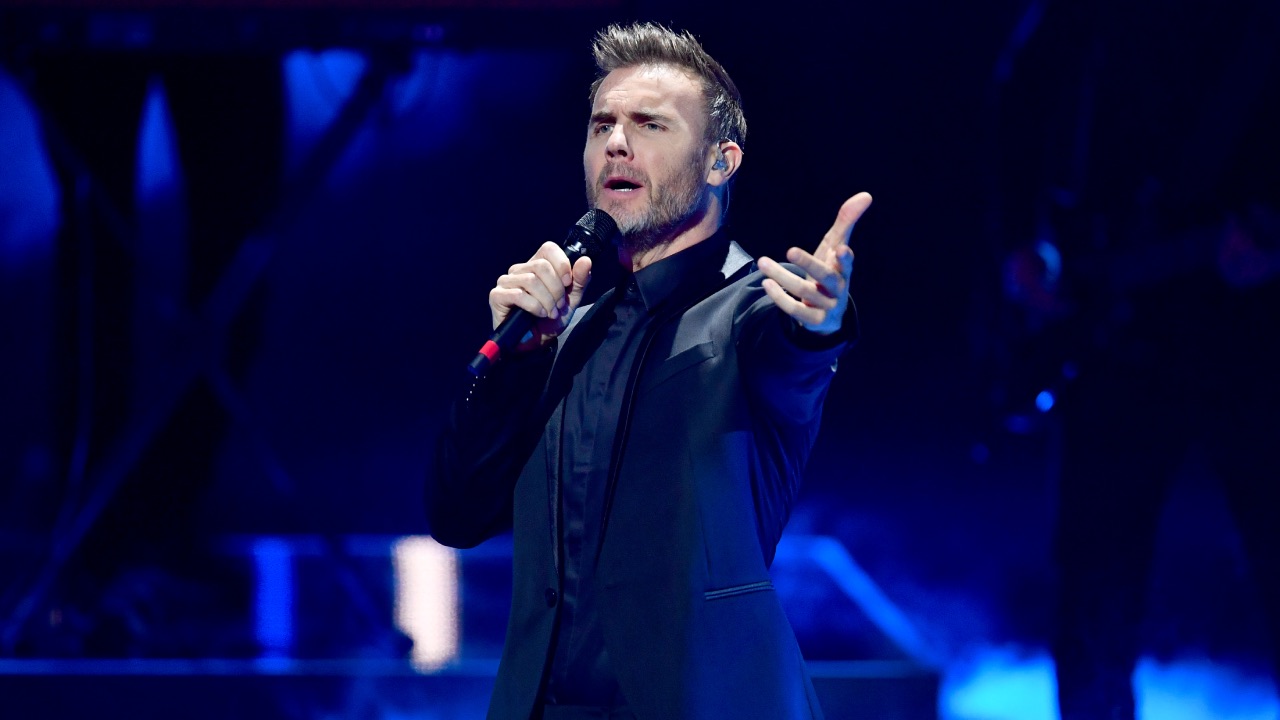 As the weather warms and the year draws to a close, it's almost that time for the Christmas music to be played again in preparation for the festive season.
While everyone has their favourite festive album and classic that they go back to each December, this year there's a new album coming from a songwriting legend.
Gary Barlow will be the latest musician dropping a yuletide album, as he follows in the footsteps of fellow Take That member Robbie Williams, who topped the UK charts with The Christmas Present two years ago.
A source told The Sun newspaper's Bizarre column, "Gary has seen the likes of Michael Buble and Robbie Williams enjoy success at Christmas and wants a piece of the action."
"After such a rough couple of years for us all, he's keen to pull it out the bag for his fans and end 2021 on a high."
Gary, who released the single Incredible Christmas last year, faces tough competition, as Sir Elton John and Ed Sheeran are also set to release a duet in the upcoming festive season.
In addition to his Christmas album, Gary is also unveiling his own range of wine called Gary Barlow Organic in partnership with Benchmark Drinks.
The wines feature unique blends of Spanish flavours, and are set to be the perfect accompaniment to any Christmas season.
With his festive album on the way, a new range of wines and an upcoming tour with songstress Leona Lewis, it's like Christmas has come early!
Image credit: Getty Images