Thor or Gladiator? Race to play Steve Irwin tightens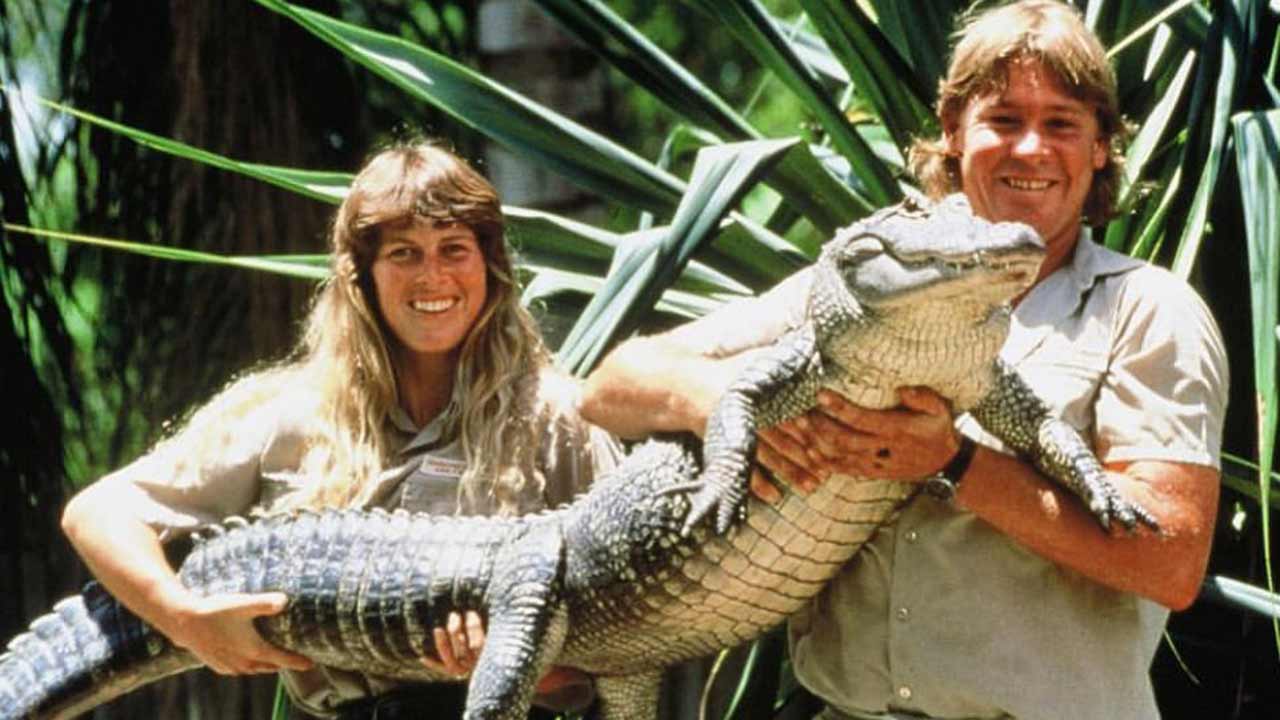 Rumours are continuing to grow as a new Steve Irwin biopic gains momentum in the big studios.
According to movie insiders, the feature-length dramatised film about the Wildlife Warrior's life has big names like Chris Hemsworth and Russell Crowe vying for the chance to play Steve.
But, Woman's Day has been told that Terri Irwin is considering lesser-known actors such as Lincoln Lewis too.
View this post on Instagram
Steve's international appeal, particularly to American audiences, is helping fuel enthusiasm for the project, while friends of the family say the arrival of Bindi Irwin's baby Grace has given them "a real sense of closure" in terms of losing Steve.
"The timing's right to honour Grace's grandad," the insider added.
"The family will want Aussie actors for the film, which will pretty much tell Steve's life story."
The film is also expected to include "real footage of the family as they are now".
The insider said, "It's a project they've considered before, but now they're finally ready to give it the green light."