Biopic rumours about Steve Irwin run wild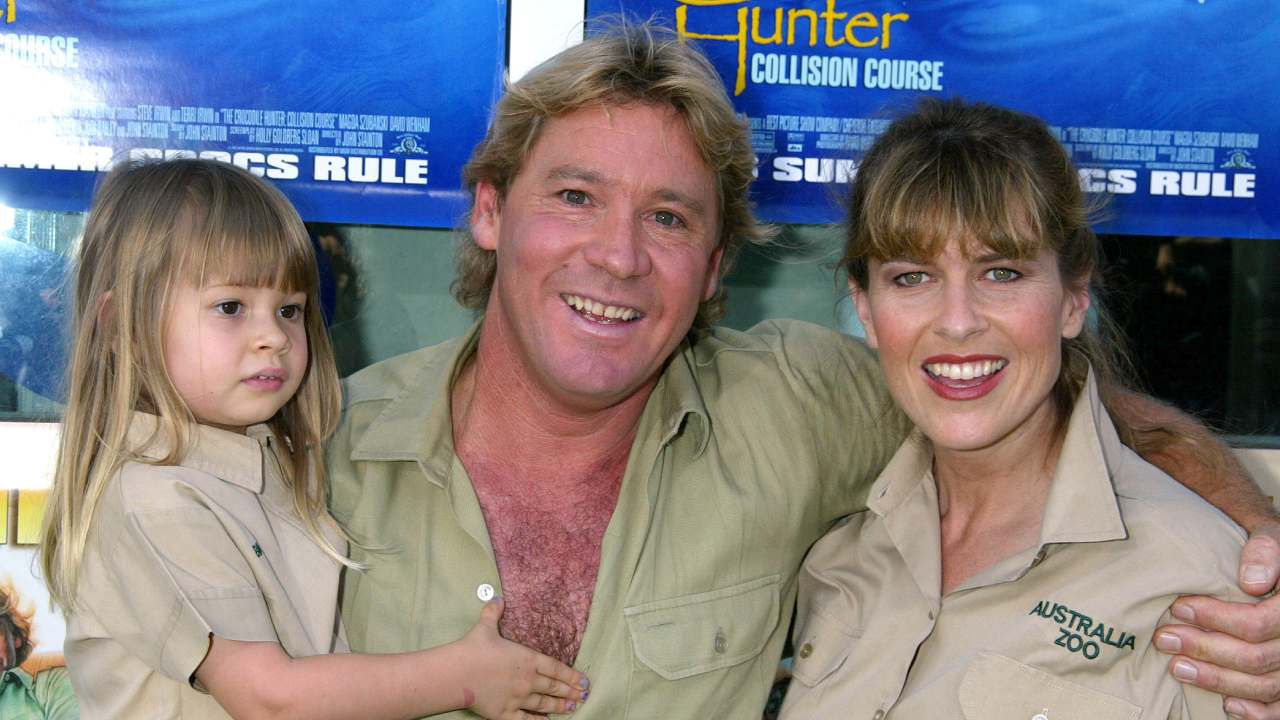 A biopic about the late Crocodile Hunter Steve Irwin is rumoured to be in the works.
According to Woman's Day, the untitled project is said to be "gaining momentum" in Hollywood, with movie executives drawn to Irwin's appeal in America.
"There's no way this project can go ahead without Terri and Bindi Irwin being involved every step of the way," says a well-placed insider.
"Steve's international appeal, particularly to Americans, can't be ignored and this isn't the first time a project like this has been presented to them."
"This time, however, any script that can be filmed Down Under is automatically top of the pile right now – and Hollywood bosses love Steve's life story. He was saving lizards when he was six! And while his story may have ended too soon, there's a real sense of closure now with how Bindi and Bob have taken up his legacy."
Steve died in 2006 at the age of 44 after being pierced in the heart by a stingray barb, but was involved in several Hollywood films while he was alive.
Steve appeared in Happy Feet (2006), Dr Dolittle 2 (2001) and appeared alongside his wife in the 2002 film The Crocodile Hunter: Collision Course.
"The timing's right to honour Grace's grandad," adds the insider.
"The family will want Aussie actors for the film, which will pretty much tell Steve's life story."
"And the end will include real footage of the family as they are now. It's a project they've considered before, but now they're finally ready to give it the green light."