How powerful is your passport?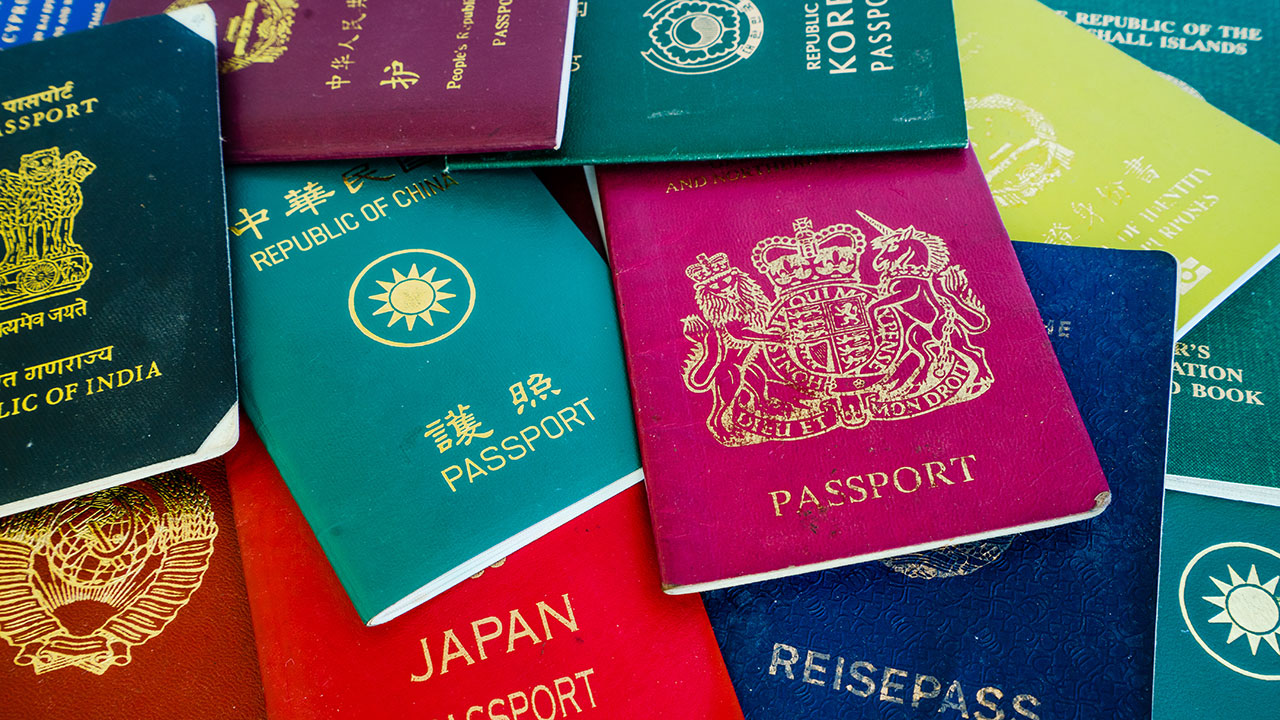 A passport's power lies in how many countries it can give you access to, without the need for a visa. Consider it an indication of your global mobility.
The Henley Passport Index, which is based on exclusive International Air Transport Authority (IATA) data, looks at 199 passports and 227 travel destinations.
It values each passport on whether a visa is required at the travel destination, or if passport holders can get a visa on arrival, a visitor's permit or an electronic travel authority (ETA). The more countries that allow you visa-free entry, the higher your passport's score.
You can view the whole list here.
Japan tops the list this year with visa-free access to 189 countries, while Singapore and Germany share second place with 188. Australia and Greece are in sixth place with 183 countries.
Malaysia shares ninth place with Hungary and Slovenia with 180 countries, while the Philippines is further down the list in 70th place with visa-free access to 66 countries, together with Tunisia, Azerbaijan and Dominican Republic.
Check out the most and least powerful passports
The 10 most powerful passports
1. Japan (189)
2. Germany, Singapore (188)
3. Finland, France, Italy, South Korea, Spain, Sweden (187)
4. Austria, Luxembourg, Netherlands, Norway, Portugal, United Kingdom, United States (186)
5. Belgium, Canada, Denmark, Ireland, Switzerland (185)
6. Greece, Australia (183)
7. Czech Republic, Malta, New Zealand (182)
8. Iceland (181)
9. Hungary, Slovenia, Malaysia (180)
10. Latvia, Lithuania, Slovakia (179)
The 10 least powerful passports
91.Kosovo (44)
92. Congo, Iran, North Korea (43)
93. Ethiopia, Sri Lanka (42)
94. Bangladesh, Lebanon, Libya, South Sudan (41)
95. Nepal (40)
96. Eritrea, Palestinian Territory, Sudan (39)
97. Yemen (37)
98. Pakistan (33)
99. Somalia, Syria (32)
100. Afghanistan, Iraq (30)
Written by Siti Rohani. This article first appeared in Reader's Digest. For more of what you love from the world's best-loved magazine, here's our best subscription offer.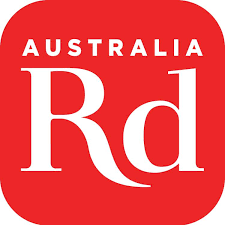 Join Over60
Join our community of over 400,000-plus members today and get the latest Over60 news, offers and articles.
Get all the latest Over60 news, offers and articles.