4 things you can take from your hotel room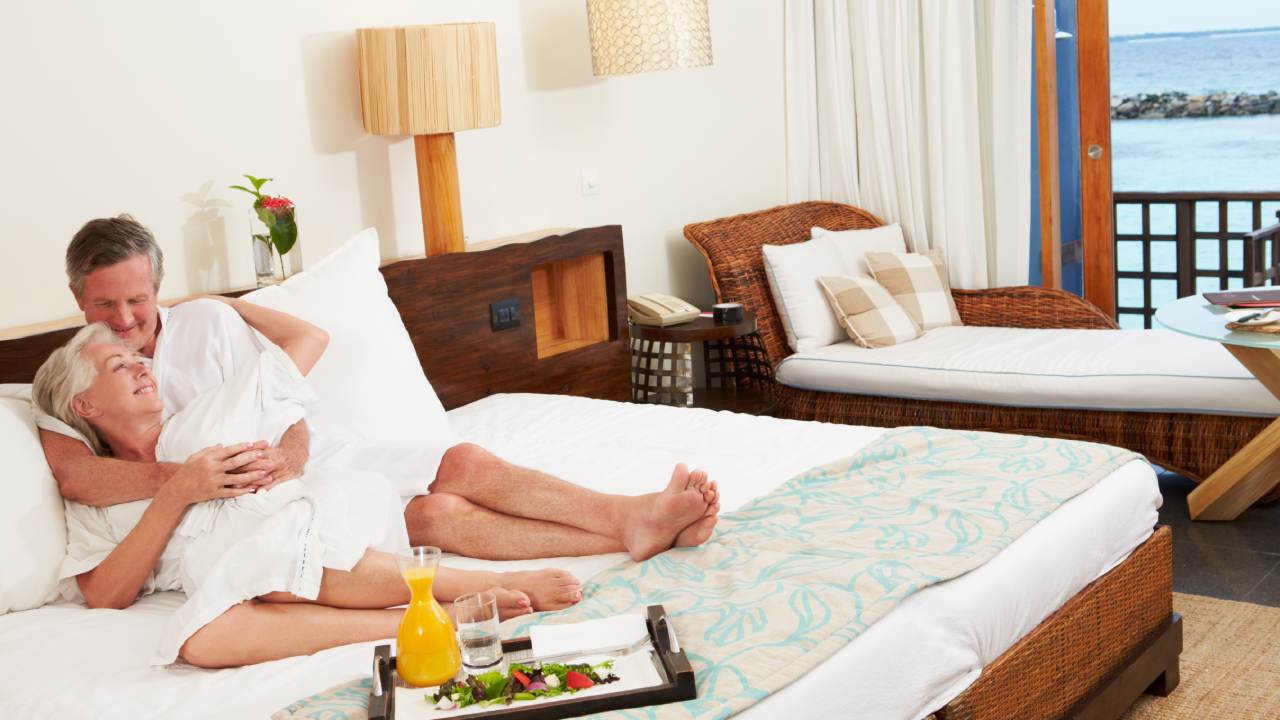 Read along to see what you can pinch from a hotel room without getting in trouble!
1. Shampoo or conditioner
Much like the mini soaps stocked in the bathroom, the travel-size shampoo and conditioner are also fine to take from your hotel room. Hotels sometimes brand these items too, Conteh says. So taking their shampoos and sporting the hotel brand name can help the word out about a hotel.
2. Anything "complimentary"
Complimentary items could include things like dry-cleaning bags, coffee, creamers, sugar packets and certain marketing collateral pieces, Asmussen says. It's fair game to take them with you. Joanna McCreary, hotel general manage, adds that some hotels even give exclusive complimentary gifts which you are, of course, free to take. "We love giving people champagne on check-in on peak arrival days," she says. "We don't advertise it, but do get a good deal on it, and complimentary surprise champagne you will find is a very easy sell."
3. Paper and pens
These paper items also usually have the hotel brand name on them and serve as a marketing tool. Feel free to take them with you!
4. Soap
If there's one thing most hotels reliably have in their rooms, it's soap. And according to Ousman Conteh, hotel general manager, these mini bottles are OK to take from your hotel room. "Often hotels receive negotiated pricing for items from another brand," he says. However, Curt Asmussen, managing director of ObieHospitality, notes that it's not encouraged to take these items – but guests aren't penalised in any way if they do.
Written by Juliana LaBianca. This article first appeared in Reader's Digest. For more of what you love from the world's best-loved magazine, here's our best subscription offer.