Singapore-Australia travel bubble on the cards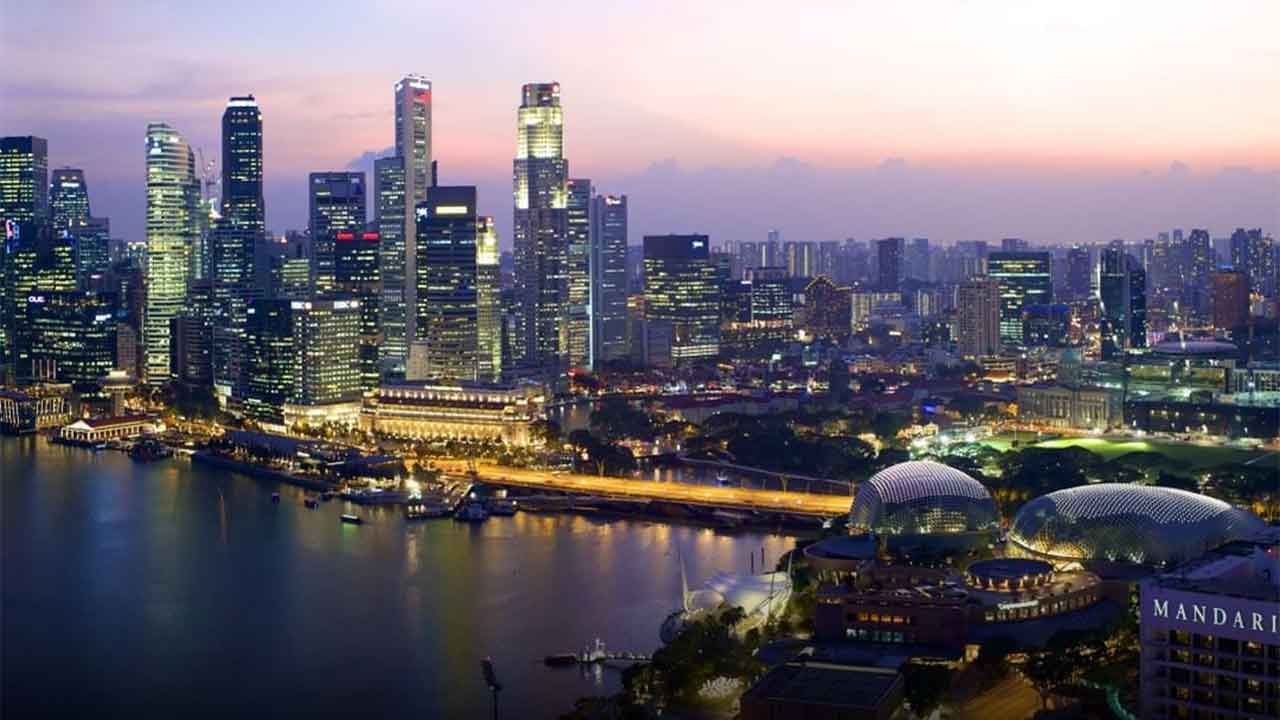 Despite the ongoing COVID-19 outbreak across eastern Australia, Qantas has announced plans to restart international flights as soon as Christmas.
The national airline has struggled during the pandemic, with CEO Alan Joyce describing trading as "diabolical".
The first stop on the airline's international itinerary will be countries with high COVID-19 vaccination rates, with Singapore coming in first on the list of eligible countries.
Until now, Australia has opened one successful travel bubble with New Zealand, however borders have since closed at the time of writing.
But, with a Singapore-Australia travel bubble in our future, here's everything you need to know about how it will work when it opens.
When will Australians be able to travel to Singapore?
Qantas is planning to restart travel to the nation by mid-December, 2021.
The Australian government has also been discussing the opening of a travel bubble with Singapore, though an official date is yet to be set.
View this post on Instagram
The bubble would allow residents from Singapore and Australia to travel between the countries without undergoing mandatory quarantine.
Will I need to be vaccinated to enter Singapore?
The short answer: yes.
Many countries are introducing vaccine passports to travel, with Singapore instituting a Vaccinated Travel Pass (VTP) that only allows vaccinated travellers into the country.
Plus, Singapore will be requiring potential visitors to apply seven to 30 days before they plan to enter the country, with applications available from September 1, 2021.
Though the chances of contracting COVID-19 in Singapore are much lower than other destinations, the Delta variant has triggered a surge in outbreaks - highlighting the need for travellers to be vaccinated.
Image: Visit Singapore / Instagram