Most welcoming regions on earth revealed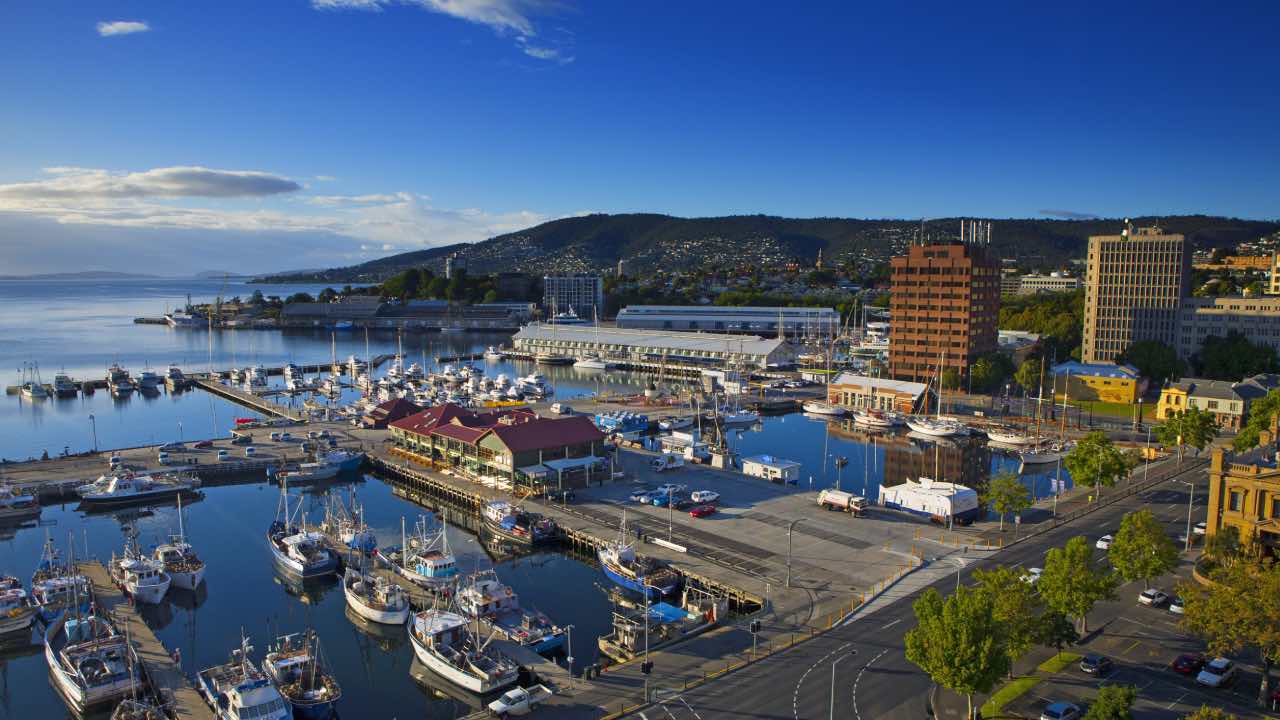 Scroll down to view the gallery below
As international travel is back on the cards, the most welcoming regions in the world have been announced for 2022, with both Australia and New Zealand nabbing spots in the top ten.
In a list compiled by booking.com of over 232 million verified reviews, travellers have concluded the most hospitable places to add to your travel bucket list.
Melissa Ellison, the booking.com Area Manager for Australia, commented on the impressive results saying, "The travel industry has remained vigilant and flexible in light of the continued uncertainty and travel restrictions we've seen over the course of the past year."
Despite this she says, "The passion and dedication of our Australian partners to create safe and welcoming travel experiences for everyone across the nation has continued to shine through."
The state of Tasmania took out the third place on the list, while New Zealand's region of Canterbury came in at number six.
There are many other stunning locations that have made the top ten list, which should be a must-see destination for keen travellers this year.
Gorenjska, Slovenia
Located in northwest of Slovenia, the number one winner is located in the picturesque eastern European mountains.
The stunning alpine valleys and charming mediaeval towns make the region the most hospitable place on earth for 2022 travellers.
Taitung County, Taiwan
The stunning Asian region is located on the Beinan River and showcases an impressive landscape of coastal areas and vast mountain ranges.
The accommodating people and immersive culture make Taiwan a must-visit destination.
Tasmania, Australia
The island state is known for its rich history and beautiful scenery.
Along with the welcoming residents, Tasmania is set to charm any visitors with its iconic museums and galleries, along with the stunning coastal waters.
Burgenland, Austria
Otherwise known as "the vegetable garden of Vienna", Burgenland is an unsuspecting agricultural province in Austria.
Mostly known for its stunning vineyards, visitors are sure to fall in love with the charming Austrian region.
Seychelles, Africa
Located on the picturesque African coastline, Seychelles boasts mesmerising scenic nature reserves, coral reefs and crystal clear beaches.
The tropical destination is sure to win over any traveller with its unyielding beauty.
Canterbury, New Zealand
Situated on New Zealand's South island, Canterbury is surrounded by clear lakes, snow-capped mountains and grassy plains.
Filled with charming coastal towns, visitors to Canterbury are among the luckiest of travellers.
Santa Cruz, Argentina
A province in Argentina's Patagonia region, Santa Cruz boasts extraordinary glacial scenery for the most daring traveller.
Situated between the Atlantic Ocean and Andes mountains, a visit to Santa Cruz is a once in a lifetime experience.
Nova Scotia, Canada
Surrounded by forests, lakes and farmland, this Canadian province is a hub for the arts.
Boasting countless music, art and theatre events throughout the year, this coastal town is a must-see for any lover of the arts.
9. Limón, Costa Rica
This Caribbean province is surrounded by dense jungle, mountains and the beaches of Costa Rica.
This tropical paradise boasts unmatched beauty and a rich culture for all to enjoy.
La Rioja, Spain
This Spanish city is home to more than 500 wineries, making their scenic vineyards a must-see destination for any lovers of wine.
The charming city is rich with history, stunning architecture, and countless vineyard activities such as hot-air ballooning and horse-riding.
Image credits: Getty Images