Bargain Italian homes sell for under $2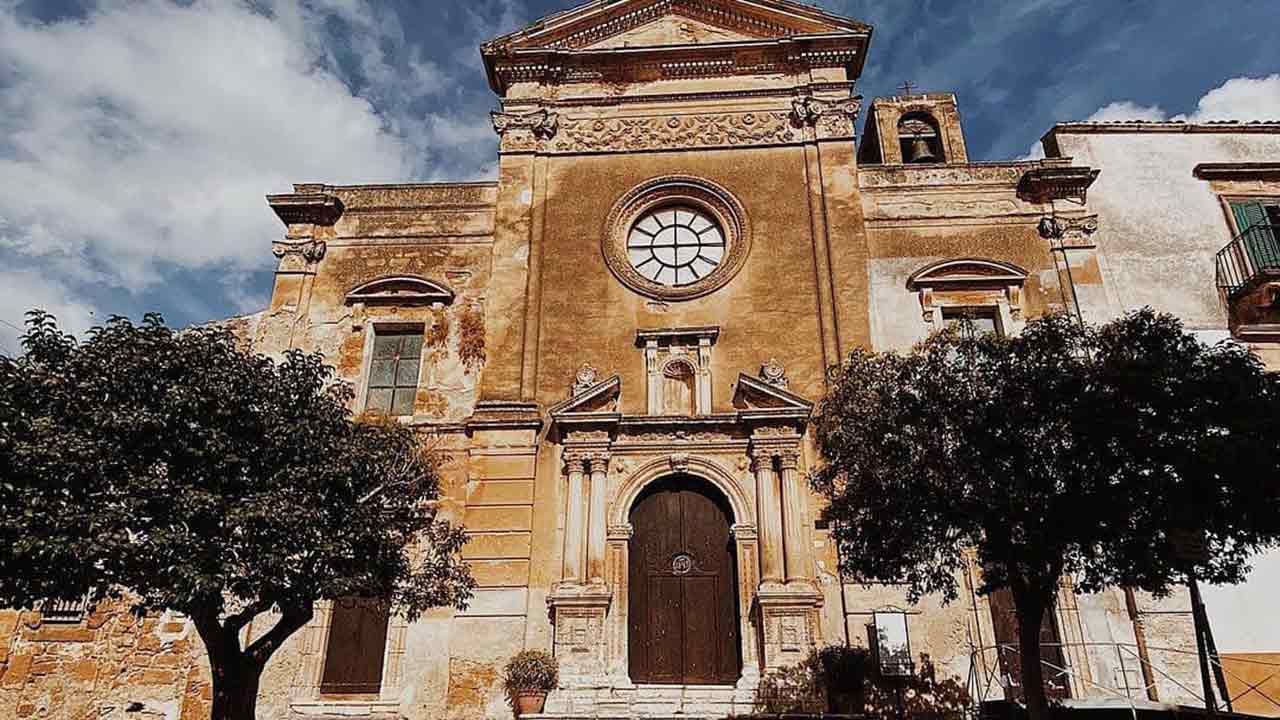 Houses in Italy are selling for as little as one euro, thanks to a new initiative started by several Italian municipalities.
The 1 Euro House Project hopes to revitalise particular areas of the country and stem the rate of residents moving away.
Sambuca di Sicilia, a municipality in the region of Sicily, has seen incredible success from the initiative, with approximately 16 dwellings being purchased since the scheme was announced in 2019.
View this post on Instagram
Since then, Sambuca has attracted reporters and foreign buyers looking for a bargain home.
Though the reasons behind Sambuca's huge popularity in comparison to other unpopulated towns involved in the scheme are unknown, the area has hopes to replicate its initial success.
A second batch of abandoned homes have been put on the market for a symbolic two euros (AUD $3.20).
View this post on Instagram
Since the 2019 scheme, local authorities have continued to receive requests from foreigners interested in buying a bargain property. In response to the continued interest, they have decided to sell about 20 abandoned buildings, many of which are adjacent houses, giving buyers an opportunity to buy more than one and knock them through.
The chosen properties are all within the old "Saracen" neighbourhood, which were abandoned after a catastrophic earthquake devastated the area in 1968.
View this post on Instagram
The homes will be going to auction at a starting price of two euros and will be sold to the highest bidder.
Most of the homes are in need of repairs, while others are still filled with forgotten items and broken furniture.
Any who are interested in partaking can complete and submit an application - available from the town's website - until November 5, with the public auction likely to take place several weeks later.
In 2019, the homes sold for prices ranging from one euro to €25,000 (approximately $40,000 AUD).
However, most went for somewhere between €5000 and €10,000 (AUD $8000 to $16,000).
Image: irusya_busya / Instagram