Hidden Aussie beach cracks the top 10 in the world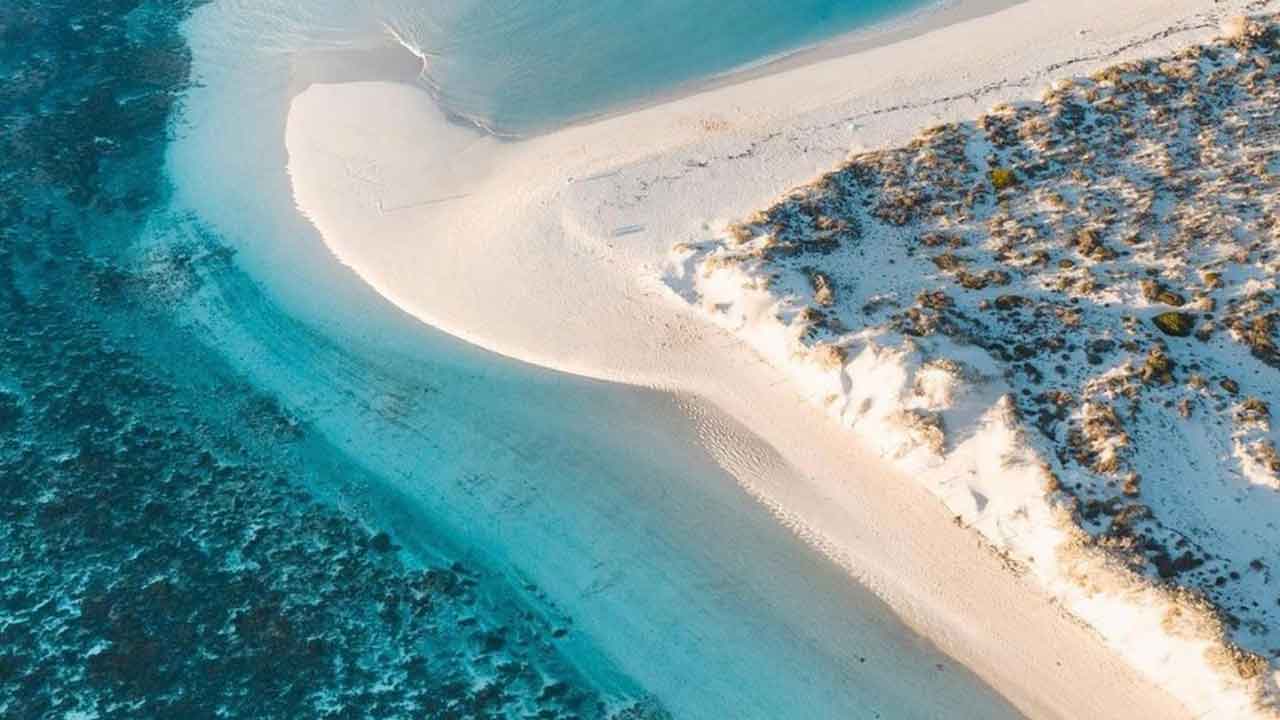 Scroll down to view the gallery below
A Sydney-based content creator has gone viral for his footage from beaches that are very definitely off-the-beaten track.
Adam Rikys shares clips on Tiktok where he drops a pin on a new location in Australia using Google maps, then zooms in with stunning images of the beach, proving we're a country full of hidden beachy treasures.
In one of his latest videos, the creator chooses Turquoise Bay in Western Australia.
Found in Cape Range National Park near Exmouth, Turquoise Bay was ranked as the sixth best beach in the world in Trip Advisor's 2021 Travellers' Choice Awards earlier this year.
View this post on Instagram
With its crystal clear waters and white sand, it's easy to see why it scored a top spot.
However, the area is prone to strong currents, with inexperienced swimmers advised to take caution.
Images: Venture Wanderer / Instagram, Hike Australia / Instagram