Aussie beach nabs #2 spot in world ranking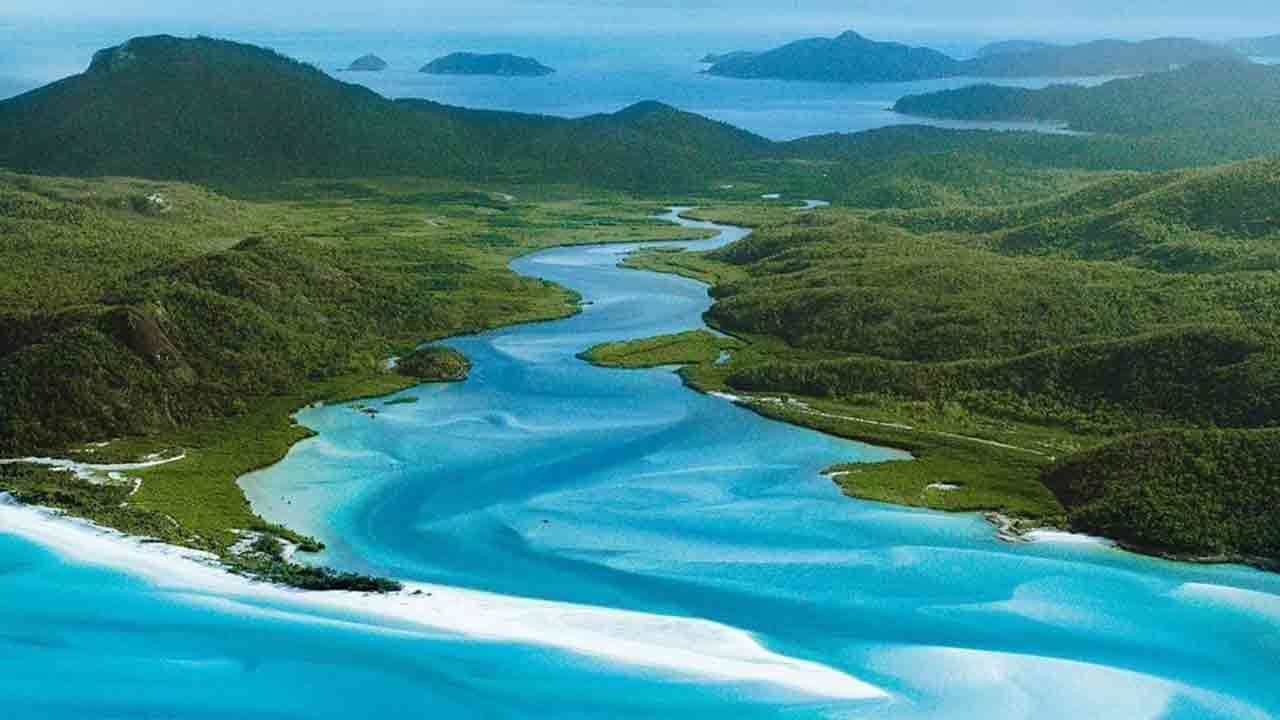 The world's top-50 beaches for 2021 have been announced, with an Australian beach taking the runner-up spot.
In their annual 'Best Beaches in the World' list, global travel authority Big 7 Travel included Queensland's Whitehaven Beach in their scoring of stunning beaches from around the world.
When citing why they decided on Whitehaven as the second-best, the judges cited the famed beach's soft sand and named it "among the purest in the world".
View this post on Instagram
Found on the Whitsunday Islands, the beach boasts 7km of white silica sand and is "one of the world's most unspoiled and beautiful beaches", according to Big 7 Travel.
"Because of the silica, the sand doesn't retain heat, so it's a fantastic place to walk on barefoot, even on a hot day."
View this post on Instagram
The top spot was taken out by Vaeroy beach in Norway, which offers amazing coastline views from its clifftops and surprisingly warm waters.
Image: The Whitsundays Queensland / Instagram